Farm Bill Reform Must Incentivize Sustainable Practices
Mar. 16, 2012 09:20AM EST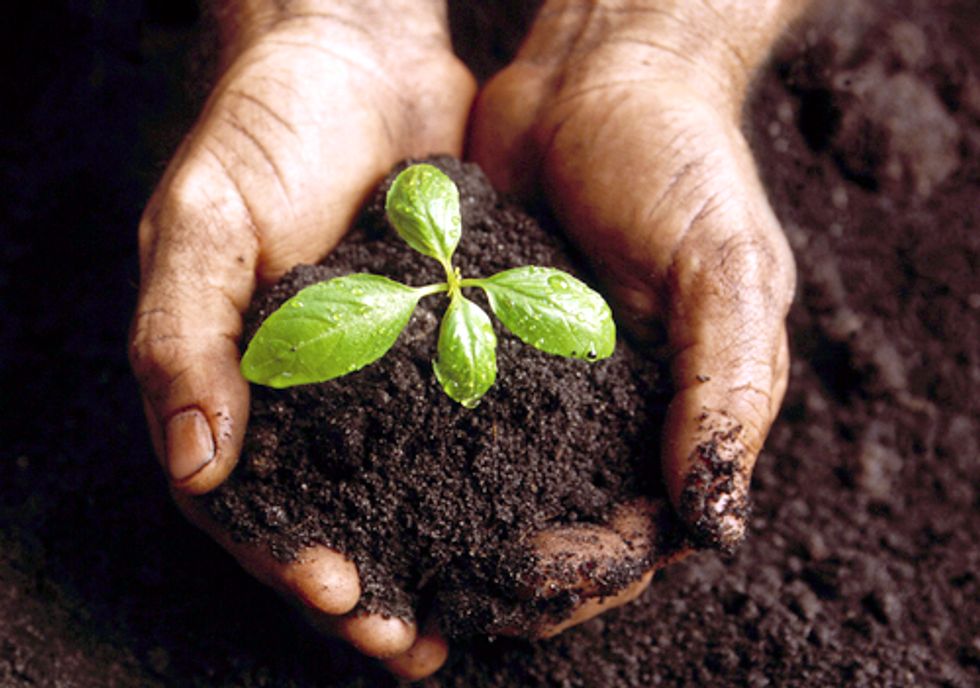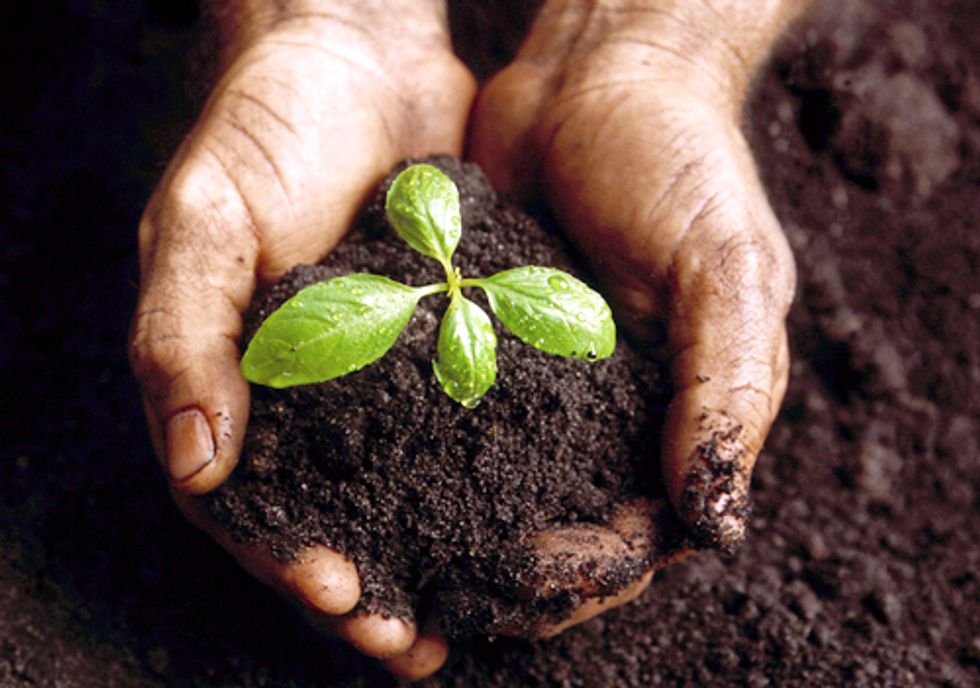 American Farmland Trust (AFT) urged Congress on March 15 to consider the environmental impacts of farm safety-net reform and reiterated key AFT policy positions in support of a strong and equitable farm support system.
The group's comments came in response to the Senate Agriculture Committee hearing, "Risk Management and Commodities in the 2012 Farm Bill." The hearing underscored the consensus that crop insurance is positioned to become the primary risk management tool for farmers, while reform of other farm programs is still evolving.
"Conservation compliance measures should be reattached to the federal crop insurance program—the new farm safety net—in order to protect the long-term productivity of vulnerable land," said AFT President Jon Scholl.  Scholl's comment was triggered by a comment during the hearing which asserted that tying conservation compliance measures to crop insurance would discourage participation in the federal crop insurance program. Scholl noted, "Conservation compliance didn't discourage participation in farm programs; it won't in crop insurance either."
Currently, farmers must apply approved soil conservation systems to highly erodible cropland and refrain from draining wetlands to maintain eligibility for agricultural support programs. According to the U.S. Department of Agriculture (USDA), federally subsidized crop insurance is the only large USDA program that is not currently subject to conservation compliance.
"We support a strong farm safety net in order to keep farmers on the land producing food for our country. However, a safety net is not complete if it creates long-term threats to farm productivity by incentivizing farming practices that jeopardize our soil and water," Scholl continued. AFT believes the facts clearly show that managing risk with crop insurance has the same impact on our soil and water resources as managing risk with farm programs of the past.
"Congress is about to undertake the most far-reaching reform of farm safety-net programs since the 1996 Farm Bill," explained Scholl. "As the Agriculture Committee crafts this reform package, it must also remain mindful of the potential impact farm program changes could have on the environment and on conservation practices."
Risk-management programs that take away too much economic risk result in producer decisions driven by government payments rather than the market, Scholl noted. Those distortions, he added, have real consequences for the environment by encouraging production in areas that cannot be farmed in an environmentally sustainable manner. "Economic and environmental sustainability must go hand in hand," Scholl said.
"We can do this by maintaining strong funding support for conservation programs that help farmers manage their soil and water resources. Congress should also stand firm on the principle that farms with highly erodible land that receive federal subsidies be required to have a conservation plan," Scholl said.
AFT had previously laid out four key principles in addition to compliance that it believes should guide the development of the 2012 Farm Bill's risk management title. "In light of yesterday's hearing, we again encourage Congress to refer to these principles as they write the 2012 Farm Bill," said Scholl. AFT urges that the 2012 Farm Bill's risk management programs should:
Respond to markets and be revenue-based. Revenue protection should be triggered by current prices and yields, not historic averages.
Complement, not duplicate, crop insurance. The Bill should ensure that crop insurance and commodity support programs do not overlap, but rather work in concert.
Require accountability. Farmers should receive assistance only if they sustain an objective, real loss.
Minimize distortion. Government payments should not determine where and how intensively crops are grown.
(More on AFT's Farm Safety Net proposal can be found by clicking here.)
For more information, click here.
EcoWatch Daily Newsletter
Related Articles from EcoWatch
Recent Stories from EcoWatch