Family Farmers Speak out on Capitol Hill
Mar. 07, 2012 03:20PM EST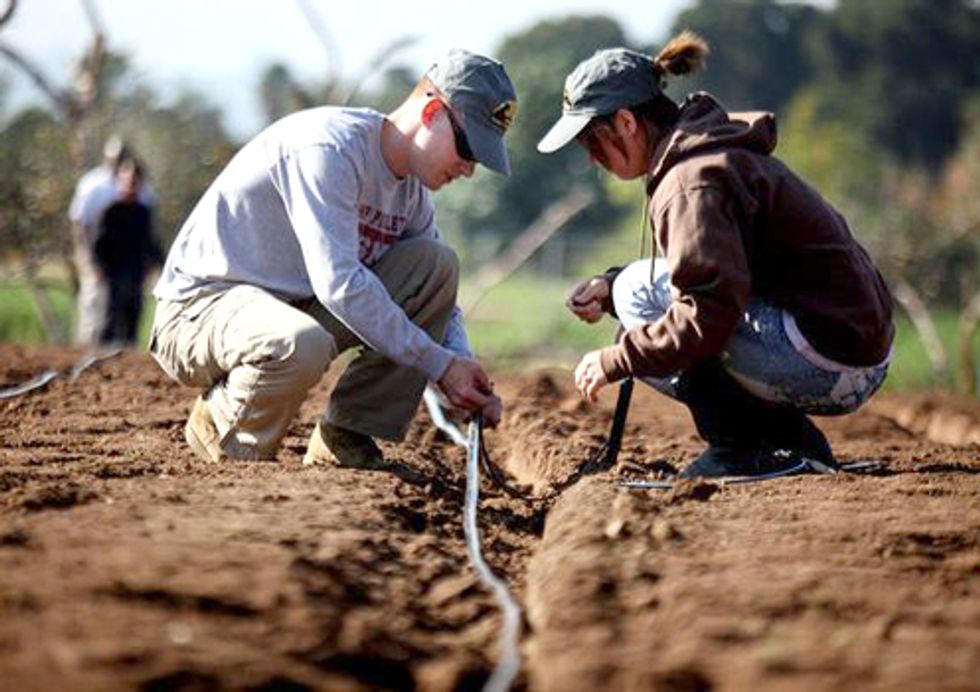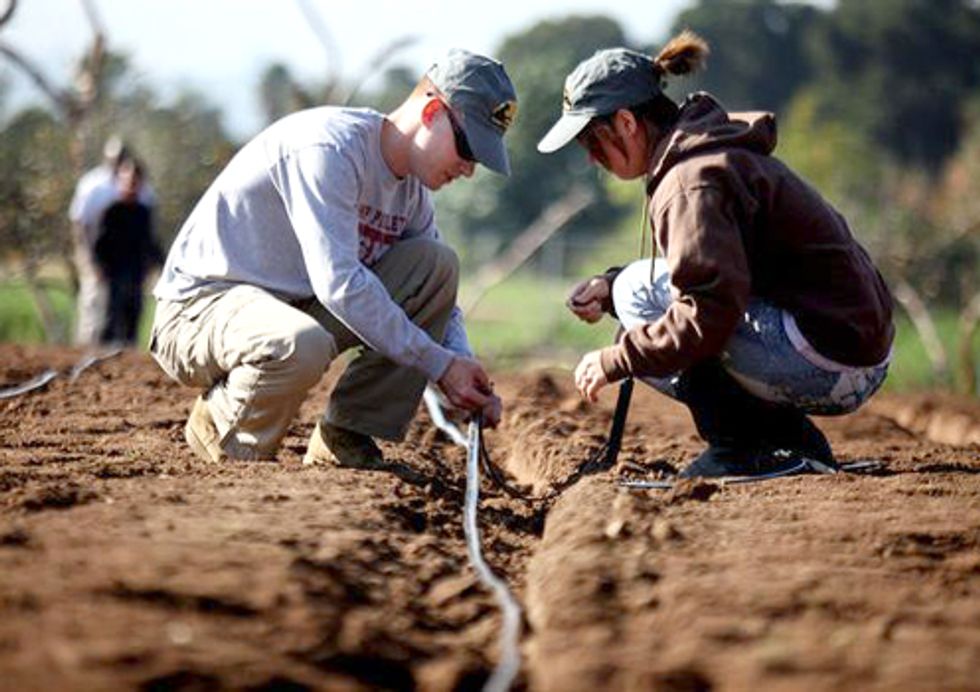 On March 6 and March 7, nearly 30 independent family farmers and ranchers from 17 states are traveling to Capitol Hill to share their stories and speak out for crucial farm bill programs that enable them to produce healthy food, build community and sustain the environment.
Brian Gronski of Groche Organic Farms LLC in Suamico, Wisconsin is among those farmers making the trip to Washington—he's been farming part-time for 35 years, but just two years ago received an EQIP Organic Initiative grant and financing through the Farm Service Agency (FSA) Beginning Farmer and Rancher (BFR) loan program, both of which enabled him to transition into full-time organic vegetable production. Their new mission on the farm is to feed 300 families organically through four seasons of the year—a feat made possible by another EQIP grant that helped finance a season-extending hoop house.
As Congress continues work on the 2012 Farm Bill, farmers from California to New York have their livelihoods at stake as the programs they use and value face grave budget cuts in Congress. Gronski and others will offer a farmer's perspective on why key programs matter and how they can be improved, including:
Ensuring a sustainable future for American agriculture through the Beginning Farmer and Rancher Opportunity Act
Creating jobs, spurring economic opportunities, and increasing access to fresh, healthy food through the  Local Farms, Food, and Jobs Act
Supporting innovation for today and tomorrow's farmers through strong research, extension, and education programs
Protecting our natural resources through robust on-farm conservation programs, including the Conservation Stewardship Program and the Environmental Quality Incentives Program
Gronski says he's coming to Washington because "it's an opportunity to be a voice for the organic and sustainable community and to give direction to the farm bill, which goes to feeding our country [...] We need to do that smarter and better." Though he knows Congressional purse strings are tight these days, he says that his new organic vegetable operation would have been impossible without EQIP and the Beginning Farmers program. "It's not a handout," Gronski explains, "it's a helping hand. It's an investment because we're going to pay it all back, with interest."
For more information, click here.
—————
The National Sustainable Agriculture Coalition is a grassroots alliance that advocates for federal policy reform supporting the long-term social, economic, and environmental sustainability of agriculture, natural resources, and rural communities.
EcoWatch Daily Newsletter