Faith Leaders Speak Out on Fracking New York
Feb. 06, 2013 03:02PM EST
Energy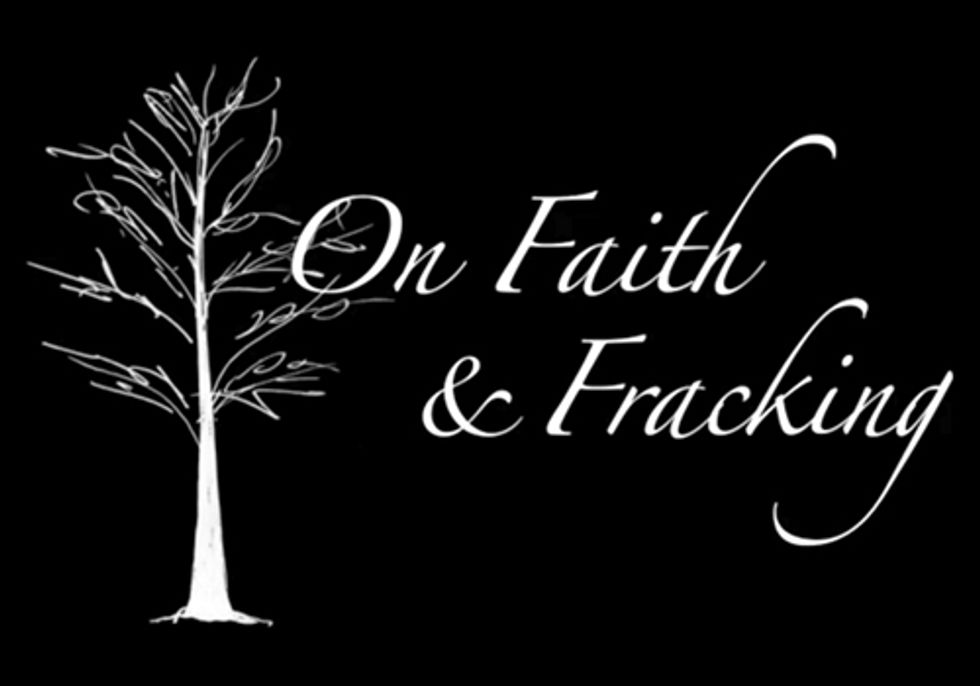 A new documentary film entitled On Faith & Fracking was released today in which seven leaders of various faiths from across New York State call on individuals, congregations and their peers to follow the teachings of their religious traditions and take up the fight against fracking in New York. The film was produced by the nonprofit Grassroots Environmental Education.
"Emotions are running high, there's a lot of money at stake, it seems to be all about politics and quiet voices of spirituality and religious thought are being drowned out," says film producer and Grassroots Environmental Education associate director Doug Wood. "We thought it was really important to give our faith leaders an opportunity to be heard on the issue before any final decision is made by the Governor."
Participants in the film include Sister Carol DeAngelo of the Sisters of Charity, Reverend Karen Burger of the United Methodist Church, Reverend Craig Schwalenberg of the Unitarian Universalist Association, Father Kevin Bunger of the Church of the Annunciation (R.C.), Rabbi Douglas Krantz of Congregation B'Nai Yisrael, Suzannah Glidden of Hands Across the Border, and Rev. Dr. Robert White, interim director of the New York State Council of Churches.
Speaking on behalf of upstate citizens whose lives will be directly affected by the industrialization brought on by fracking, Sister Carol DeAngelo said "If we really want to make choices that are moral and are good, we have to look at how do we stand with people who don't have the voice—who are affected by the decision but aren't being included in the decision?"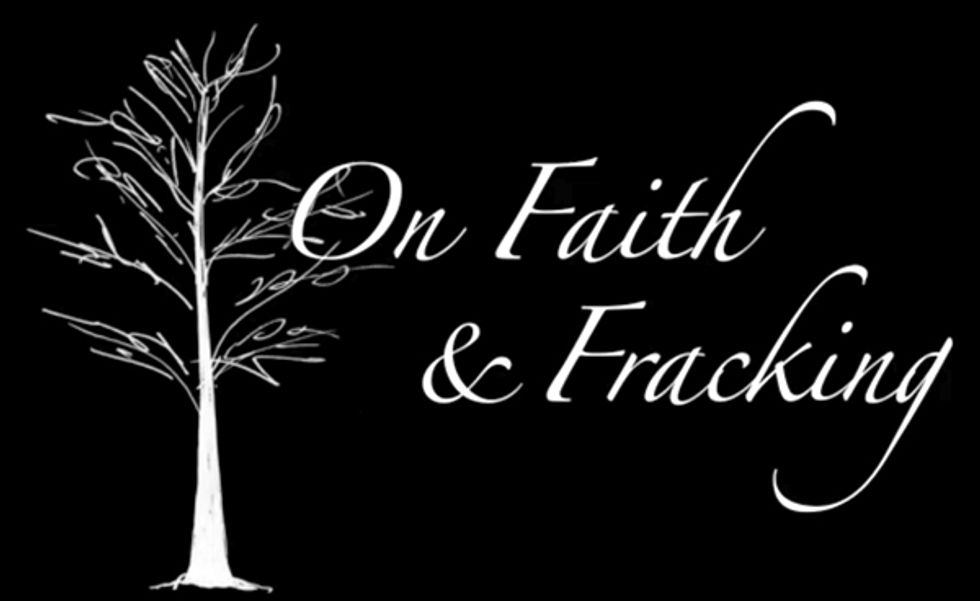 Rabbi Douglas Krantz said, "Regardless of whether we're rich or we're poor, whatever our race, whatever our religion or non-religion, we're all dependent on the earth, and I think we have to try to make that case, as quietly and effectively as we can."
"We cannot sit on our hands anymore," says Suzannah Glidden. "We need the faith-based leadership to say, 'Alright, I'm not going to leave it up to another organization or think that my government is going to change. I have to do something. I commit myself today, forward, to being an activist in order to save our state, our nation, our world.'"
"I pray that people will, in the midst of all the pressure and economic difficulty, that people will not lose their sense of reverence—their sense that we are accountable to a higher power and force that's working for our good," says Reverend White. "There is a sacredness to reality and to the world, and we cannot just follow everyone who would plunder it for their advantage."
Visit EcoWatch's FRACKING page for more related news on this topic.
——–
Sign the petition today, telling President Obama to enact an immediate fracking moratorium:

EcoWatch Daily Newsletter