Exposed: Lung Cancer Risks from Fracked Natural Gas in NYC Kitchens
May. 15, 2013 11:21AM EST
Energy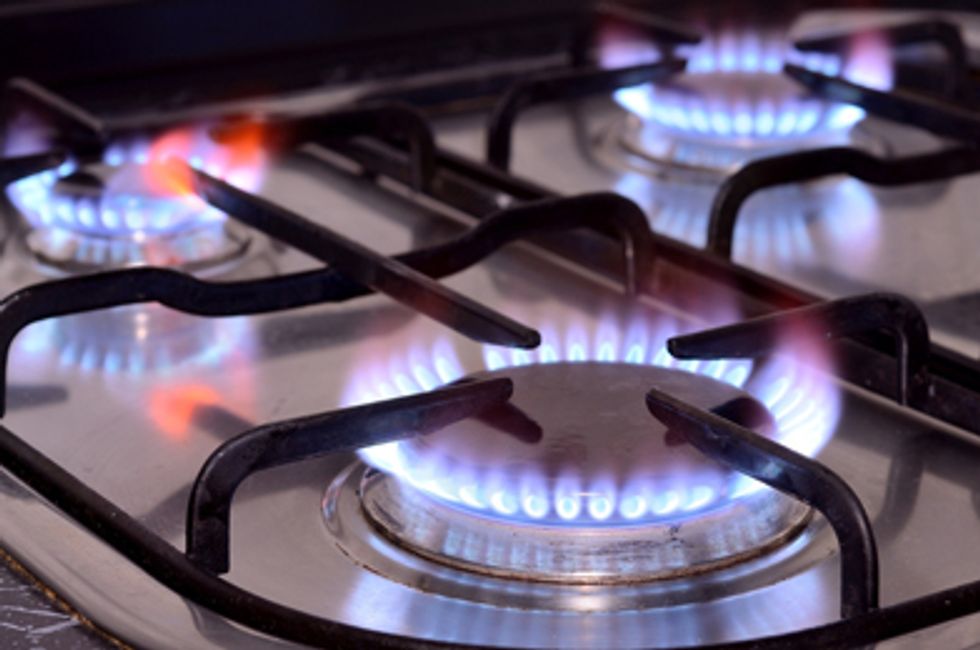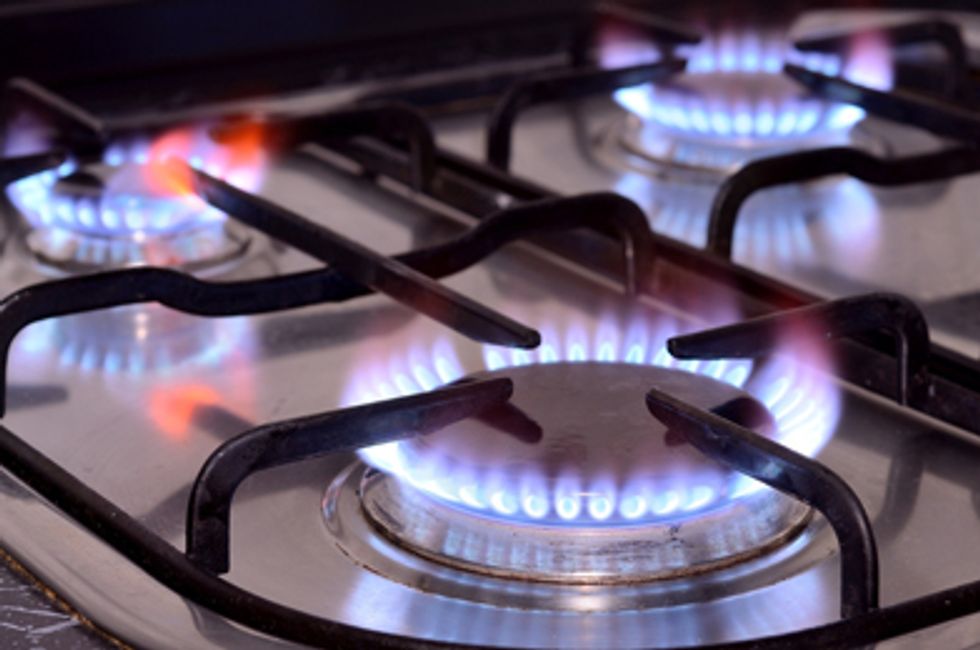 Photo courtesy of Shutterstock
At a public forum last night, leading voices in politics, public health, the environment and workers' rights analyzed the threat to New York City residents from increased radon levels that would be found in natural gas from new regional sources being promoted by Mayor Bloomberg. Radon, a dangerous substance found in natural gas that most New Yorkers cook with, is the leading cause of lung cancer in non-smokers. At the forum, Assemblymember Linda Rosenthal presented legislation sponsored by she and State Senator Diane Savino that would protect the public from the risks of radon in natural gas.
The Bloomberg Administration and Con Edison are promoting increased use of natural gas sourced from the Marcellus shale field of Pennsylvania. Gas from this field is know to possess much higher concentrations of radon than that from other regions, such as Texas and the Gulf Coast. New supplies of natural gas from Pennsylvania are becoming available due to a drilling boom caused by the controversial extraction technique known as fracking.
"With the proliferation of pipelines carrying natural gas to homes across the state and in New York City, it is critical that the state set standards for maximum levels to guard against the public's completely preventable exposure to a known carcinogen," said Rosenthal. "Clearly, there are far too many unknowns in this equation for anyone to be comfortable with the status quo."
Rosenthal's legislation would require the NYS Dept. of Health to continuously monitor the levels of radon in natural gas distribution to homes and report those levels on a publicly-accessible website.
"City and state leaders have failed to think through the consequences of promoting radon-laced natural gas, and they failed to heed clear warning signs that gas from Pennsylvania represents a major threat to the public health of New Yorkers," said Albert Appleton, former commission of the NYC Dept. of Environmental Protection and senior fellow at the Cooper Union Institute of Sustainable Design. "Now Governor Cuomo and Mayor Bloomberg need to do what they should have done months ago—conduct adequate studies to assess all the risks to public health before proceeding further down the shale gas path."
"Exposure to radon has been linked to the development of lung cancer later in life; it is therefore a serious public health threat," said Sheila Bushkin-Bedient, MD, MPH, a member of Concerned Health Professionals of NY. "Our elected leaders must consider the severe health impact brought on by the planned expansion of natural gas distribution for ovens and stoves throughout New York City."
"As a chef and business owner who is responsible for my employees' health under the law, it is my obligation to be educated and take a stand about the dangers of radon in gas. This could be the beginning of a workplace health disaster in the restaurant industry," said Heather Carlucci of Chefs for the Marcellus.
Visit EcoWatch's FRACKING page for more related news on this topic.
——–
Sign the petition today, telling President Obama to enact an immediate fracking moratorium:

EcoWatch Daily Newsletter