Explorers Launch Thousand-Mile Trek from Everglades to Okefenokee
Jan. 18, 2012 11:00AM EST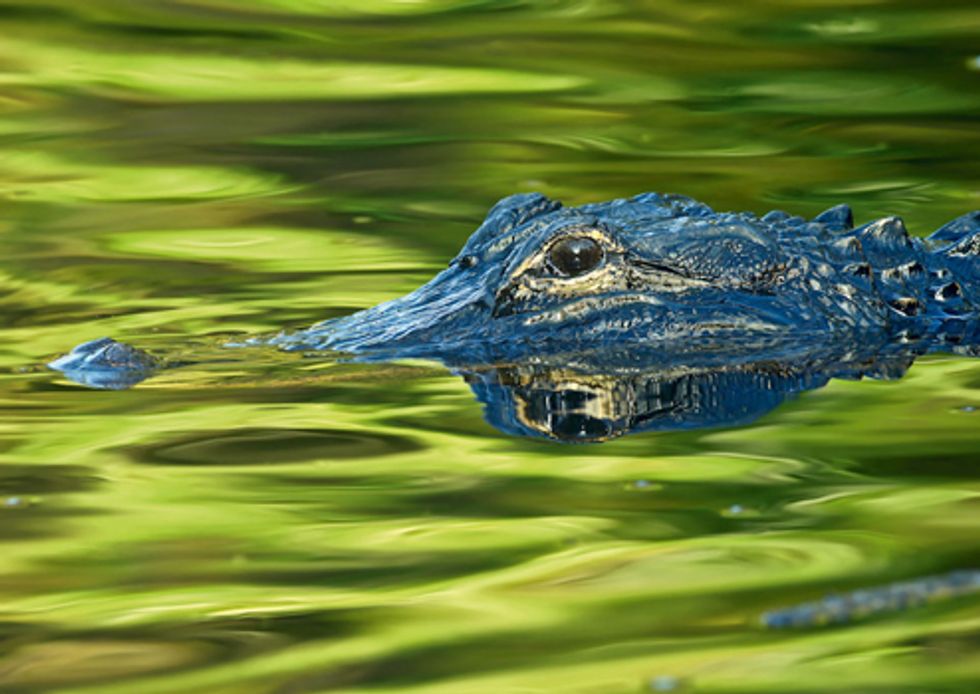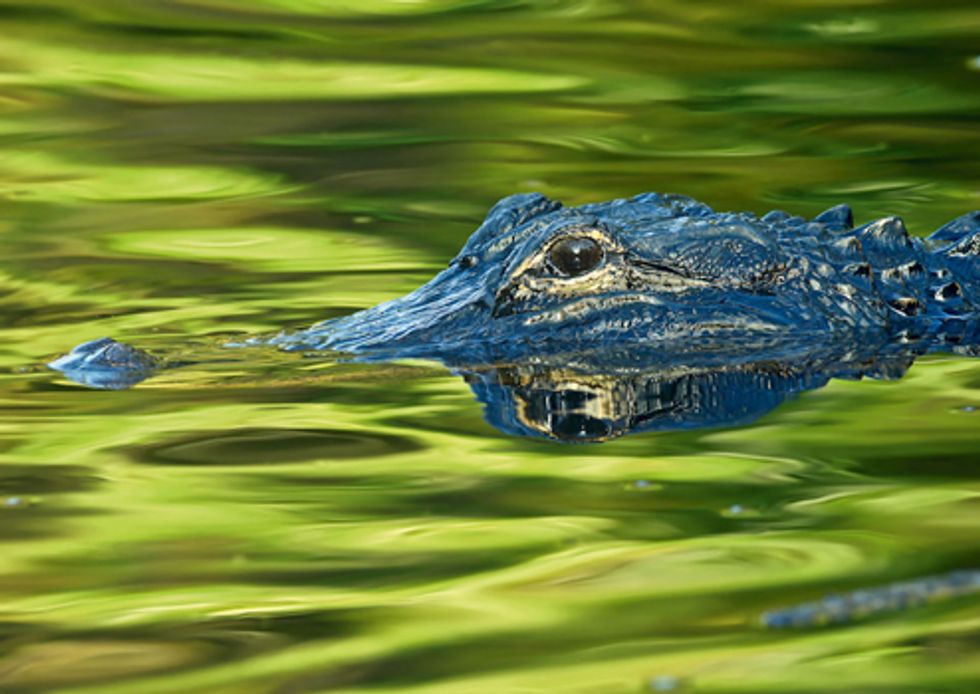 A team of explorers paddled into the serene waters of the Everglades Jan. 17 beginning the Florida Wildlife Corridor Expedition, a 1,000-mile journey that will take them from the River of Grass to the Okefenokee National Forest in South Georgia. For the next 100 days, photographer Carlton Ward Jr., biologist Joe Guthrie, conservationist Mallory Lykes Dimmitt and filmmaker Elam Stoltzfus will travel by foot, kayaks and bikes to raise awareness of a functional ecological corridor that spans the entire state of Florida. The Florida Wildlife Corridor aims to connect the natural lands and waters from Florida to southeast Georgia.
 
"Despite extensive fragmentation of the landscape in recent decades, a statewide network of connected natural areas is still possible," said Ward. "The first step is raising awareness about the opportunity we have to connect natural and rural landscapes in order to protect all of the resources that sustain us, and wildlife."
Before launching, the expedition team conducted a video interview with former Florida Gov. Bob Graham that was broadcast during the kickoff luncheon for the Everglades Water Supply Summit hosted in Tallahassee by the Everglades Foundation.        
 
Throughout the expedition, the explorers will utilize technology to send daily updates on their trip—posting photographs, videos, radio reports, social media posts and blog entries (see online links below) to keep followers informed and engaged. Stoltzfus, an award-winning cinematographer, is documenting the journey to produce a film about the expedition and the Florida Wildlife Corridor for public television. It will result in a comprehensive and informative insider's view into the remarkable ecosystems that make Florida one of the most diverse and beautiful natural areas in the country.
 
"Documenting this expedition is a tremendous opportunity to place a spotlight on Florida's delicate and diverse landscape," Stoltzfus said. "It is an opportunity to showcase the many natural resources that make up Florida beyond the state's beautiful and well-known sandy beaches."
 
The trek will include various means of travel from hiking to horseback riding. Along their journey, the team will host various activities for reporters, landowners, celebrities, conservationists, politicians and other guests. Their far-reaching expedition will take them through some of Florida's most treasured natural lands.
 
The team will make stops in more than 50 locations, including—Everglades National Park, Big Cypress, Okaloacoochee Slough, Caloosahatchee River, Babcock Ranch, Seminole Tribal Lands, Lake Okeechobee, Kissimmee River, Lake Green Swamp, Disney Wilderness Preserve, Ocala National Forest, St. Johns River and many others.
 
To follow the expedition, view the calendar of activities, and download photos and additional media materials about the Florida Wildlife Corridor project, click here.
You can also connect with the expedition team via these social media pages—Facebook, Twitter, YouTube, and Google+.
For more information, click here.
EcoWatch Daily Newsletter
Related Articles from EcoWatch