Experts Discuss Forecast for Climate Change
Nov. 23, 2011 05:59PM EST
Climate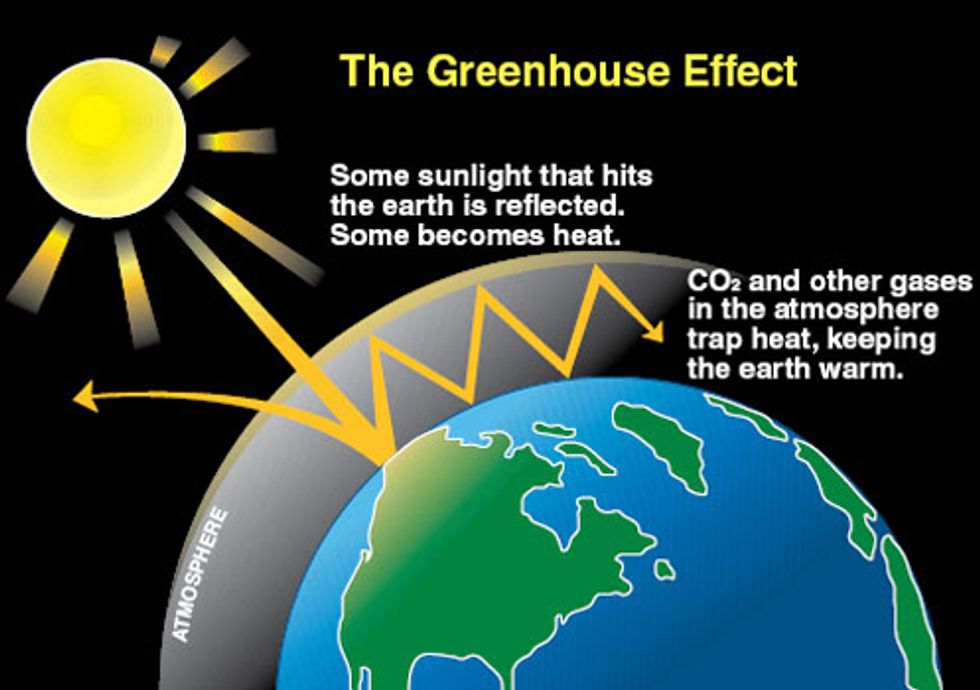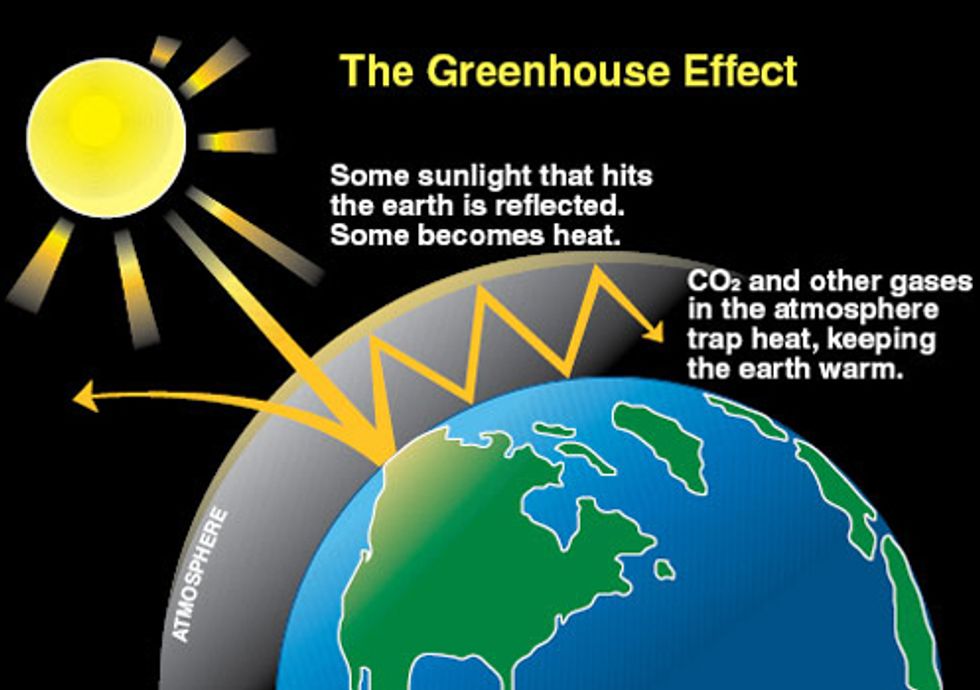 "Cap and trade is not going to happen next year, or the year after that, … or the year after that," recalled Gerard J. Waldron, the former staff director and chief counsel for the House Select Committee on Energy Independence and Global Warming, paraphrasing President Barack Obama's forecast for climate change legislation following the 2010 midterm election.
Waldron, now a partner at Covington & Burling, opened a recent American Constitution Society (ACS) panel discussion, Global Warming and Political Cooling, with a reflection on the Obama administration's efforts to combat this problem. In June 2009, the House passed the American Clean Energy and Security Act, which according to The New York Times was the first time either the House or the Senate had approved legislation "meant to curb the heat-trapping gases scientists have linked to climate change." That summer's apex of optimism only gave way to the great failure that was the 2009 United Nations Climate Change Conference. And by the following summer, the Senate still had not taken up the bill.
Against this backdrop, environmental groups are looking to new local, state and regional legislative efforts along with enforcement of national legislation already on the books to combat climate change.
Environment America, one such group, released a report on restoring "momentum in the fight against global warming." According to its estimates, the U.S. could reduce emissions standards by as much as 20 percent by 2020 and 34 percent by 2030 by adopting clean energy policies that include increased CAFE standards.
"Wherever we can get emissions reductions, wherever we can get them quickly, wherever the public support exists, we're working to do that," said Anna Aurilio, director of Environment America's Washington, D.C. office. "We're going to have to actually enact comprehensive climate legislation, but there is a ton of stuff we can do to reduce tons."
She points to these "incremental steps" that will bend the emissions curve downwards and ultimately allow this country to wean itself off of oil. "We'd like to live in communities where people's houses use no net energy except for the energy that they produce themselves on site, where they can get to work or school or play through alternatives other than driving, and if they have to drive, that their car can plug into the solar panel on the roof."
David Doniger, a policy director and senior attorney at the Natural Resources Defense Council, discussed his use of tort litigation to limit greenhouse gas emissions, a tactic with which fellow panelist Andrew B. Clubok disagreed.
"The tort system … is uniquely ill-equipped to deal with climate change," said Clubok, who is a partner at Kirkland & Ellis, arguing that these issues should not be resolved before a judge or a jury.
The litigation is part of a multi-track approach described by Doniger that includes both enforcement of existing laws and lobbying for new ones.
"You can take a big initial bite out of carbon pollution under the existing Clean Air Act," Clubok says, but, "you can't make the long term reductions that are needed out to 2050." For that, the country needs "Clean Air Act 4.0," referring to legislation like the 2009 House bill that ultimately went nowhere.
Rep. Henry Waxman (D-CA), one of the original sponsors of the 2009 bill—also known as the Waxman-Markey bill—lamented recently in Politico that House Republican leadership is unwilling to work with him to solve this problem.
"We cannot repeal the laws of nature," Waxman writes. "If we continue to do nothing, the floods, wildfires, heat waves and extreme weather that have wreaked havoc across our nation—at a cost of tens of billions of dollars annually—will increase and intensify. And future generations will never understand why we squandered our shrinking opportunity to protect the planet."
For more information, click here.
EcoWatch Daily Newsletter
Related Articles from EcoWatch
Recent Stories from EcoWatch