This website uses cookies to ensure you get the best experience while browsing it. By clicking 'Got It' you're accepting these terms.
Evidence Suggests Ohio Earthquake Caused by Fracking Wastewater Injection Well
Jan. 04, 2012 08:28AM EST
Fracking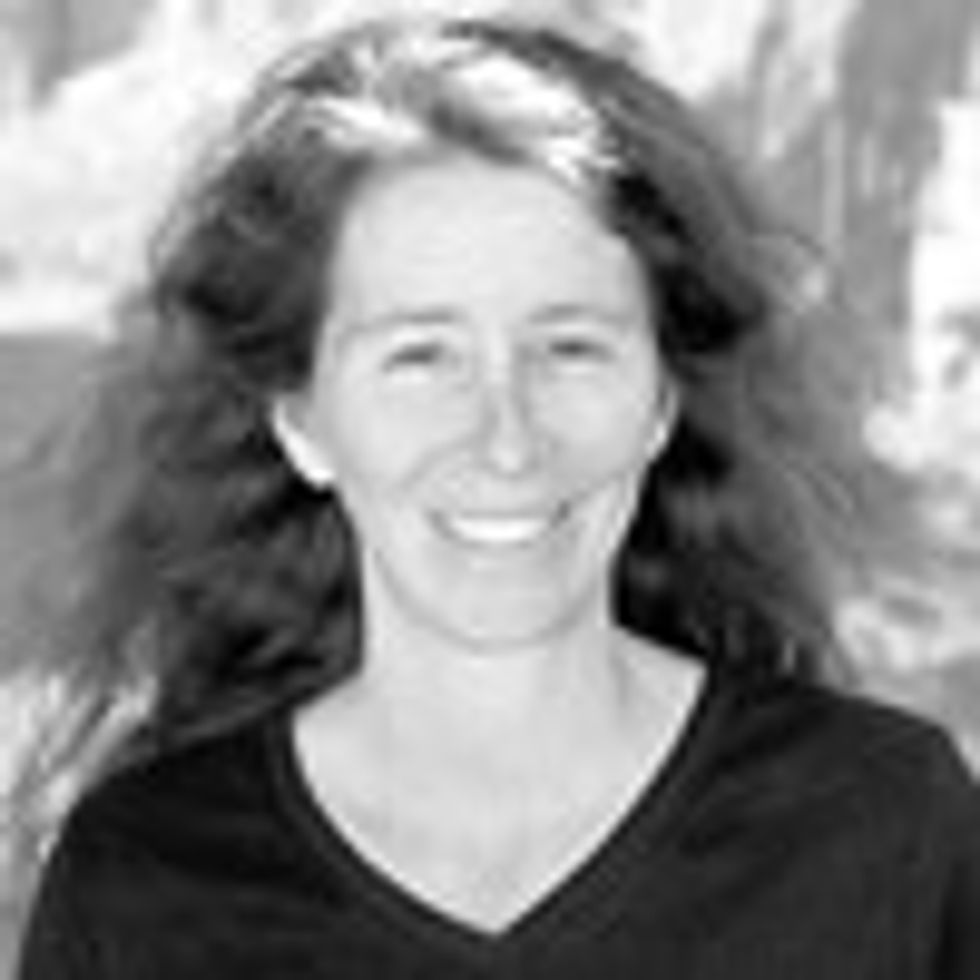 Won-Young Kim, a research professor of Seismology Geology at Columbia University who is advising the state of Ohio on the New Year's Eve 4.0 magnitude earthquake near Youngstown, Ohio, said on Jan. 3 that circumstantial evidence suggests a link between the earthquake and high-pressure well activity. Kim believes that the recent earthquake did not occur naturally and may have been caused by high-pressure liquid injection related to oil and gas exploration and production.
According to Reuters, Kim said, "We know the depth [of the quake on Saturday] is two miles and that is different from a natural earthquake." Data collected from four seismographs set up in November in the area confirm a connection between the quakes and water pressure at the well, Kim said.
"There is circumstantial evidence to connect the two—in the past we didn't have earthquakes in the area and the proximity in the time and space of the earthquakes matches operations at the well," he said.
On Jan. 1, the Kasich administration suspended four additional wastewater injection well sites within a 5-mile radius of the D&L Energy site in Youngstown, Ohio—a well believed to be the cause of 11 earthquakes since March.
The wells are about 9,000 feet deep and are used to dispose of the controversial chemical-laced fracking wastewater, a by-product of hydraulic fracturing from oil and natural-gas drilling.
There are 177 injection deep wells throughout Ohio. For months, many Youngstown residents have been asking for a moratorium on fracking wastewater injection wells and oil and gas drilling until further research is done on the impact these wells could be having on groundwater contamination, human health and the environment.
A spokesman for Ohio Republican Gov. John Kasich, a strong supporter of oil and gas exploration in the state, said Ohio could announce a preliminary decision whether to continue the suspension of the wells as early as Jan. 4.
But for many Ohio residents, a suspension of five injection well sites is not enough. Many concerned Ohioans are asking for a moratorium on all oil and gas drilling and fracking wastewater injection sites in Ohio.
A Don't Frack Ohio rally is being held on Jan. 10 at 1 p.m. at the Ohio Statehouse in Columbus. Speakers will include Rep. Bob Hagan (D-Youngstown), and representatives from communities impacted by oil and gas drilling and injection well sites. For more information on the fracking protest, click here.
For more information, read Ohio Governor Halts Four More Fracking Wastewater Injection Wells After Yesterday's Quake, New Years Eve Earthquake Hits Youngstown While Public Pressure Halts Fracking Wastewater Injection Well Site, Earthquakes and Fracking and Hope for the New Year.
EcoWatch Daily Newsletter
The current rate of CO2 emissions is a major event in the recorded history of Earth. EPA
At several points in the history of our planet, increasing amounts of carbon dioxide in the atmosphere have caused extreme global warming, prompting the majority of species on Earth to die out.
The "Earthrise" photograph that inspired the first Earth Day. NASA / Bill Anders
For EcoWatchers, April usually means one thing: Earth Day. But how do you celebrate the environment while staying home to prevent the spread of the new coronavirus?
Animal rights activists try to save dogs at a free market ahead of the Yulin Dog Eating Festival in Yulin city, south China's Guangxi Zhuang Autonomous Region on June 21, 2014. Jie Zhao / Corbis via Getty Images
The Great Barrier Reef, where record-high sea temperatures in February caused its most widespread coral bleaching event. JAYNE JENKINS / CORAL REEF IMAGE BANK
Tropical coral reefs are at a critical tipping point, and we've pushed them there, scientists say. Climate change may now cause previously rare, devastating coral bleaching events to occur in tropical coral reefs around the globe on a 'near-annual' basis, reported The Guardian.
The first peer-reviewed research into a promising coronavirus vaccine was published Thursday. Javier Zayas Photography / Moment / Getty Images