EVENT: Special Forum with Ken Salazar, United States Secretary of the Interior
Feb. 09, 2012 03:11PM EST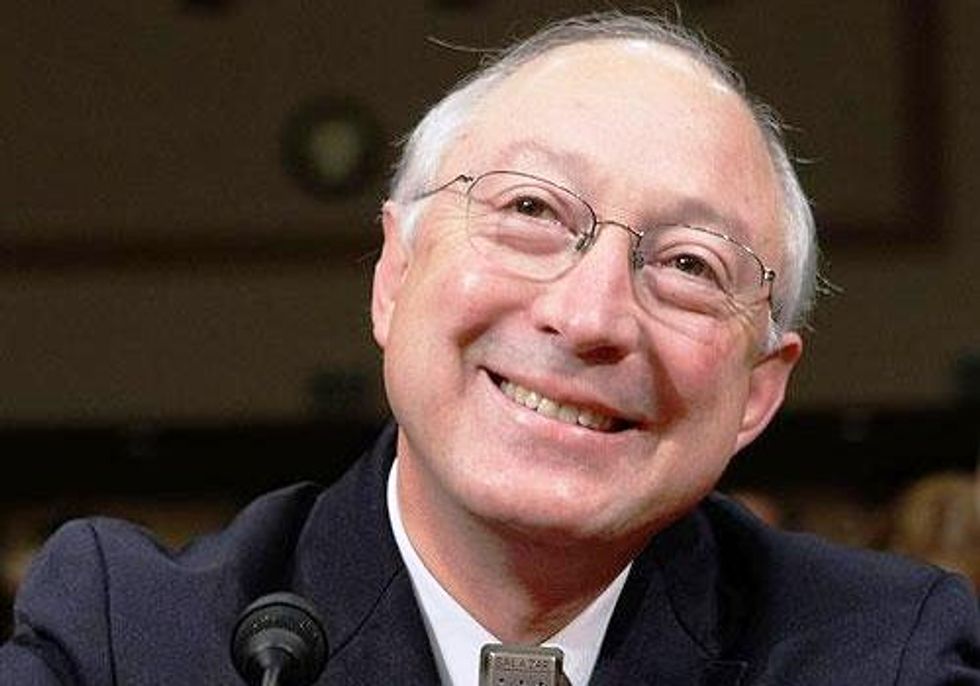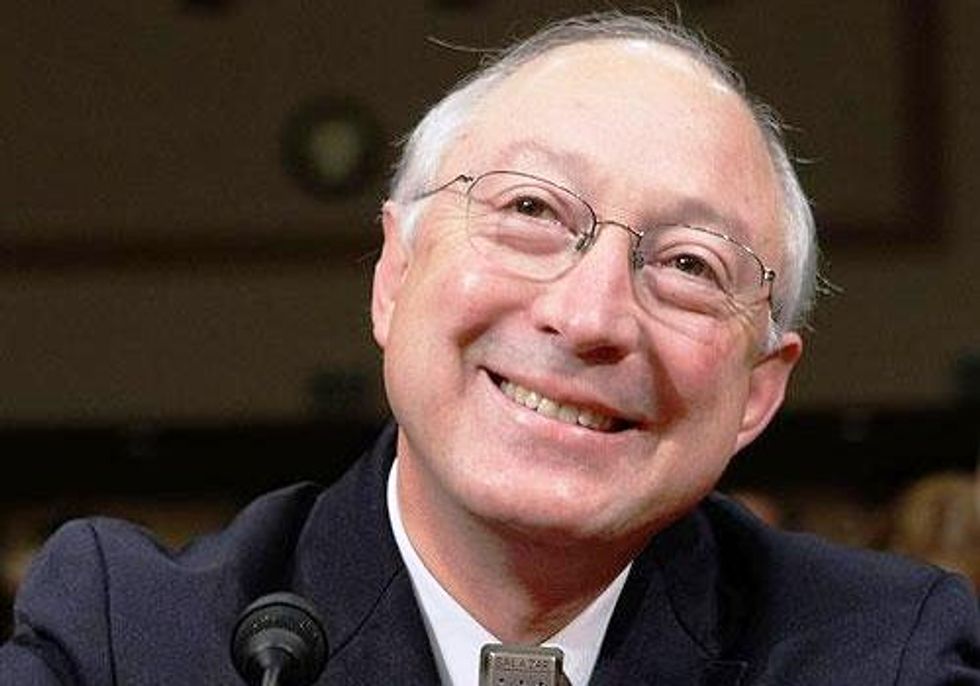 WHAT: Building a Comprehensive Energy Portfolio forum with Ken Salazar, United States Secretary of the Interior
WHEN: Feb. 14, 12 p.m.
WHERE: Sammy's Metropolitan Restaurant and Ballroom, 925 Euclid Ave., 21st Floor, Cleveland, Ohio 44115
Since being confirmed as Secretary of the Interior in 2009, Ken Salazar has been a champion of developing our nation's domestic energy resources in a safe and responsible way, including onshore and offshore oil and gas resources. Building a renewable energy economy is a top priority for President Barack Obama and Salazar's office has approved the first-ever solar energy projects on public lands and recently approved moving forward with the development of offshore "wind energy areas" in Delaware, Maryland, New Jersey and Virginia.
As a U.S. Senator, Salazar was also involved in building a comprehensive energy portfolio. He was involved in every major bipartisan legislative effort on energy since 2005, including helping craft the Renewable Fuels, Consumer Protection, and Energy Efficiency Act of 2007. Salazar also tackled the challenge of providing affordable health care by fighting to broaden the Children's Health Insurance Program and by working to improve health care for older Americans.
Ken Salazar, a fifth-generation Coloradan, was confirmed as the 50th secretary of the U.S. Department of the Interior on Jan. 20, 2009, in a unanimous vote by the U.S. Senate.
Tickets: $35 - Individuals; $500 - table of eight. All prices include lunch. Reservations and cancellations are required at least 24 hours in advance of the event.
For more information and to make a reservation, click here or call 216-621-0082.
EcoWatch Daily Newsletter
Related Articles from EcoWatch