EVENT: Registration Open for 2012 Ohio Stormwater Conference
Feb. 14, 2012 01:38PM EST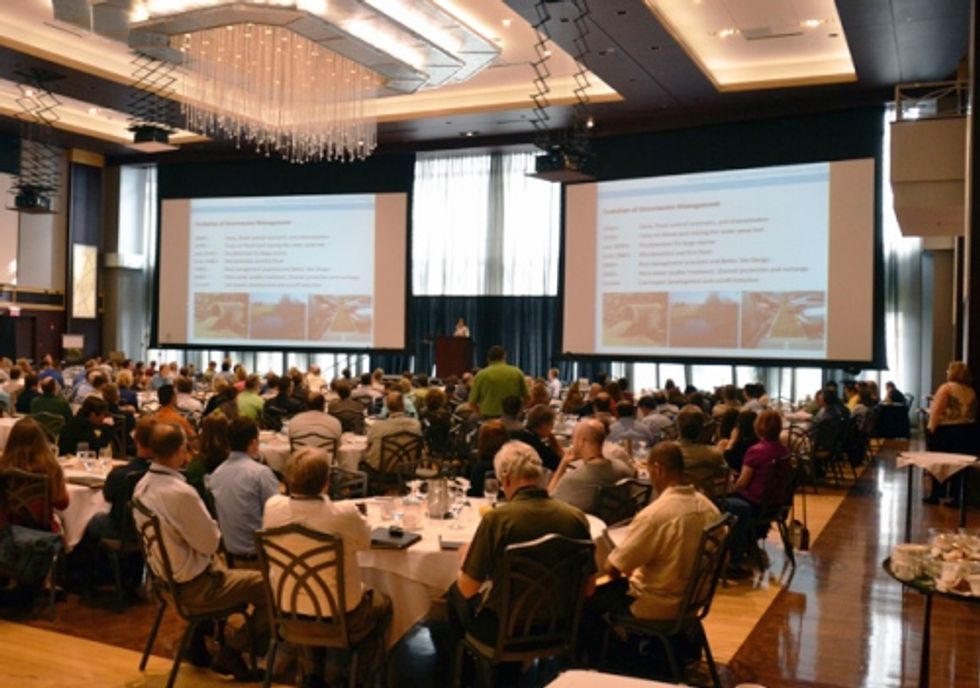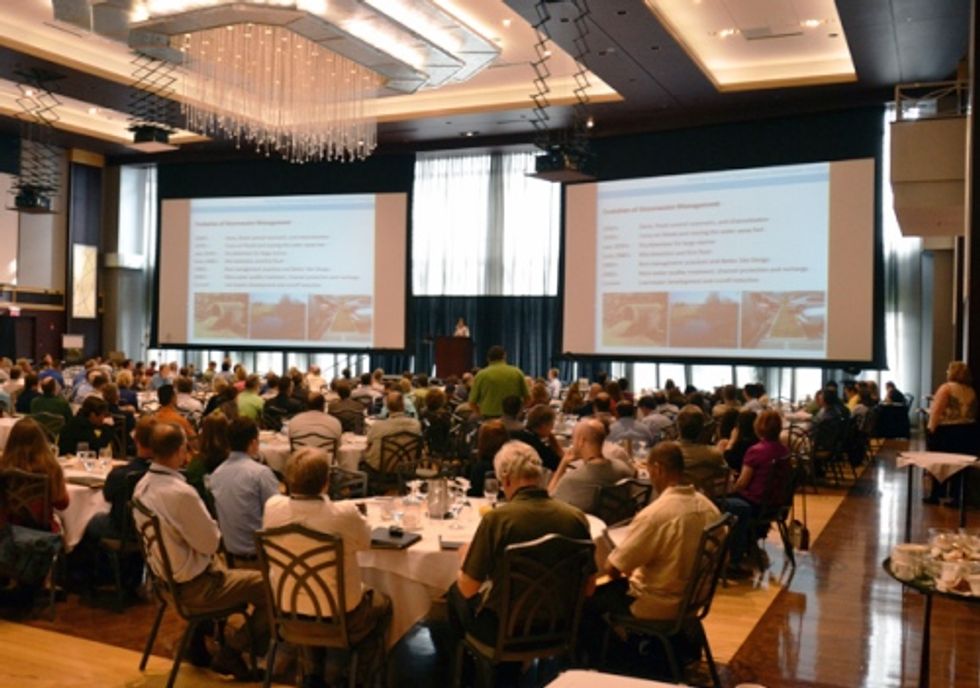 WHAT: 2012 Ohio Stormwater Conference
WHEN: June 6 - 8
WHERE: SeaGate Convention Center, 401 Jefferson Ave., Toledo, Ohio 43604
The Tinkers Creek Watershed Partners and the Ohio Stormwater Association are hosting the 2012 Ohio Stormwater Conference. The event is an annual conference dedicated to advance the knowledge and understanding of comprehensive stormwater management for those dealing in all aspects of planning, design, implementation and regulatory compliance. The conference will provide updates on environmental issues, new technologies, regulatory information and pollution prevention.
The 2012 Ohio Stormwater Conference is a great opportunity to strengthen your skills and knowledge in an intensive workshop setting with other colleagues.
Opening Speaker:
• Scott J. Nally, director Ohio Environmental Protection Agency
2012 Keynote Speaker:
• Theodore E. Scott, PE, CPESC, LEED AP, MSP Stormwater Maintenance LLC
June 6:
• CPESC training, $100 per person
June 7:
• Exams for all Envirocert Certifications, $50 per person.
For more information and to register, click here.
EcoWatch Daily Newsletter