EVENT: Informational Meeting on Fracking in Youngstown
Feb. 22, 2012 12:41PM EST
Fracking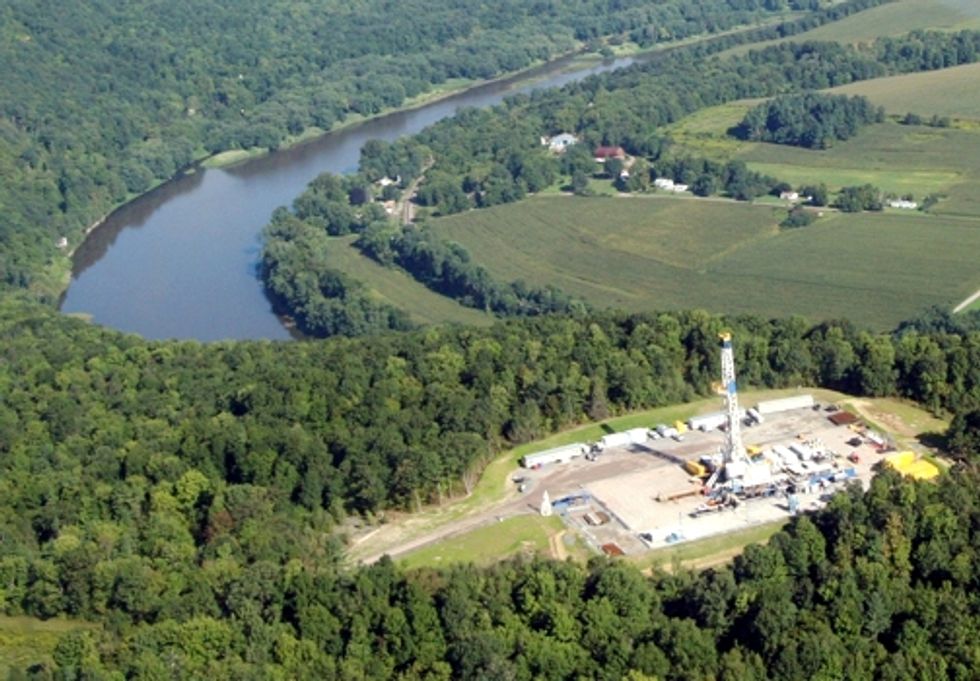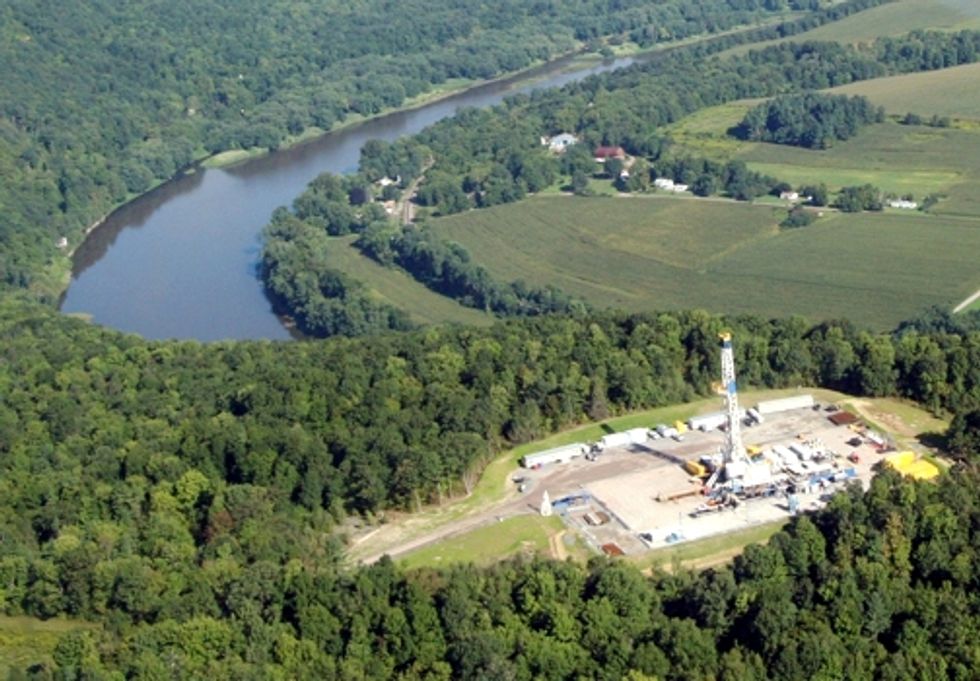 WHAT: Informational meeting regarding the Youngstown earthquakes, the effects of fracking and the possibility of drilling in Poland Township, Mill Creek Park and Poland Municipal Forest
WHEN: Feb. 27, 6 - 8 p.m.
WHERE: Channing Hall of the First Unitarian Universalist Church of Youngstown, 1105 Elm St., Youngstown, Ohio 44505
On Feb. 27, a group of concerned Youngstown citizens and panelists will hold the second in a series of open public town hall style informational meetings. The meeting will provide new and updated information and answer audience questions about events related to the 4.0 magnitude Youngstown area earthquake, fracking and related processes associated with shale gas drilling and brine toxic waste injection wells.
Additional topics will include risks involving the possibility of gas industry-related drilling under Poland Township's Lowellville Cemetery, Mill Creek Park and Poland Municipal Forest. The meeting is coordinated by Frackfree Mahoning Valley. Media and the general public are invited to attend.
Panelists include:
• Ohio State Representative Robert F. Hagan (D-Youngstown)
• Geology Professor Ray Beiersdorfer, Ph.D.
• Lynn Anderson, member of the Guardians of Mill Creek Park
According to geologist Susie Beiersdorfer, who will moderate the town hall meeting, "More and more citizens are waking up to the reality of serious risks of fracking-related processes to drinking water and air quality, as well as man-made earthquakes in our area. The idea that there would be any discussion at all of placing injection wells or hydraulic fracturing wells near cemeteries, schools, homes, parks or forests is appalling and highly misguided, to say the least. It shows disregard of the public's right to protect our health and safety."
Despite the gas and oil industry's lobbying and expensive advertising efforts to try to reassure people of the safety of its new technology, opposition to fracking remains strong. A Quinnipiac University poll showed that 72 percent of Ohio voters say "…stop hydro-fracking until there are further studies on its impact."
In New York State there is currently a moratorium on hydraulic fracturing. Officials must respond to citizens' comments on whether or not to allow the hold on hydrofracking to be lifted. A Syracuse newspaper reports that most of the comments are against drilling. More specifically, "The Gannett newspapers reported in mid-December that comments up to that time were running 10 to 1 in opposition," according to The Post- Standard of Syracuse, New York.
Residents from all regions are encouraged to attend the Youngstown meeting to voice their concerns or questions.
For more information, click here.
EcoWatch Daily Newsletter
Related Articles from EcoWatch
Recent Stories from EcoWatch