EVENT: Families to Make 'I Love Clean Air' Valentine's Cards for their Senators
Feb. 13, 2012 04:59PM EST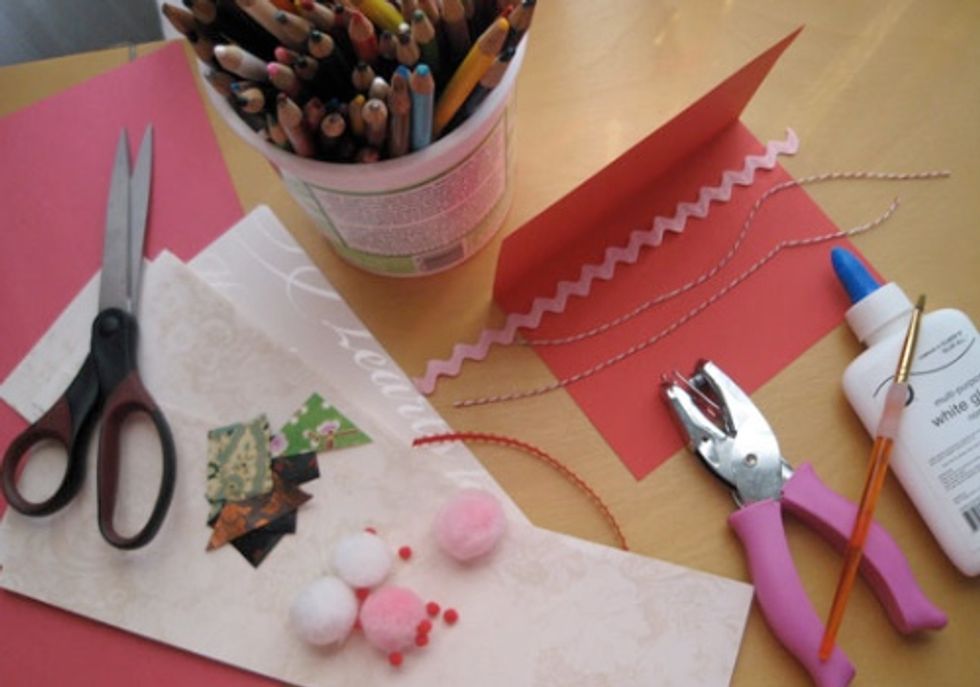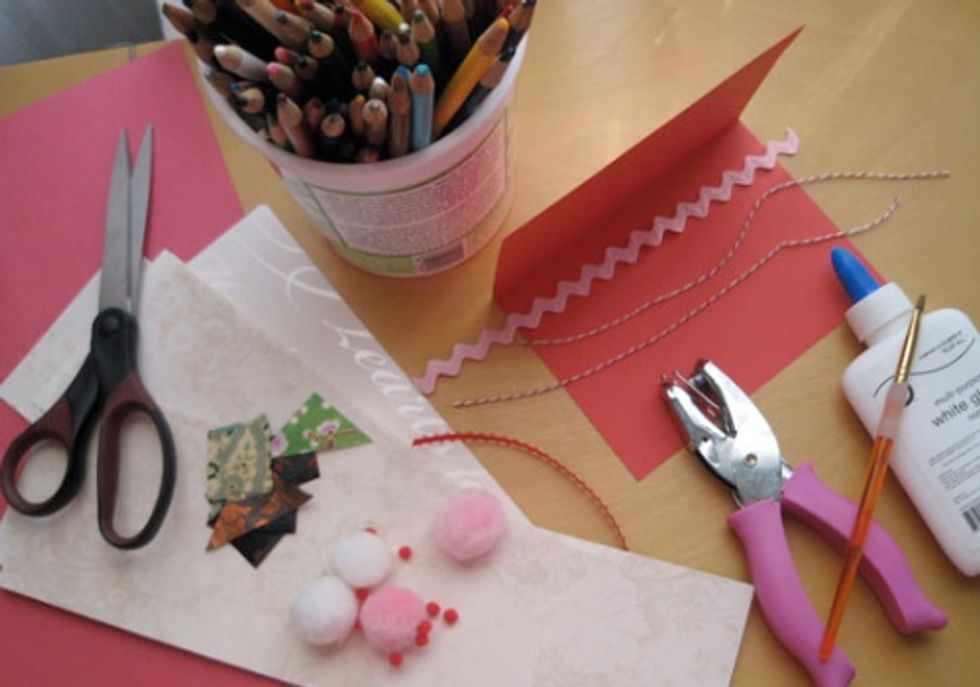 WHAT: Valentine's party for families to make "I love clean air" cards for senators, caravan to U.S. Senator office to deliver in person
WHEN: Feb. 14, valentine-making at 11:30 a.m., caravan to U.S. Senate office at 12:30 p.m.
WHERE: Bela Dubby Coffee Shop, 13321 Madison Ave., Lakewood, Ohio 44107
This Valentine's day, Cleveland families will declare their love for clean air by delivering handmade Valentine's cards to Ohio's U.S. Senators in support of the U.S. Environmental Protection Agency (EPA) and new federal clean air standards.
Congress is currently considering several legislative proposals to prevent the EPA from protecting public health with new clean air standards that would reduce air pollution from toxic substances like mercury, arsenic, soot, smog, carbon and other pollutants.
Many of these new standards would save thousands of lives each year. The new mercury and air toxics standards will save as many as 11,000 lives, prevent as many as 130,000 asthma attacks among children, and prevent as many as 4,700 heart attacks each year according to the EPA.
For more information, email Marnie Urso or call her at 216-246-7150.
EcoWatch Daily Newsletter