EVENT: Cleveland Premiere of 'Force of Nature: the David Suzuki Movie'
Feb. 23, 2012 12:45PM EST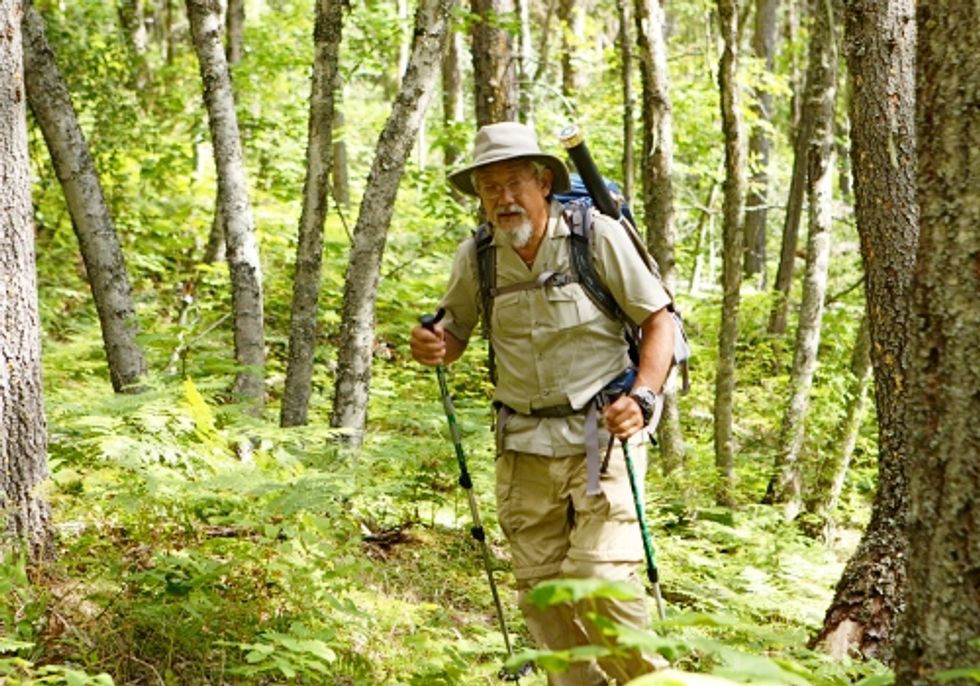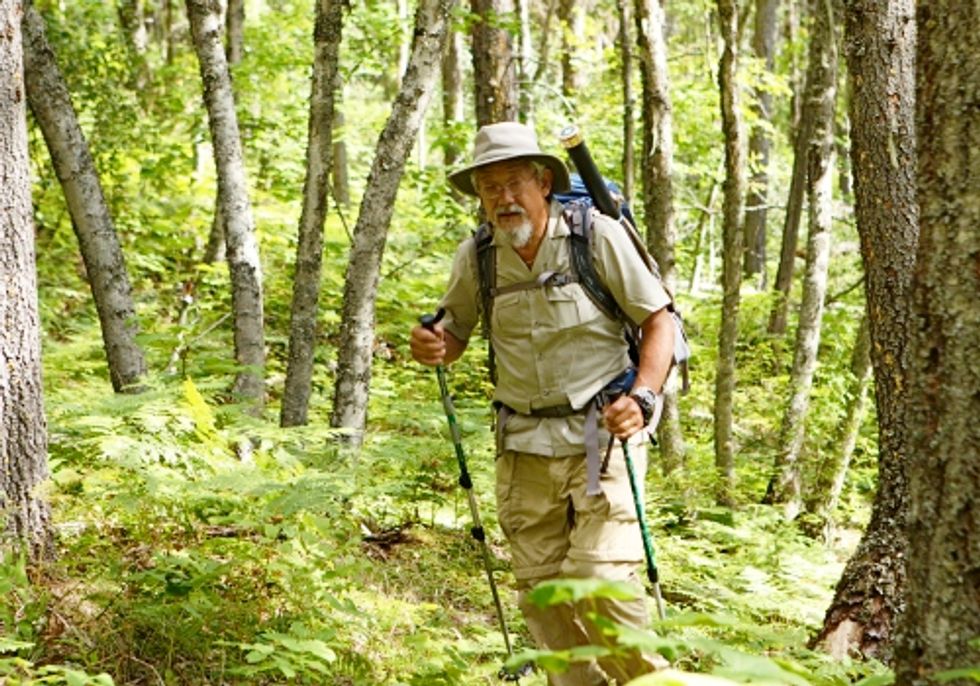 WHAT: Cleveland premiere of Force of Nature: the David Suzuki Movie

WHEN: Feb. 25 at 7:05 p.m. and Feb. 26 at 4:40 p.m.

WHERE: Cleveland Institute of Art Cinematheque, 11141 East Blvd., Cleveland, Ohio 4410
David Suzuki is Canada's pre-eminent environmentalist. An award-winning scientist, educator, activist and broadcaster, Suzuki is captured in this film delivering a "last lecture…a distillation of my life and thoughts, my legacy, what I want to say before I die." Filmed before a live audience, Suzuki articulates an urgent message: we have exhausted the limits of the biosphere and must re-think our relationship with the natural world. He delineates the strains on the interconnected web of life and offers up a blueprint for sustainability and survival.
Suzuki's talk, which the Toronto Globe and Mail has called "easily on par with the greatest orations of the last 50 years," is punctuated by scenes of Suzuki visiting places that shaped his development—from a Japanese-Canadian WWII internment camp and Hiroshima to a favorite fishing spot in Leamington, Ontario. Winner of the People's Choice Award for Documentary at the 2010 Toronto International Film Festival.
Running time 93 min. Tickets $9, Cinematheque members $7, ages 25 & under $5 (with proof of age).
For more information, call 216-421-7450, or click here.
EcoWatch Daily Newsletter