EVENT: Aquatic Biologist to Lead Talk on Deteriorating State of Great Lakes
Jul. 11, 2012 12:04PM EST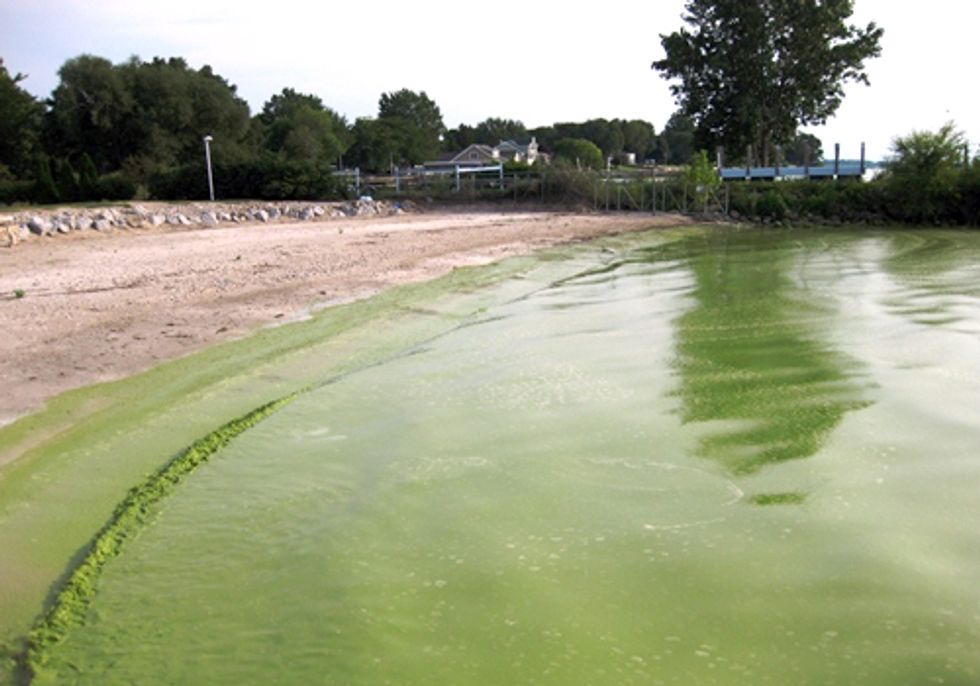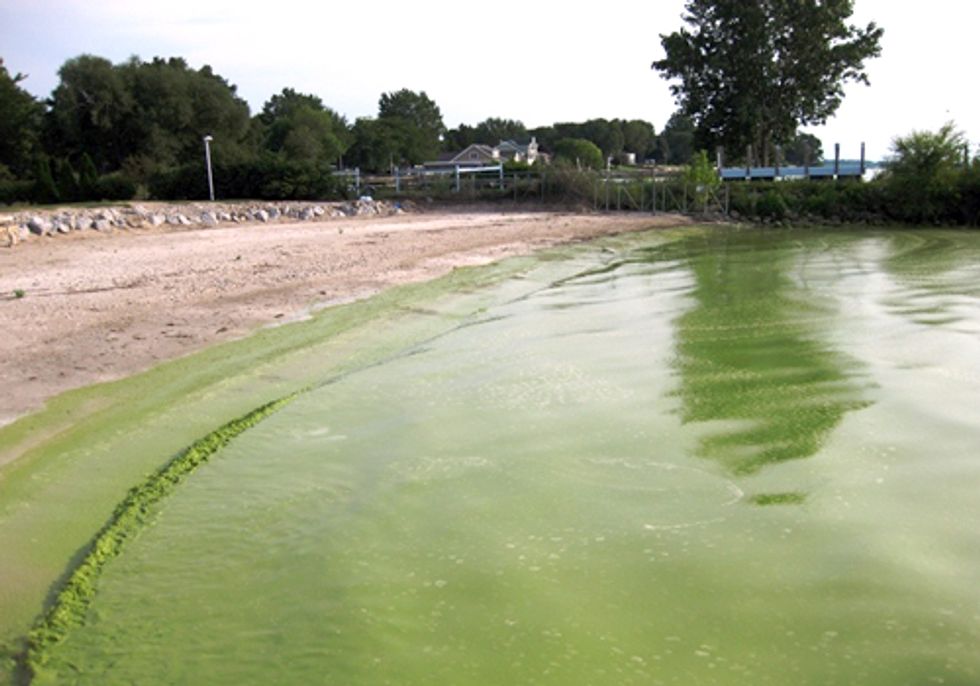 What:  Presentation by Dr. Julie Wolin, Aquatic Biologist, CSU
When: Wednesday, July 25 from 7 - 8:30 p.m.
Where:  Fairmount Presbyterian Church, 2757Fairmount Blvd., Cleveland Heights., Ohio
Dr. Wolin, an acquatic biologist from Cleveland State University, will lead a discussion of the deteriorating state of the Great Lakes, pointing out that Lake Erie, in particular, is suffering from the problem of too many nutrients, primarily in the form of phosphorous and nitrates.
The phosphorous comes from both agriculture and industrial sources. Too much phosphorous changes the ecosystem, and, working in concert with invasive species, leads to an overabundance of "green algae" blooms. The algae, in turn, have helped to produce the "Lake Erie Dead Zone," which is devoid of enough oxygen to support the fish population.
Humans are contributing to this problem through the use of lawn fertilizers and run-off from application of nutrients to agricultural fields. Dr.Wolin will discuss measures that humans can take to head off this possible "tipping point' in the Lake Erie ecosystem, including: the use of phosphorous free fertilizer, avoiding fertilizer applications within 25 feet of any body of water and keeping water on one's property by installing rain gardens or rain barrels.
 --------
Visit EcoWatch's WATER page for more related news on this topic.
EcoWatch Daily Newsletter