Europe Angers Green Groups With Goal of Improving Energy Efficiency 30 Percent by 2030
Jul. 23, 2014 11:05AM EST
Energy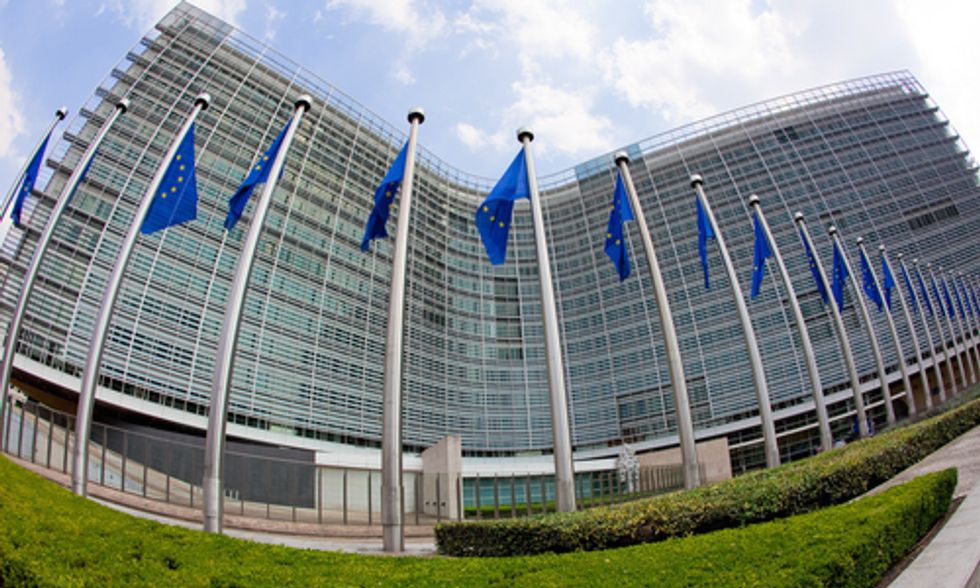 Europe plans to become more efficient in the 16 years as a result of a new agreement, though some groups say the target falls short.
The European Union Commission on Wednesday agreed to an efficiency target of 30 percent by 2030, The Guardian reported. It remains unclear if that figure will apply to all member states or if the goal will need to be reached collectively.
One thing is certain, though—the crisis in Ukraine has accelerated members states' desire to cease importing energy from Russia.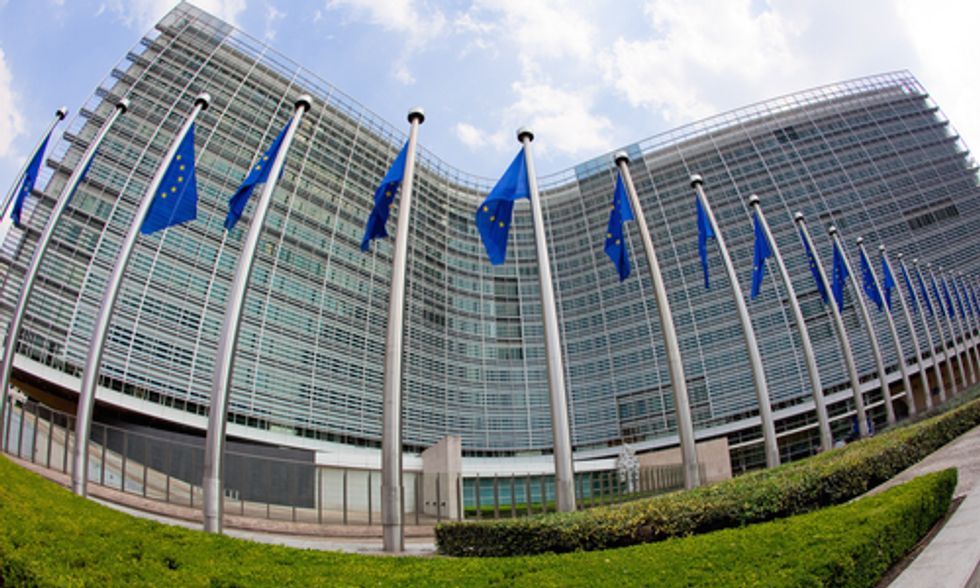 Photo courtesy of Shutterstock
"Today the commission is sending a strong message on energy efficiency ...  This is of course very good news for the climate," said Connie Hedegaard, the EU's climate chief. "It's also good news for investors, and it's very good news for Europe's energy security and independence. Meaning no such good news for Putin."
The target simply was not enough for some who hoped for a target of 40 percent.
"The European Commission appears to have lost credibility," Monica Frassoni, president of the European Alliance to Save Energy, said. "Its supposedly leading role aiming to build a low carbon economy around an energy efficiency target, shows an obvious lack of ambition in the final proposal.
"The proposal is clearly not based on a real scientific assessment and a serious cost-benefit analysis, otherwise a target between 35 percent and 40 percent would have been proposed."
The EU spends the U.S. equivalent of about $5.4 billion on importing fossil fuels each year, with much of it coming from Russia. The Commission believes that gas imports would fall by 2.6 percent for every 1 percent of energy saved through efficiency. According to Reuters, member states set an October deadline to reach a consensus on 2030 climate and energy policy.
Greenpeace EU energy policy adviser Frederic Thoma issued a scathing statement about the plan.
"In its dying days, the outgoing Commission has tabled another gutless plan on energy that is a gift to the oligarchs of this world," he said. "An ambitious efficiency target would drastically cut the need for expensive imports of fossil fuels from Russia and elsewhere and help Europe stand up to bullies like Putin.
"The commission's own research shows efficiency could also create three-and-a-half million jobs, while helping tackle climate change. It's a no-brainer that EU leaders cannot ignore. They must put Europe's energy policy back on track."
Some officials believe the EU is better off sticking with a goal that it agrees is realistic.
"Our proposal is the basis to drive the EU towards increased security of supply, innovation and sustainability, all in an affordable way," EU Energy Commissioner Günther Oettinger said. "It is ambitious and at the same time it is realistic."
EcoWatch Daily Newsletter