This website uses cookies to ensure you get the best experience while browsing it. By clicking 'Got It' you're accepting these terms.


The best of EcoWatch, right in your inbox. Sign up for our email newsletter!
Estimating Chemical Risk to Neurodevelopment of Children
Apr. 26, 2012 06:30AM EST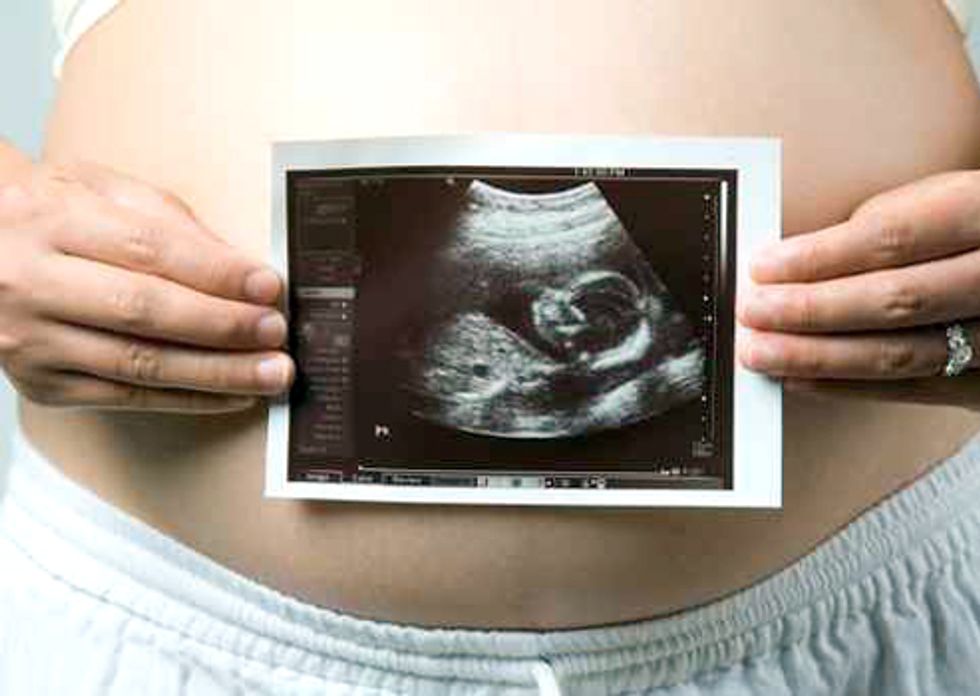 By Jennifer McPartland, Ph.D.
Earlier this month Dr. David Bellinger at Boston Children's Hospital published a very interesting paper in Environmental Health Perspectives offering a new way to consider the importance of various risk factors for child neurodevelopment—such as pre-existing medical conditions, poor nutritional status or harmful chemical exposures—at the population level. "A Strategy for Comparing the Contributions of Environmental Chemicals and Other Risk Factors to Neurodevelopment of Children" argues that, in evaluating the contribution of a risk factor to a health outcome, it is critical to consider not only the magnitude of its effect on the health outcome, but also the prevalence of that risk factor in the population.
Dr. Bellinger argues: "Although a factor associated with a large impact would be a significant burden to a patient, it might not be a major contributor to the population if it occurs rarely. Conversely, a factor associated with a modest but frequently occurring impact could contribute significantly to population burden."  The former "disease-oriented" approach has generally been used to estimate the burden of harmful chemical exposures to population health, rather than the latter "population-oriented" approach. Relying solely on the former approach, he contends, may result in an underestimation of the impact of a chemical exposure or other risk factor on public health.
Dr. Bellinger illustrates his point by examining the impact of various risk factors on neurodevelopment in U.S. children. He first estimates the drop in full-scale IQ (FSIQ) score (the size of the risk factor's effect) associated with various risk factors, ranging from congenital heart disease to lead exposure. He then multiplies the effect size of each risk factor by the prevalence at which that risk factor occurs in U.S. children aged 0 to 5 years (a total of 25.5 million children), to determine the total cumulative impact of each risk factor on FSIQ loss in these children. 
The eye-opening results are shown in the table below.
Dr. Bellinger notes that the cumulative population burdens associated with chemical exposures (methylmercury, organophosphate pesticides and lead) are "surprisingly" large—due not so much to their effect sizes (degree of FSIQ loss), but rather to the prevalence at which children in the U.S. experience these exposures.
Dr. Bellinger emphasizes that the estimates of FSIQ loss associated with the various risk factors should not be over-interpreted, pointing to several limitations in his calculations. For example, some of the effect-size estimates for the risk factors were derived from studies conducted on non-U.S. samples. There could be regional differences that modify effect size in these populations versus U.S. populations. 
Nevertheless, the take-home message stands: Population burden needs to be considered just as much individual burden when evaluating the impact of a risk factor to a health outcome.
In EDF's chemicals policy work, we emphasize that the effects of chemical exposures on human health can vary across individuals and sub-populations, and hence, we need policies that protect the most vulnerable among us, such as children and pregnant women. Such vulnerabilities can be considered to represent the "depth" of a chemical exposure. This paper points out the other side of the same coin, namely that the "breadth"—or prevalence at which a chemical exposure occurs—is just as important in judging its significance to public health.
For more information, click here.
EcoWatch Daily Newsletter
A school in Queensland, Australia sent a note home to parents asking them to send their children with extra water bottles since its water supply has run dry, according to the Australian Broadcasting Corporation (ABC).
European Commission President Ursula von der Leyen delivers a press statement on the European Green Deal at the EU headquarters in Brussels, Belgium on Dec. 11, 2019. Xinhua / Zheng Huansong via Getty Images
The European Commission introduced a plan to overhaul the bloc's economy to more sustainable, climate-conscious policies and infrastructure, with the goal of being carbon-neutral by 2050, according to CNBC.
Young activists shout slogans on stage after Greta Thunberg (not in the picture) took part in the plenary session during the COP25 Climate Conference on Dec. 11 in Madrid, Spain. Pablo Blazquez Dominguez / Getty Images
By Andrea Germanos
Young activists took over and occupied the main stage at the COP25 climate conference in Madrid, Spain Wednesday and demanded world leaders commit to far more ambitious action to address the ecological emergency.
A NASA image showing the ozone hole at its maximum extent for 2015. NASA Goddard Space Flight Center
The Montreal Protocol, a 1987 international treaty prohibiting the production of chlorofluorocarbons (CFCs) to save the ozone layer, was the first successful multilateral agreement to successfully slow the rate of global warming, according to new research. Now, experts argue that similar measures may lend hope to the climate crisis.
Police in Wales are in the midst of an unusual investigation: the sudden death of more than 200 starlings.