EPA Tightens Standards for Deadly Soot Pollution
Dec. 14, 2012 01:35PM EST
Energy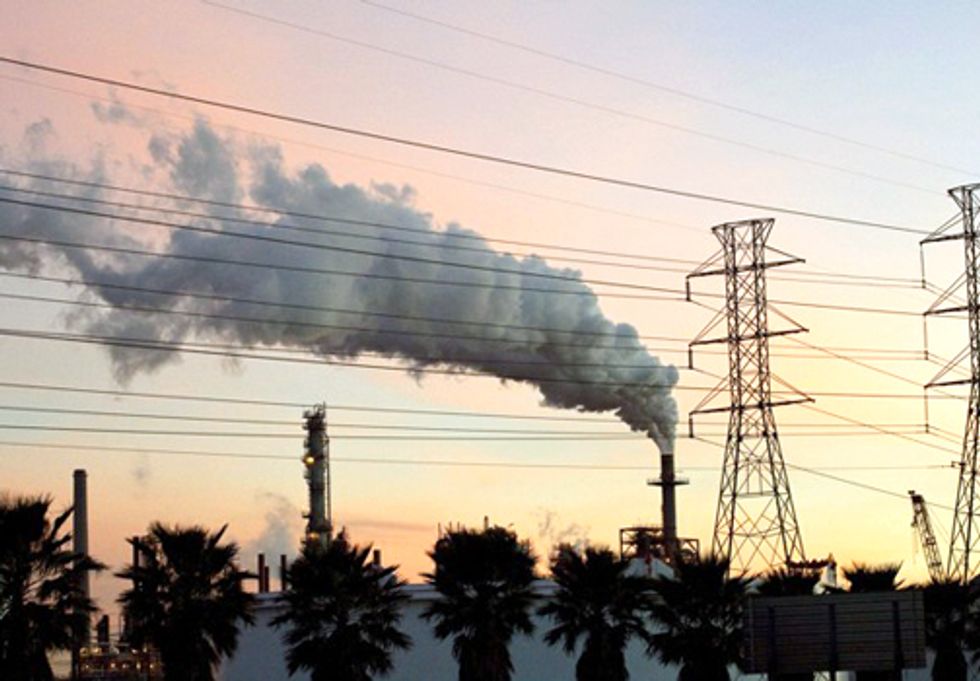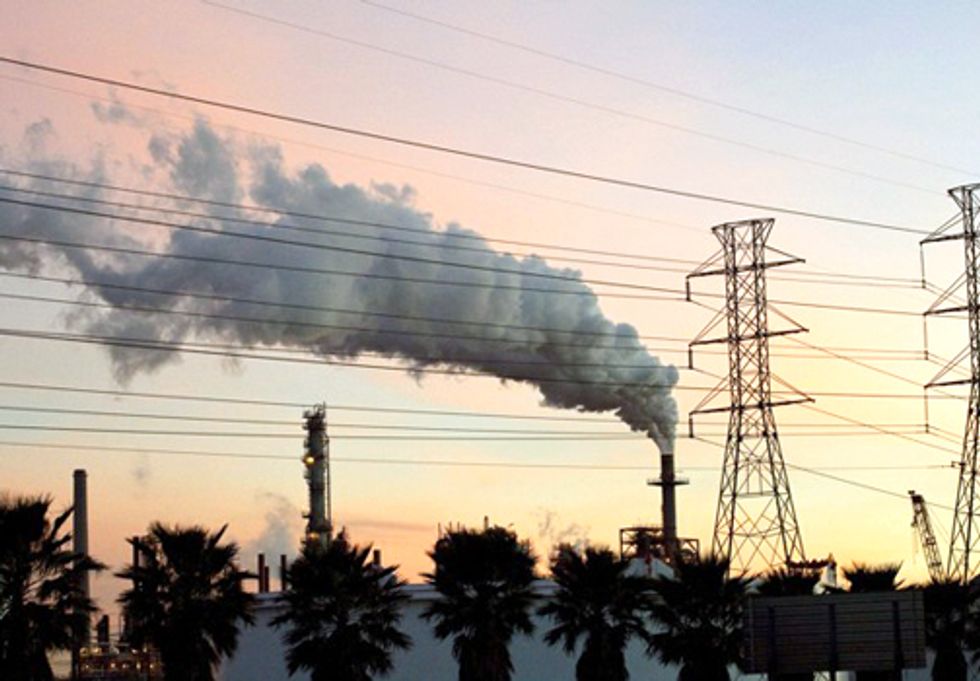 Today the Obama administration strengthened air quality standards for particulate matter or "soot" pollution. Soot pollution is the deadliest of the common air pollutants, causing thousands of premature deaths every year across the country through a variety of cardiovascular and respiratory illnesses. It also contributes to haze that hangs over many of the country's most scenic parks and wilderness areas.
Sources of soot pollution include power plants and diesel trucks and buses. The strengthened standards, issued today by the U.S. Environmental Protection Agency (EPA), better reflect the latest scientific research. The new standard outlines how much soot pollution can be in the air and still be safe to breathe.
"Today's announcement by President Obama and EPA will mean less deadly pollution in our air, and that should make all Americans breathe a little easier," said Margie Alt, executive director of Environment America. Environment America applauds the Obama administration for pushing ahead this much-needed public health safeguard, for the sake of Americans' health, and our environment."
The updated standards finalized today are National Ambient Air Quality Standards (NAAQS) for fine particulate matter pollution (PM 2.5), which the U.S. EPA is required to set and update under the Clean Air Act.  If an area is found to have levels of pollution that exceed the NAAQS, they are said to be in "nonattainment" and local and state agencies are then required to develop a plan to reduce pollution levels through various pollution control measures. EPA is required to update these standards periodically to reflect the latest scientific research regarding how much pollution can be in the air and yet still be safe to breathe.
The U.S. EPA is expected to strengthen the annual NAAQS for fine particulate matter pollution to 12 micrograms per cubic meter (the existing standard of 15 micrograms per cubic meter has been in place since 1997), as numerous studies have documented that the weaker current standard is not protective of public health.
The U.S. EPA received more than 422,000 comments in support of strengthening these air quality standards for soot pollution, in response to a public comment period it held this summer.
Visit EcoWatch's COAL pages for more related news on this topic.
EcoWatch Daily Newsletter