EPA Slated to Protect Clean Air Nationwide from Fracking Today
Apr. 17, 2012 01:03PM EST
Energy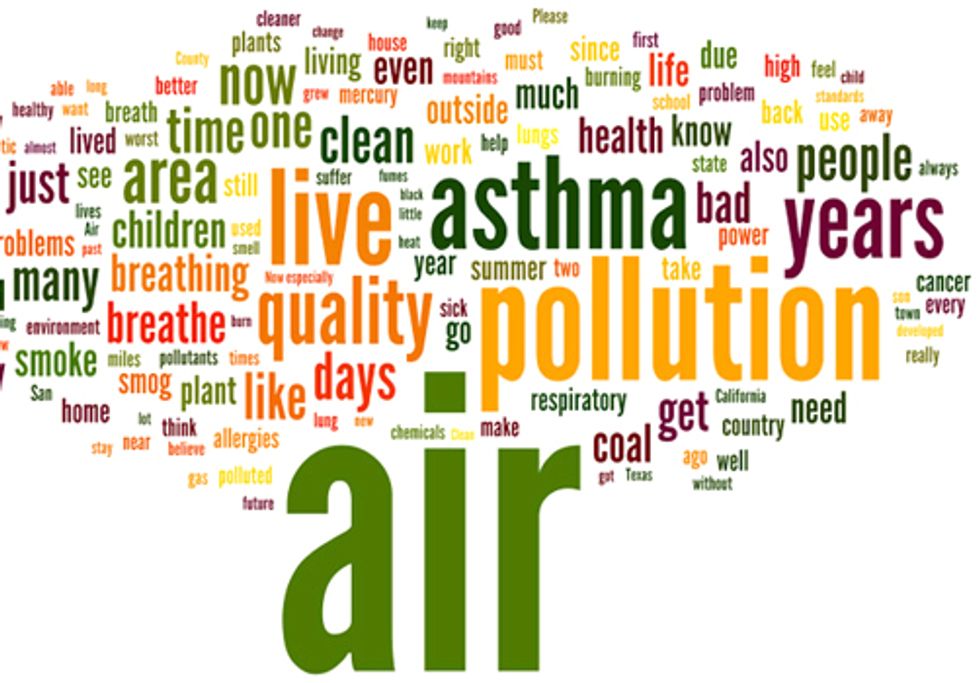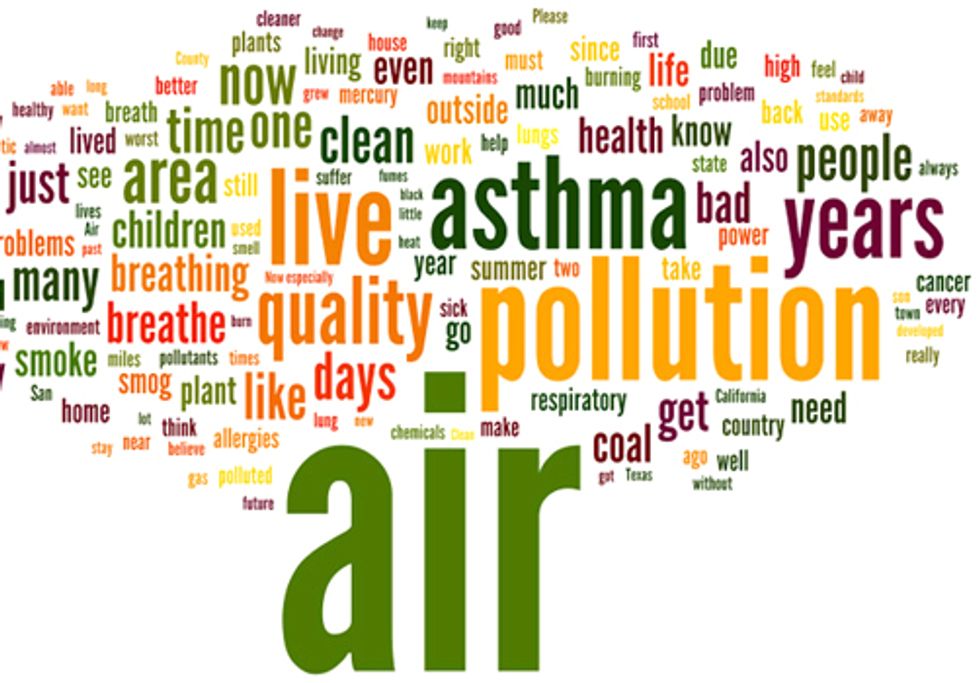 Public health nationwide stands to get a major boost today as the U.S. Environmental Protection Agency (EPA) is slated to sign new safeguards to limit air pollution from oil and gas drilling and fracking.
The expected rules will target toxic air pollution, ensure cost-effective clean air technologies are used throughout the oil and gas industry, and strengthen a critical safety net for public health. 
The proposal was spurred by a settlement agreement reached with WildEarth Guardians and the San Juan Citizens Alliance, in a lawsuit where they were represented by the public interest law firm Earthjustice. The settlement requires the EPA to follow through with its mandatory duties under the Clean Air Act to keep air quality regulations up-to-date with science.
On July 28, 2011, the EPA proposed a suite of new safeguards to cost-effectively curb air pollution from fracking and drilling. Most, if not all, of the proposed safeguards reduce air pollution by encouraging the oil and gas industry to recover more oil and gas, a "win-win" solution. Among the highlights of the EPA's proposal, they would:
Generate a net savings of $30 million annually due to increased recovery of methane, otherwise known as natural gas.
Reduce volatile organic compound (VOC) emissions by 540,000 tons, an industry-wide reduction of 25 percent. VOCs react with sunlight to form ground-level ozone, the key ingredient of smog and contain other toxic compounds.
Reduce methane emissions by 3.4 million tons, which is equal to 65 million metric tons of carbon dioxide equivalent, a reduction of about 26 percent.  This will be like eliminating the carbon dioxide emissions of 15 coal-fired power plants.
Reduce toxic air pollutants, such as benzene, a known carcinogen, by 38,000 tons, a 30 percent reduction.
It's expected the new safeguards will yield similar benefits and will comprehensively update current clean air rules. Current regulations are woefully outdated, with some not updated since 1985, and fail to adequately protect public health and welfare. In a 2010 presentation, the EPA noted that of the 24 significant air pollution sources associated with oil and gas production, only six are covered by the current safeguards.
The rules are coming as oil and gas drilling and fracking is, in many cases, taking a tremendous toll on air quality. A recent New York Times video highlights these impacts.
In western Colorado's Garfield County for example, oil and gas drilling has increased by more than 132 percent since 2004, bringing more than 7,000 new wells to the region. According to the State of Colorado's emission inventory data, oil and gas operations in the county are responsible for more than 67 percent of all benzene emissions—a known carcinogen. Studies by the state show that Garfield County residents face higher health risks because of this, in some cases facing an "unacceptable" cancer risk. 
These findings were confirmed by a peer-reviewed study slated to be published in Science of the Total Environment, which found that people living near fracking stations face increased health risks due to benzene and other toxic compounds.
Unfortunately, current federal regulations fail to limit benzene and other toxic emissions from fracking in order to protect public health.
Nationwide, the safeguards will be the first step toward protecting communities in a number of states with oil and gas operations, including California, New York, Pennsylvania, Alaska and Texas. Because state air quality regulations must at least be as stringent as federal regulations, the final rules will provide a critical important safety net for public health.
For more information, click here.
—————
Stay up-to-date on the latest fracking news by clicking here.
EcoWatch Daily Newsletter
Related Articles from EcoWatch