EPA Fuel Economy Audits Keep Automakers Honest
Oct. 07, 2013 04:31PM EST
Business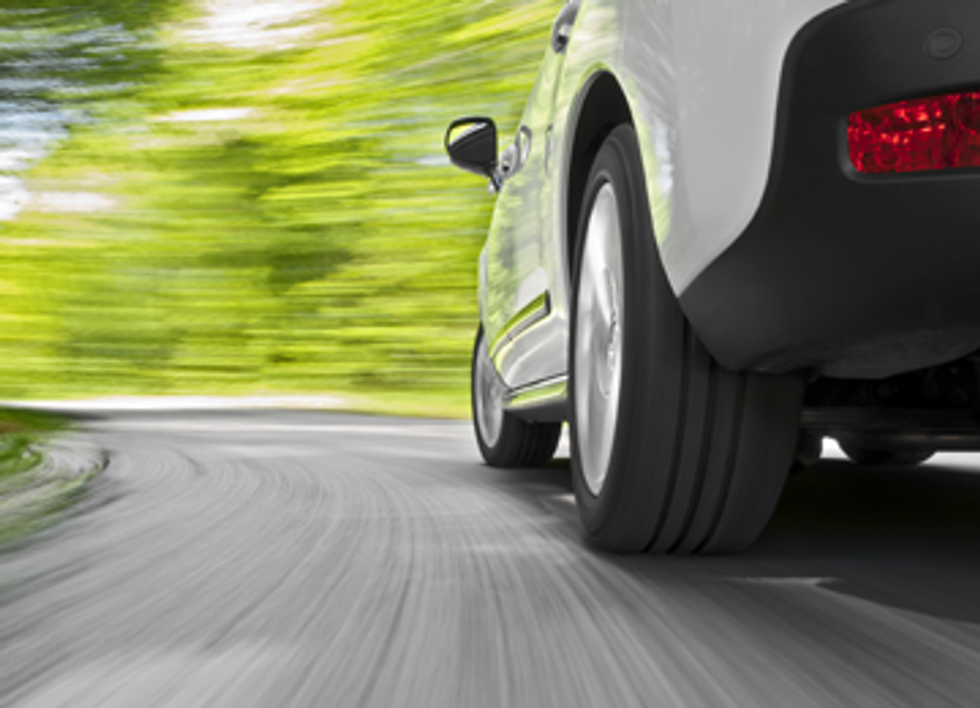 Brandon Baker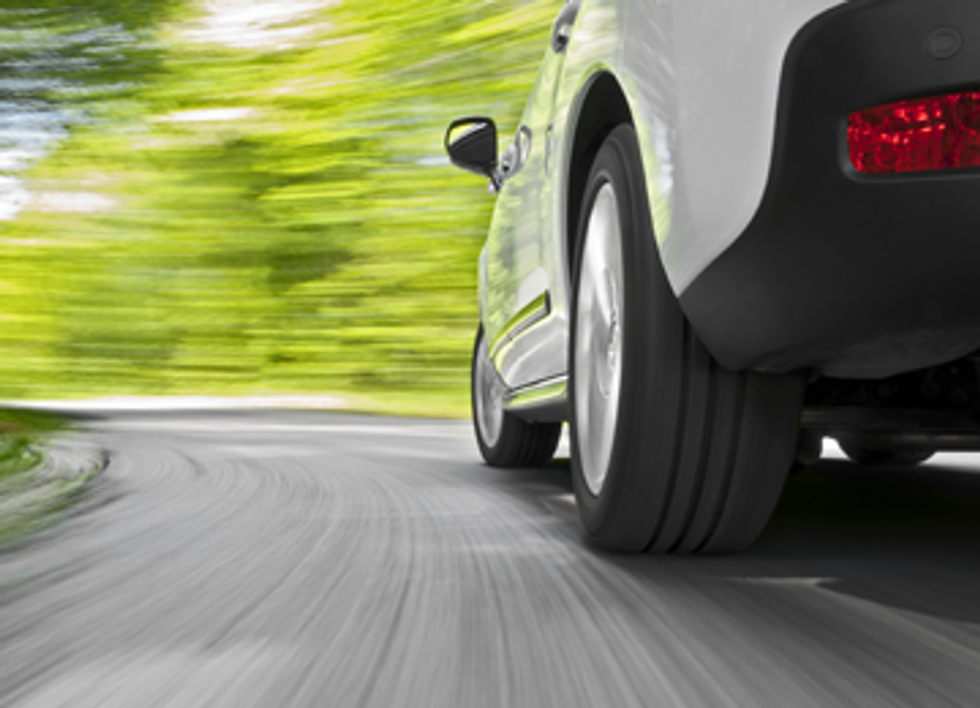 Photo courtesy of Shutterstock
The U.S. Environmental Protection Agency (EPA) will soon release the results of fuel economy audits of 20 car and truck models across the industry.
The audits, conducted on tracks in Arizona and Michigan, were designed to ensure the accuracy of carmakers' miles-per-gallon (MPG) claims, Automotive News reported (subscription required). The EPA did not provide an exact date for the release of the report. The ongoing federal government shutdown will likely delay the audits' release.
This year marks the first time the audit results will be made public. Christopher Grundler, head of the EPA's Office of Transportation and Air Quality, told Automotive News that the results will be presented in "plain English."
"That's just consistent with the way I want us to work," he said. "We use public resources to do these tests, and the public deserves access to the work."
Last year, the audits led to Hyundai and Kia lowering their advertised fuel economy. The greatest change was on the Kia Soul, which had been advertising highway fuel economy that was six miles-per-gallon too high.
The audits involve EPA workers double-checking the "coast-down" test conducted by auto manufacturers once a car is produced. The test measures the aerodynamics of a vehicle, its tires' rolling resistance and the amount of friction in its drivetrain. The manufacturers use the readings to program a dynamometer for running a vehicle through the EPA's test cycles and to come up with MPG estimates.
Fuel economy data is used for federal programs like the National Highway Traffic Safety Administration's Corporate Average Fuel Economy and greenhouse gas emission standards for cars and light trucks.
"Regulating and testing fuel economy plays an important role in deterring air pollution throughout the United States streets and communities," according to the EPA.

EcoWatch Daily Newsletter
Related Articles from EcoWatch
Recent Stories from EcoWatch