EPA Approves Use of Invasive Species for Biofuel
Jul. 03, 2013 04:29PM EST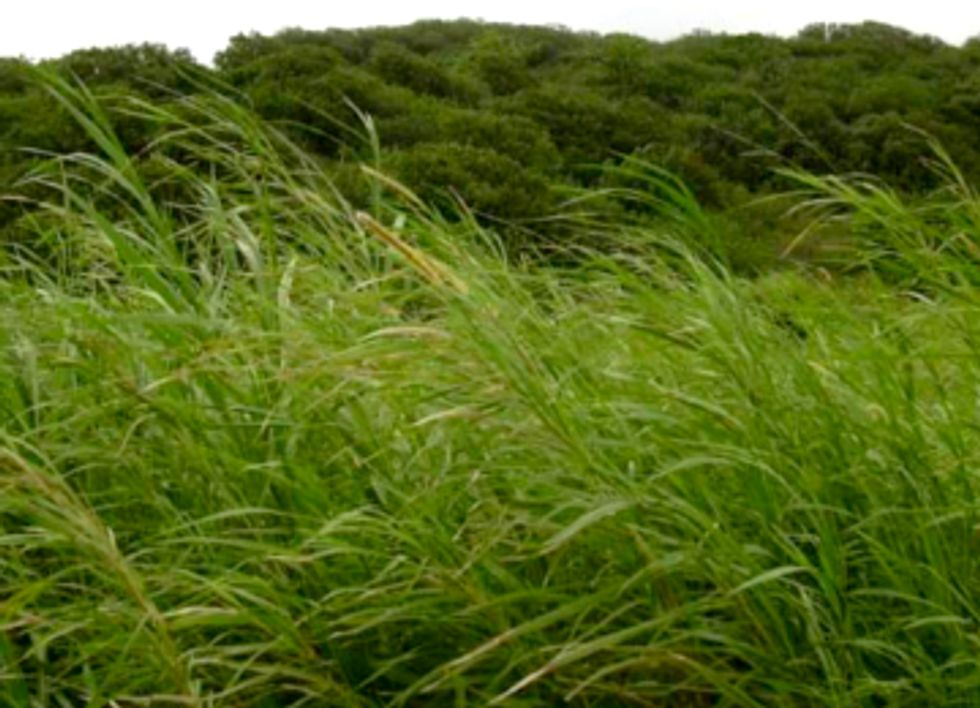 By Aviva Glaser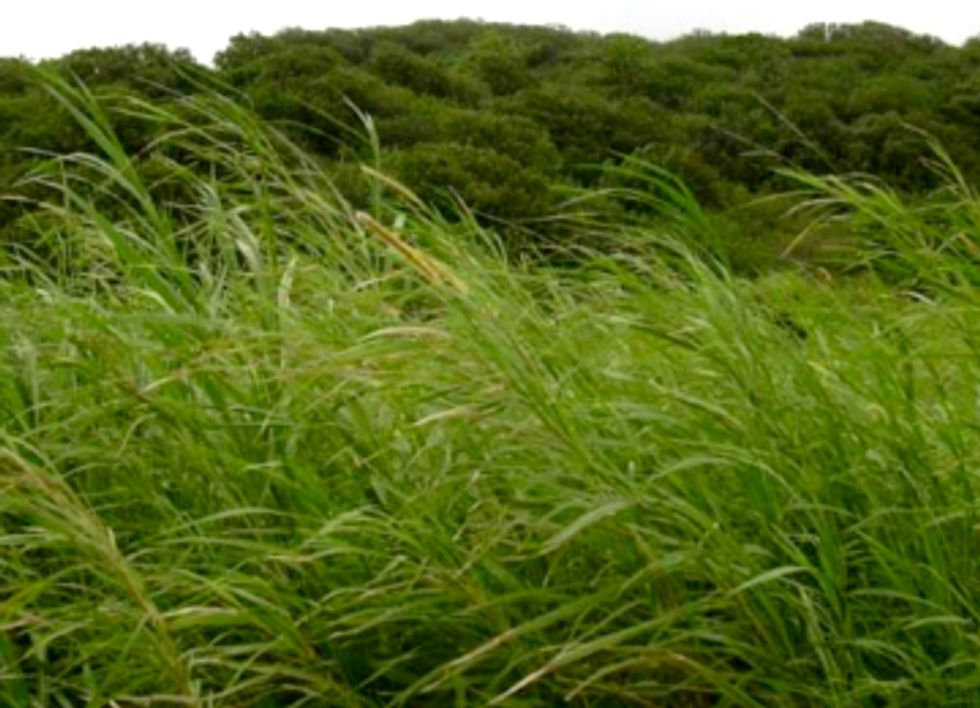 The U.S. Environmental Protection Agency (EPA) has approved a final rule which would allow for biofuels made from two well known invasive species to qualify for credits under the Federal Renewable Fuels Standard. The rule, which was finalized late Friday afternoon, allows two invasive grasses, Arundo donax (also known as giant reed)—assessed by the U.S. Department of Agriculture as being a high-risk species—and Pennisetum purpureum (commonly called napier grass), to qualify as cellulosic biofuel feedstocks under the Renewable Fuel Standard.
"By allowing producers to grow these two invasive plants for biofuel production, the EPA is recklessly opening a Pandora's box," said Aviva Glaser, legislative representative for agriculture policy at the National Wildlife Federation. "We want to move forward with homegrown sources of renewable energy, but by doing so, we don't want to fuel the next invasive species catastrophe."
The EPA rule, which was first proposed in January 2012, has been publicly opposed by more than 100 state, local, and national groups, including the National Wildlife Federation. Arundo donax is a non-native species that is a well-known and well-documented invader of natural areas. Currently listed as one of the world's 100 worst invasive species, the plant is particularly destructive to riparian areas where it quickly becomes established. It has been shown to crowd out native-plant species, contribute to greater and more intense wild fires, and destroy habitat for threatened and endangered species such as the Least Bell's Vireo. The U.S. Department of Agriculture, in their June 2012 weed risk assessment, concluded with very high certainty that Arundo donax is a high-risk species, noting that it is a "highly invasive grass" and a "serious environmental weed."
The rule does require certain producers to put risk mitigation plans in place, but it has significant loopholes. Even with best management practices, wide-spread cultivation of these two highly invasive grasses is incredibly risky.
"Assuming that best management practices will prevent the escape of highly invasive weeds grown on a large scale is naïve, risky and dangerous," Glaser said. "We've seen time and time again with invasive species that good intentions can result in expensive unintended consequences."
Visit EcoWatch's BIODIVERSITY page for more related news on this topic.
——–

EcoWatch Daily Newsletter
Recent Stories from EcoWatch