EPA Administrator Lisa Jackson Resigns
Dec. 27, 2012 12:43PM EST
Climate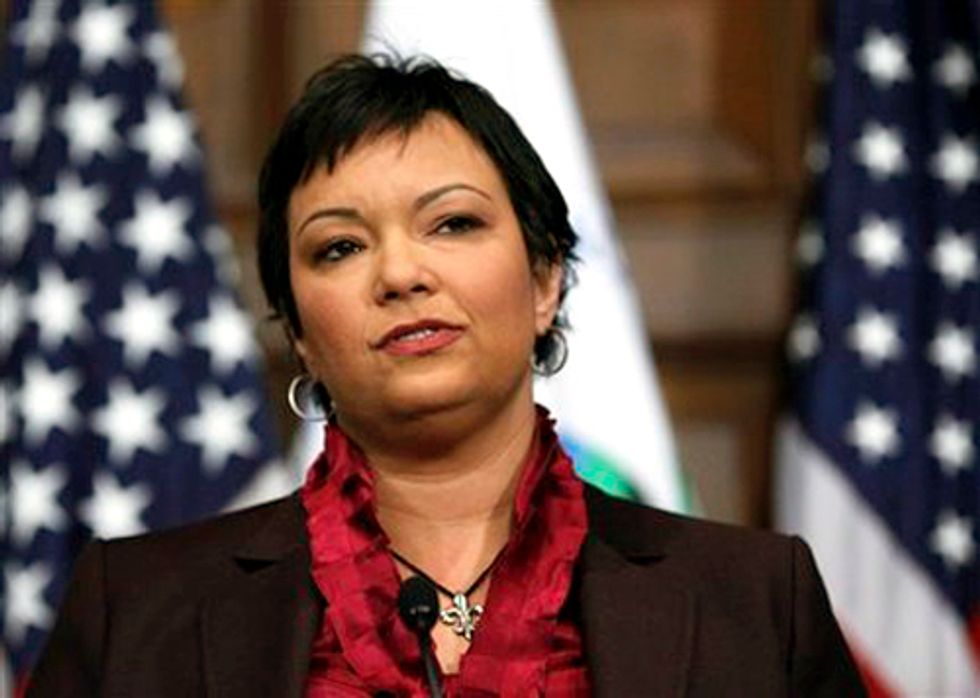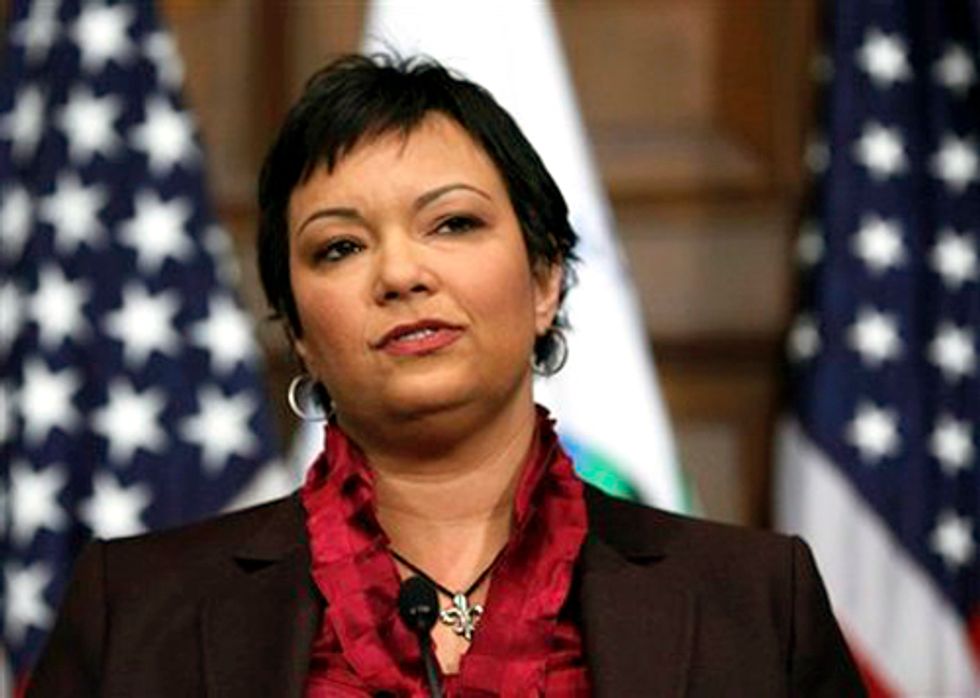 U.S. Environmental Protection Agency (EPA) Administrator Lisa Jackson announced today that she is stepping down after a nearly four-year tenure. Jackson often found herself at odds with Capitol Hill Republicans and industry groups while working to address issues including climate change, the Keystone XL pipeline, greenhouse gas regulations, pollution controls on coal-fired power plants and many other environmental and health issues impacting Americans.
"I want to thank President Obama for the honor he bestowed on me and the confidence he placed in me four years ago this month when he announced my nomination as Administrator of the Environmental Protection Agency," Jackson said in a statement. "At the time I spoke about the need to address climate change, but also said: "There is much more on the agenda: air pollution, toxic chemicals and children's health issues, redevelopment and waste-site cleanup issues, and justice for the communities who bear disproportionate risk."
"As the President said earlier this year when he addressed EPA's employees, 'You help make sure the air we breathe, the water we drink, the food we eat are safe. You help protect the environment not just for our children but their children. And you keep us moving toward energy independence ... We have made historic progress on all these fronts,'" continued Jackson in her statement. "So, I will leave the EPA confident the ship is sailing in the right direction, and ready in my own life for new challenges, time with my family and new opportunities to make a difference."
Under Jackson's leadership, the U.S. EPA established:
Landmark Protections from Toxic Mercury
Historic Fuel Efficiency Standards for Cars and Light Trucks
Critical Air Quality Protections against Sulfur Dioxide and Soot Pollution
"In her four years as EPA Administrator, Lisa has been a steadfast advocate for clean air, clean water, a stable climate and public health—often in the face of very vocal and forceful detractors. With her leadership, our country has made a big down payment on its goals to reduce carbon pollution. Millions of Americans will breathe easier and have access to safe, clean water," said Michael Brune, Sierra Club's executive director.
Jackson gave no exact date for her departure, but will leave after Obama's State of the Union address in late January.
Visit EcoWatch's CLEAN AIR ACT and CLEAN WATER ACT pages for more related news on this topic.
EcoWatch Daily Newsletter
Recent Stories from EcoWatch