Energy Information Agency Report Promotes More Investment in Dirty Coal
Jun. 26, 2012 06:30AM EST
Energy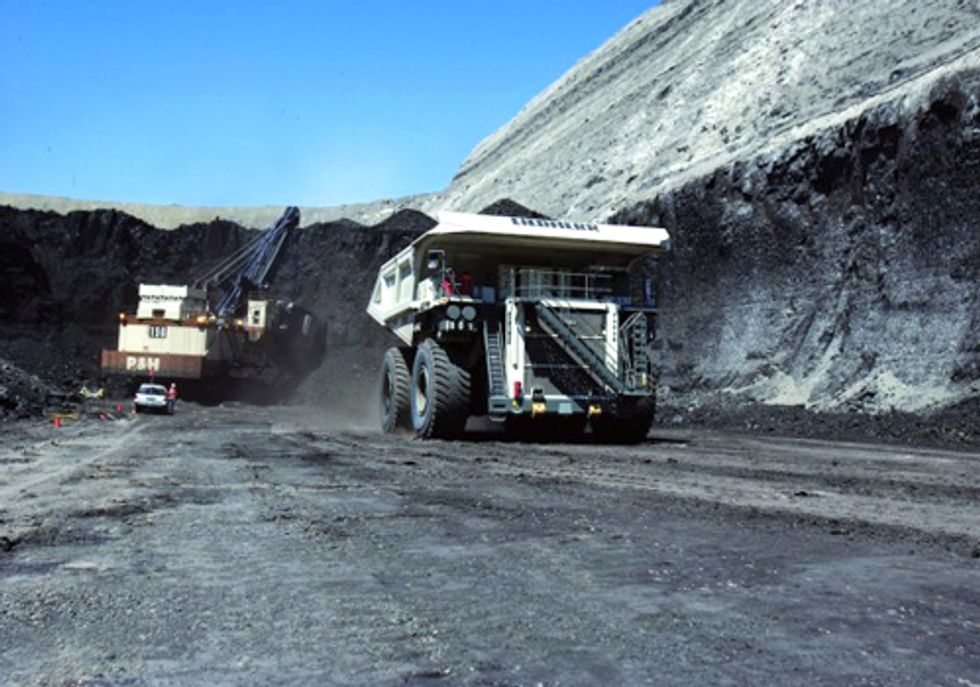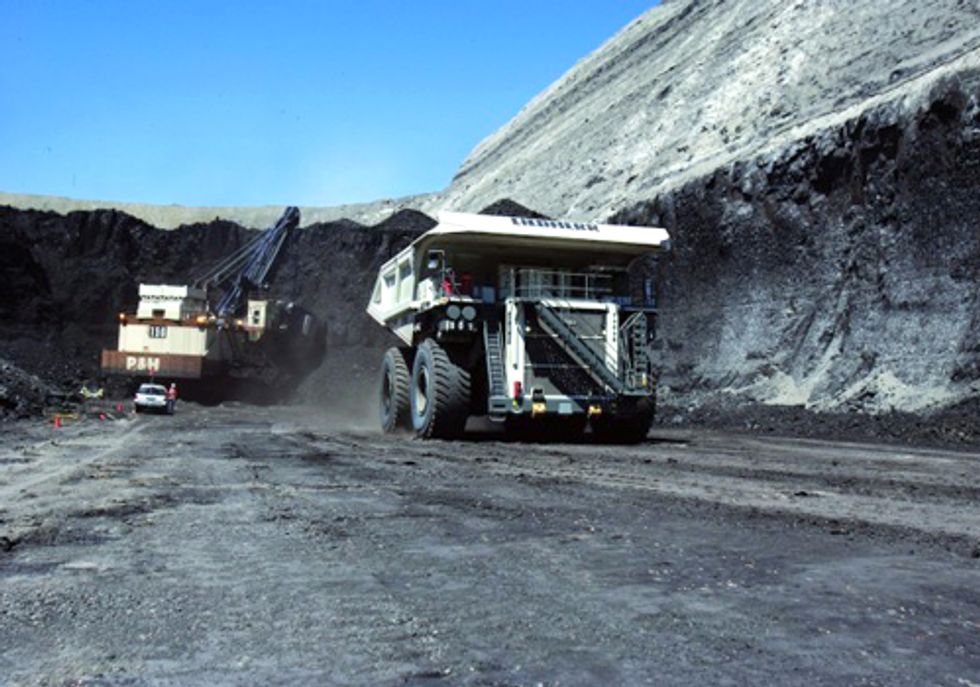 In response to the new Energy Information Administration (EIA) Annual Energy Outlook (AEO) released on June 25, Kyle Ash, Greenpeace climate campaigner made the following statement:
Once again the EIA projections are encouraging to companies like Peabody and Duke Energy, who stand to make millions from a federal thumbs up to a rosy coal market. Contrary to other government and industry estimates, the EIA says coal will rise both in supply and demand.
The EIA is projecting the amount of coal mined in 2035 will shoot up 11 percent on 2010 levels. EIA officials are still failing to integrate new data on coal reserves from the U.S. Geological Survey (USGS). USGS analysis of almost every major coal basin indicates far less is available to mine economically than previously thought.
The EIA capitulates to the rising nominal price of coal, but its prediction of a 1.5 percent annual increase in price per ton through 2035 won't discourage any investors. In fact, the EIA is announcing more and more coal plants will be built—40 giant 1 gigawatt pollution machines. Even with climate policy, somehow the country would see another 17 gigawatts of coal plants come alive, and coal's share of greenhouse gas emissions remain unchanged. However, numerous industry analyses project that 20 percent or more of coal plants will be shut down in the next eight years. Since 2010 the coal industry has announced it will shutdown 13 percent of plants in terms of generation capacity, or 18 percent of the existing utility-scale plants. This is happening without any expectation of Congress producing climate change legislation. Utilities like Duke Energy have a green light to build more coal plants and ask ratepayers to foot the bill.
Peabody, Arch Coal and others are rearing to rip coal out of Wyoming public lands. Their plans to export that coal to Southeast Asia are not reflected in EIA estimates, which portray this rise in coal supply going to domestic coal plants. Meanwhile, this week the Bureau of Land Management plans to sell 721 million tons of taxpayer-owned coal to Peabody at a pittance. Twenty-three environmental and health organizations just wrote to Interior Secretary Ken Salazar asking for a suspension of this sale.
In light of credible analyses attesting to the imminent decline in coal combustion and economically mineable coal, the EIA promotes a market for coal not just at the expense of the climate and Americans' health, but its own integrity.
Visit EcoWatch's COAL page for more related news on this topic.
EcoWatch Daily Newsletter