Endangered Fur Seals Dying at Alarming Rate Along California Coast
Oct. 02, 2015 11:17AM EST
Animals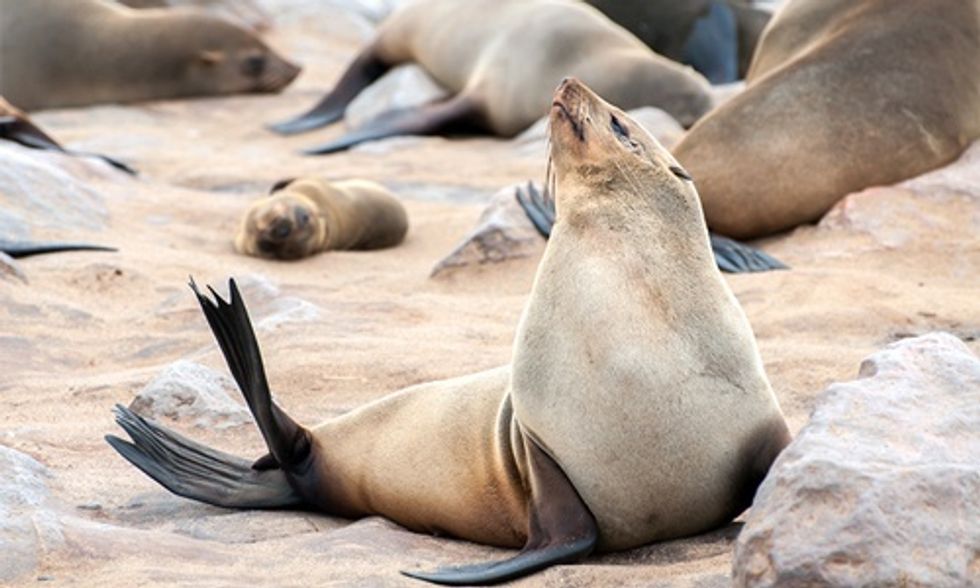 The threatened Guadalupe fur seal is getting stranded on California's coastline in record numbers, according to the National Oceanic and Atmospheric Administration (NOAA).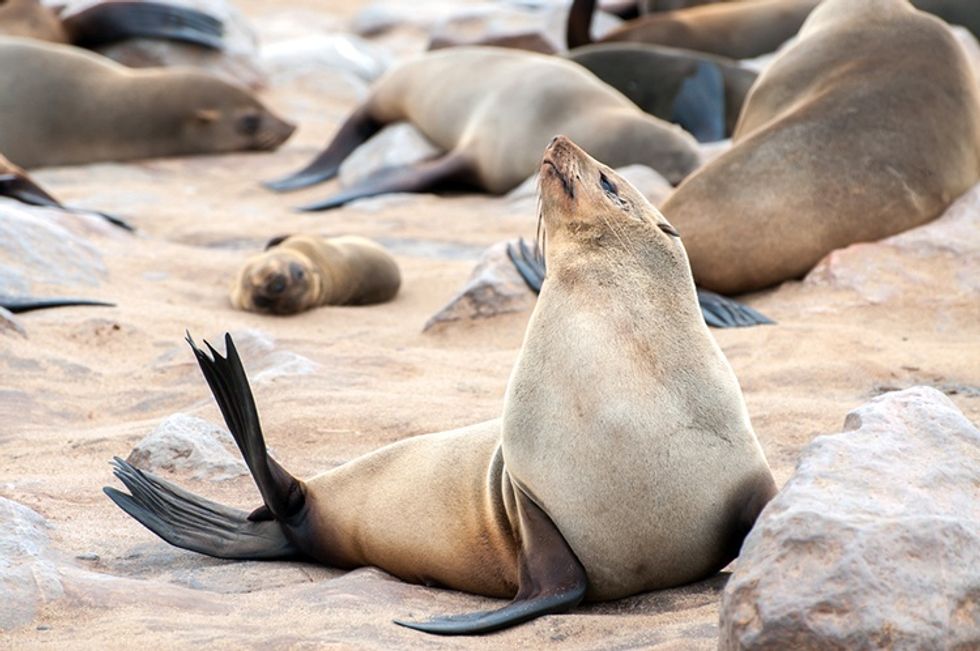 Of the 80 fur seals, 42 were found dead and only 16 of the 38 found alive survived. Photo credit: Shutterstock
The marine mammals typically spend their time off Mexico's coast, but at least 80 of the pinnipeds have ended up on California's shore emaciated, dehydrated or dead. That's a rate eight times higher than what's documented in a typical year.
Of the 80 fur seals, 42 were found dead and only 16 of the 38 found alive survived.
The unprecedented occurrence has led NOAA to declare an unusual mortality event for the seals, meaning its scientists will devote more time to studying the species and more samples from rescued animals will be evaluated.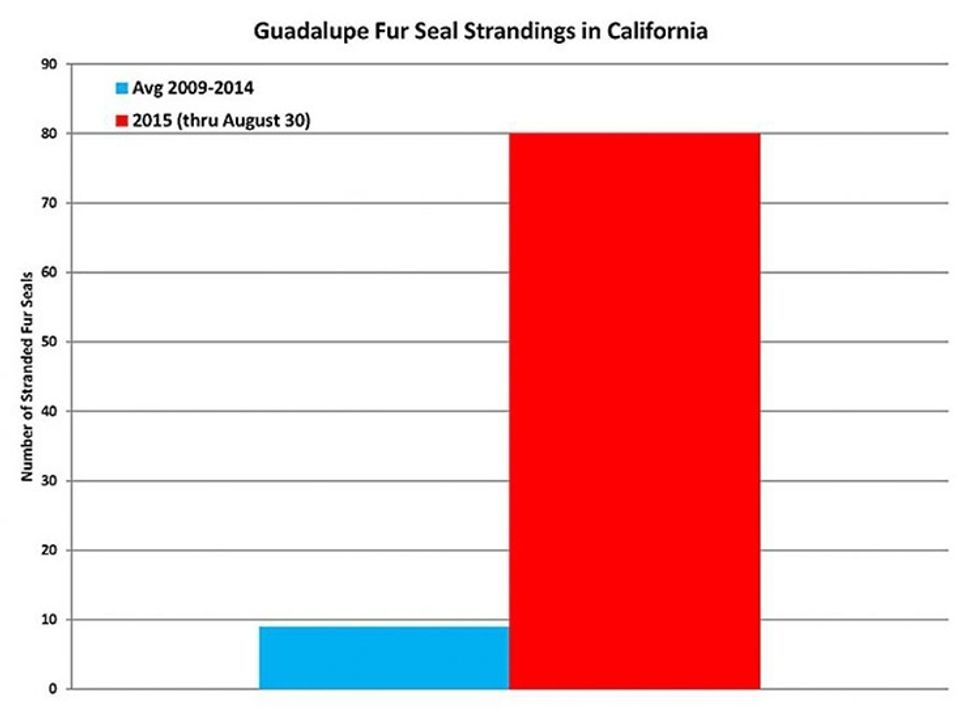 The fur seal's struggles come during the same year that a record 3,500 California sea lions have washed ashore along California's coast.
Scientists think the unusually warm waters in the eastern Pacific Ocean could be affecting the health of marine mammals. The large swath of unseasonably hot water is wreaking havoc on everything from Washington's crabs to Oregon's algae and it could be pushing fish species that seals and sea lions rely on as food sources farther north than the animals can travel.
At the Pacific Marine Mammal Center in Laguna Beach, California, the rescue facility took in four Guadalupe fur seals between January and May. Executive Director Keith Matassa says there haven't been any reports since then.
"That's actually more than we typically rescue in a year anyway," he said and 2015 has been a record year for overall marine mammal recoveries for the facility. "Look at our averages from 1998 to 2014 and we rescue about 188 sea lions and elephant seals a year. For 2015, we're already at 535 rescues."
Right now, it's the slow season. Adult seals and sea lions are out at their rookeries, taking care of their newborn pups, most of which were born in June and July. At about six months old, the pups start to venture out on their own and that's when the reports start flooding in.
"Hopefully they wait until November or December—when they're a little more capable of taking care of themselves," Matassa said.
YOU MIGHT ALSO LIKE
Supermoon Sparked Rhino Killing Spree as Poaching Numbers Skyrocket
700 Beehives Hang Off This Rocky Cliff to Boost Dwindling Bee Populations
World's Largest Wildlife Corridor to Be Built in California
WATCH: Kayaking Duo Struck by Humpback Whale
EcoWatch Daily Newsletter