Educational Meeting and Public Hearing on Proposed Cleveland 'Waste-to-Energy' Incinerator
Jan. 02, 2012 01:02PM EST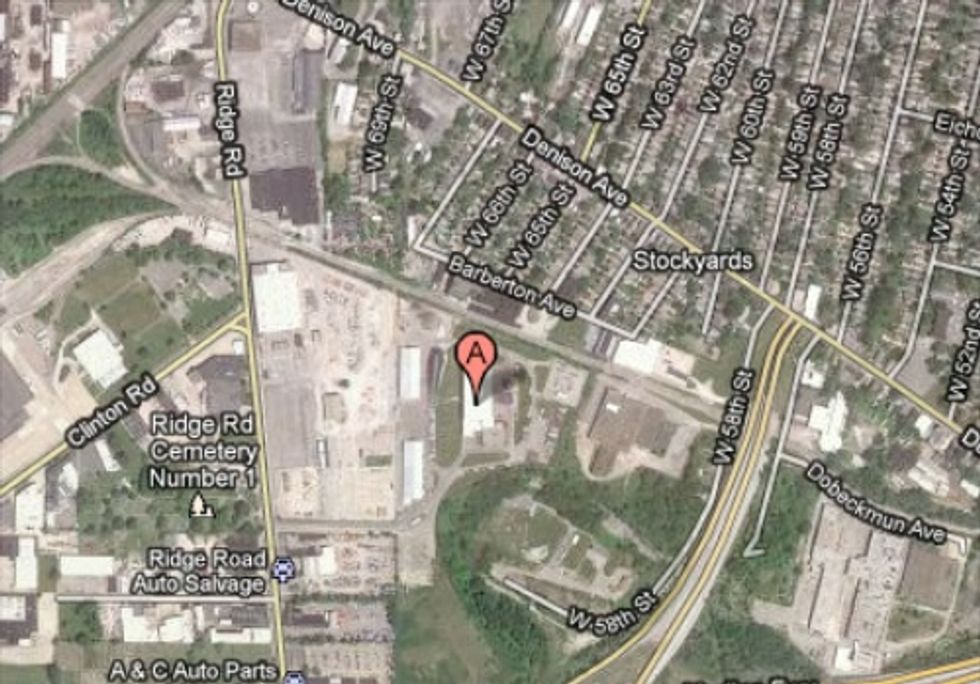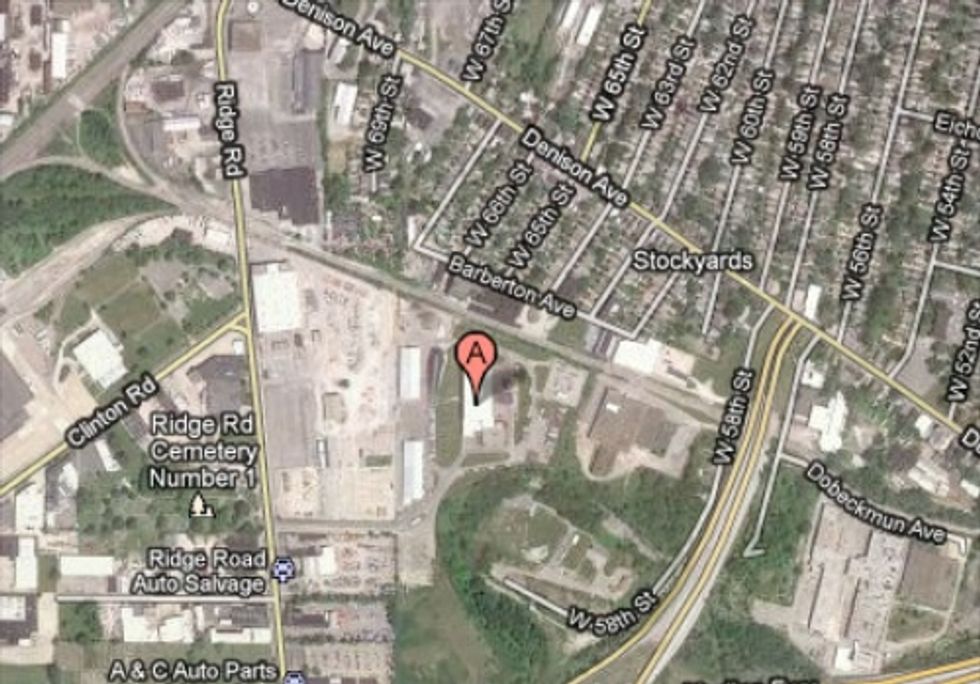 The Ohio Environmental Protection Agency (OEPA) has issued a draft permit-to-install (PTI) to Cleveland Public Power (CPP), Cleveland's municipal electric company. CPP plans to install a municipal solid waste-to-energy facility at 3727 Ridge Rd in the Old Brooklyn neighborhood.
As mentioned in an earlier article on EcoWatch.org, CPP is proposing to bring in garbage from the city and Northeast Ohio region to be "gasified" by using a type of incineration technology new to the U.S. The incinerator would become one of the largest sources of air pollution in Cleveland, especially for soot and mercury.
On Jan. 3 a briefing meeting is scheduled from 6:30 to 8 p.m., at the Neighborhood Family Practice at 3569 Ridge Rd. in Cleveland to help educate residents about this proposed facility. A public hearing is set for Jan. 9 from 6 to 7:30 p.m., at Estabrook Recreation Center at 4125 Fulton Rd. in Cleveland.
Written comments are due Jan. 23 and can be sent to: Cleveland Division of Air Quality, Attn: David Hearne, 75 Erieview Plaza, Suite 200, Cleveland, OH, 44114.
For more information on the meeting, click here. For more information on the public hearing, click here. For OEPA's press release about the hearing click here. 
EcoWatch Daily Newsletter