Economics of Happiness
Mar. 12, 2012 07:35AM EST
Energy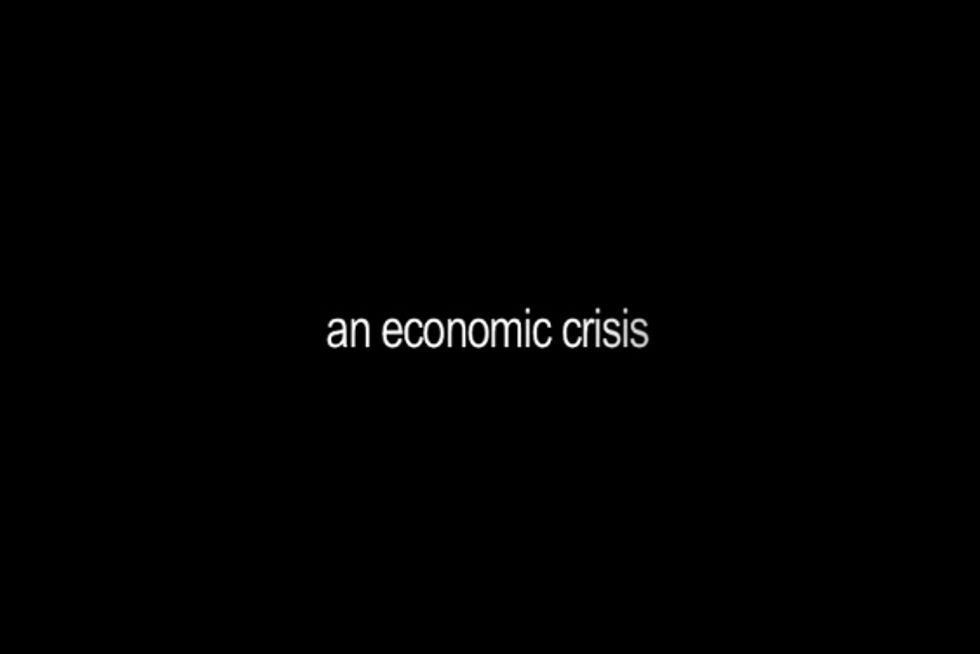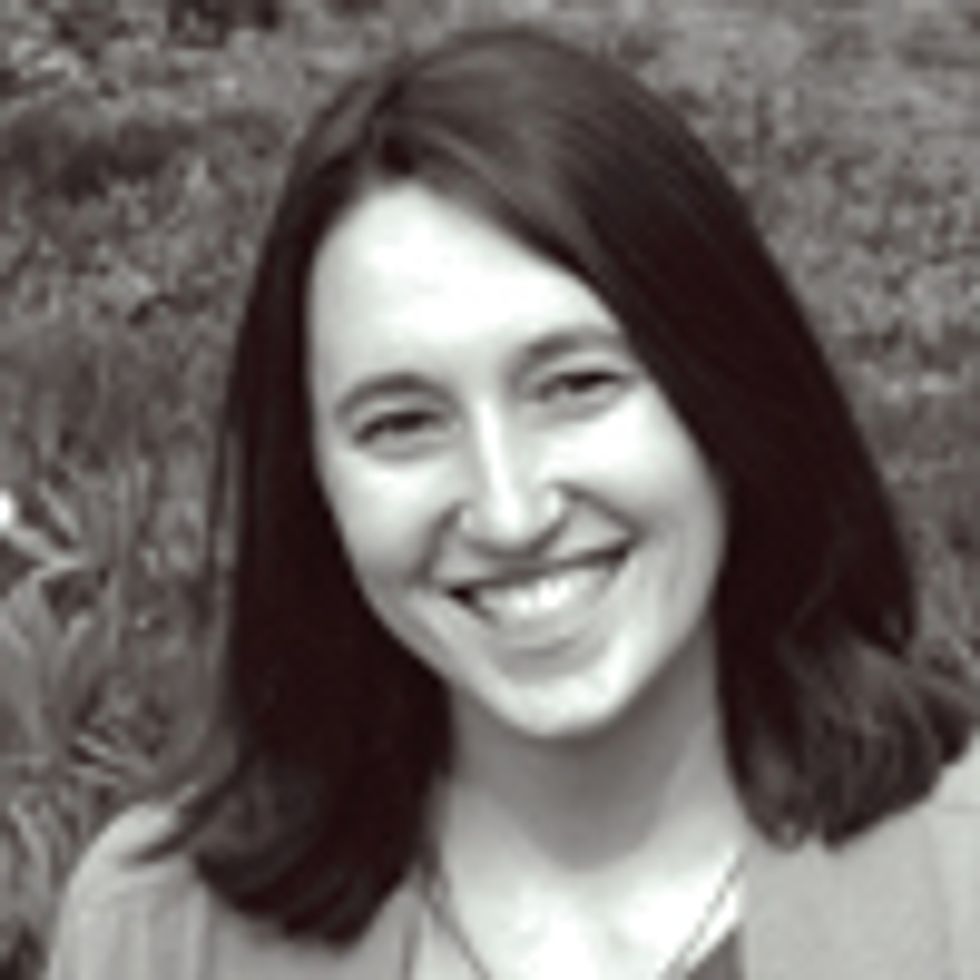 What if a global economy awash in cheap, consumer goods—our chief pursuit over the last half century—has not made us happier?
And what if our economy, with its pinhole focus on growth and creating financial wealth, was in fact undermining our pursuit of healthy, productive, meaningful lives? 
Wouldn't it make sense to strike out another path?
That's the message of organizers of the three-day Economics of Happiness conference next week in California on economic localization as an alternative to globalization, which is fossil fuel-dependent, environmentally-destructive and psychologically-damaging.
Simply put, the goal is "small-scale on a large-scale," said organizer Kristen Steele of the International Society for Ecology and Culture, the group putting on the event March 23-25 in Berkeley near San Francisco. 
"Our intention was to get together a really international group to emphasize that economic localization requires global cooperation," Steele said. "It's not isolationist and protectionist, it's something we can all do together. We need a certain globalization of ideas and sharing, but not an economic globalization."
More than 120 people from across the planet, some as far away as Russia, Kazakstan and Bhutan, have already signed up, as organizers anticipate a sell-out at the 180-seat David Brower Center auditorium.
Deep ecologist Joanna Macy, Charles Eisenstein, author of Sacred Economics, Annie Leonard of The Story of Stuff, BALLE founder Judy Wicks, economist Michael Shuman and peak oil educator Richard Heinberg are a few of the more than 20 speakers. Bill McKibben and Vandana Shiva will present via a live video link.
Steele said the event is for those wanting to learn how to affect policy change and foment grassroots actions that would increase local production and reduce energy-intensive international trade.
"It's about shortening the distance between producers and consumers as much as possible," Steele said. That way, communities can control how goods are produced, not distant corporations, she said.
The economics of happiness concept is gaining momentum, in part from the release of a film by the same name last year, which has already been screened in 20 countries, according to Steele. The film resonates in both developed and developing countries, as people struggle with depression, isolation and security in consumer economies, Steele said.
"The economics of happiness is really about turning our focus to the psychological impacts of the economy," Steele said.
Behind the film and conference is the International Society for Ecology and Culture, founded by author and activist Helena Norberg-Hodge more than three decades ago. Norberg-Hodge is best known for her work in Ladakh in the Himalayas, where she witnessed firsthand the psychological impacts of globalization on traditional communities. She wrote Ancient Futures and won the Right Livelihood Award, the alternative Nobel Prize, for her work in the region.
To those who think economic localization is unlikely or impossible in the face of global interests, Steele said that simple policy shifts could lead naturally to a new economy.
"Localization is far more realistic than continued globalization," Steele said. "[Globalization] is propped up on subsidies, tax breaks and fossil fuels and the whole thing collapses without those."
For more information on the film and conference, click here.
--------
Megan Quinn Bachman, a reporter and columnist for the weekly Yellow Springs News in southwestern Ohio and an EcoWatch columnist, is also a speaker at the Economics of Happiness Conference.
EcoWatch Daily Newsletter