Easy-to-Use App Helps You Make Sustainable Seafood Choices
Feb. 25, 2015 03:23PM EST
Food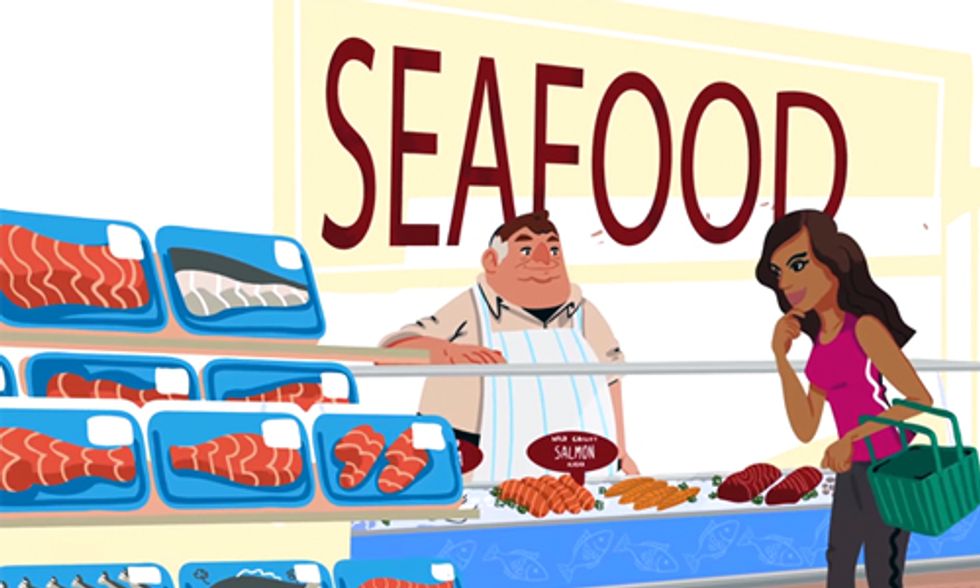 With news reports about dangerous levels of mercury in seafood and fish stocks on the brink of collapse, it's vital for consumers to have accurate information about the healthiest and most sustainable sources of seafood. For more than 15 years, the Monterey Bay Aquarium Seafood Watch program has been providing consumers with information on "ocean-friendly choices."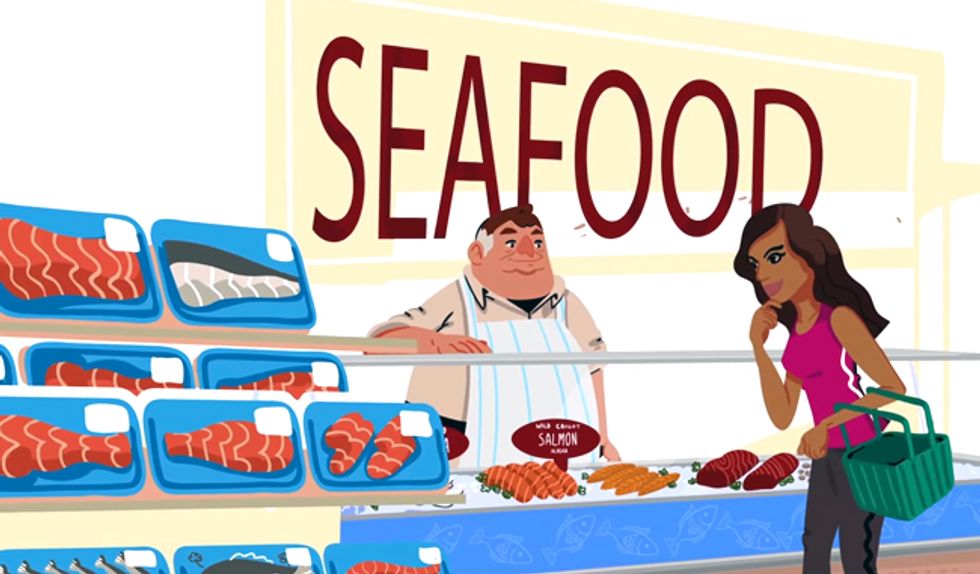 Its printable guides, website and mobile app have helped conscientious consumers navigate the aisles of the grocery store and the menus of restaurants. This week, Seafood Watch launched an updated version of its app to provide users with the "most up-to-date sustainable seafood information when buying from a restaurant or grocer," according to a press statement.
There are several new features in the Seafood Watch app that the organization says will make it even easier to use and find information about choosing the most environmentally responsible seafood to eat:
Get quick referral to specific seafood recommendations

View species summary pages for a quick overview of each item

Search using the common market or sushi names

Quickly access full Seafood Watch website for in-depth information

Find nearby businesses that offer ocean-friendly seafood
The app still covers an exhaustive list of types of seafood from A-Z and it recommends best choice, good alternatives and ones to avoid based on the species and how it was caught or raised. Since 1999, Seafood Watch has distributed more than 51 million printed consumer guides, and its free mobile app has been downloaded more than 1.6 million times, according to Seafood Watch.
Its business program encourages restaurants, distributors and seafood purveyors to purchase from sustainable sources. More than 100,000 business locations in the U.S. and Canada, including two of the largest food service companies in North America, use Seafood Watch science to guide their seafood purchases.
The organization's impact can't be understated since, globally, "We take more than a half a billion pounds of seafood out of the ocean each day," according to Seafood Watch's latest video. And that number doesn't even account for farm-raised seafood, which makes up half of all seafood consumed today.
Watch the video from Seafood Watch to find out how to make the most responsible seafood purchases:
YOU MIGHT ALSO LIKE
What to Consider When Buying a Can of Tuna
5 Ways to Eat Seafood Sustainably » EcoWatch
Enjoy Seafood While You Can: Commercial Fisheries Likely to Collapse by 2048
EcoWatch Daily Newsletter
Recent Stories from EcoWatch