Earthquakes + Massive Water Consumption = Consequences of Fracking
Dec. 09, 2014 01:28PM EST
Energy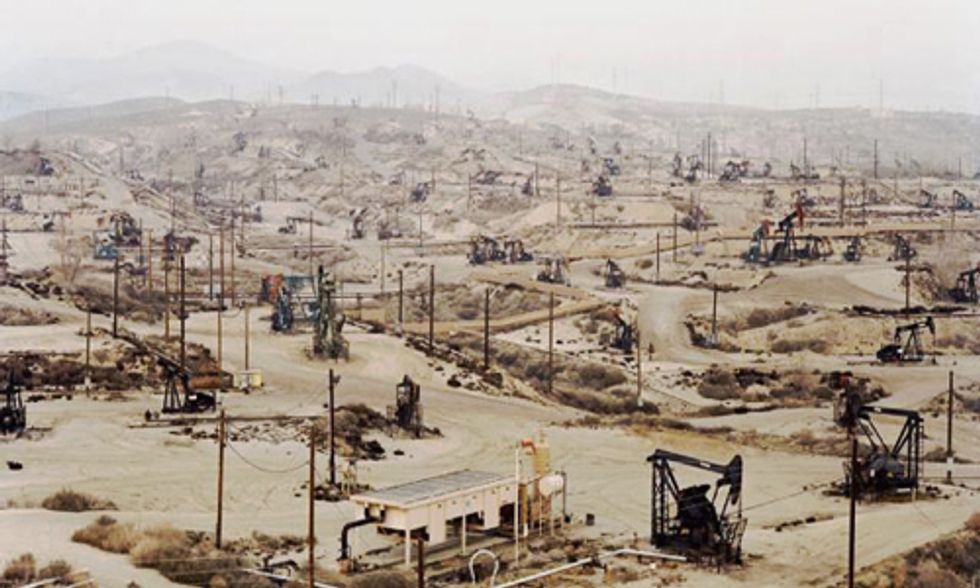 Ryan Hoecker is a freshman undergraduate student at Duke University pursuing a double major in economics and environmental science and policy. His interest in the environment comes from his many years immersed in nature, specifically hiking and snowboarding in the mountains.
Earthquake! We must be in California, right? Wrong. As of mid-2014, Oklahoma surpassed California in number of 3.0 or higher magnitude earthquakes. How? Scientists are beginning to speculate that hydraulic fracturing, or "fracking," is the cause behind this phenomenon. Currently occurring in more than 25 states, the process uses "massive amounts of water" which "could be responsible for creating a wave of pressure … that triggered the earthquakes."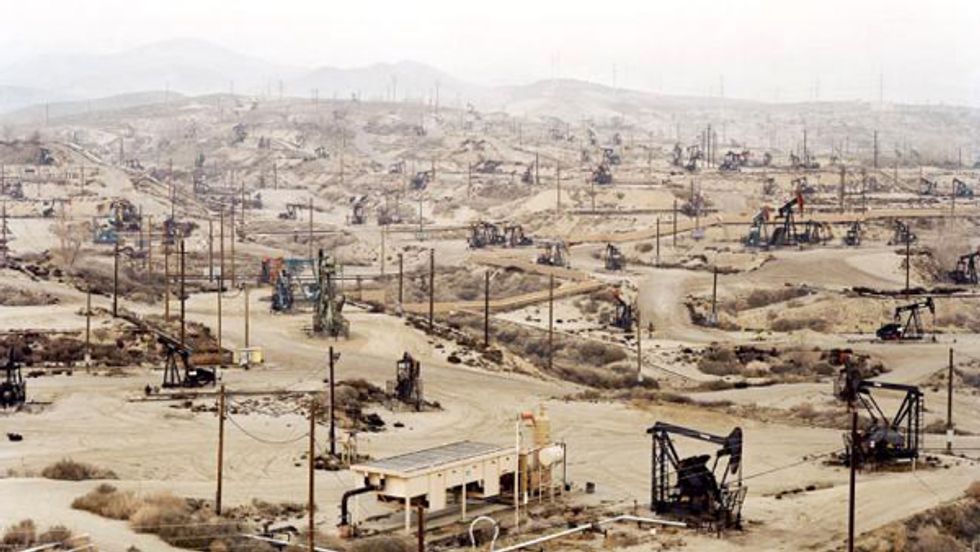 These "frackquakes" are not the only effect this water-intensive practice of retrieving natural gas has on our environment. In recent years, the U.S. Environmental Protection Agency has reported this method to annually deplete between 70-140 billion gallons of water in the U.S. That's equal to the water consumption of approximately eighty 50,000-person cities! So why is such an exhaustive system gaining popularity?
Well, many people are led to believe that it is the "greenest" way to obtain natural resources. And yes, most agree that burning natural gas inherently emits roughly half the amount of greenhouse gases as burning coal (although even that is debatable). But not to worry: fracking more than makes up for it with its contribution to water contamination. With hydraulic fracturing, more than 40,000 chemicals are pushed deep into the Earth where "fluid leak-off … can exceed 70 percent of the injected volume …" Coupled with the overwhelming amounts of liquid necessary to achieve the desired amount of pressure, "frackers" seem to be playing with fire (literally).
The majority of the used water-chemical compounds we do manage to retrieve are infused straight back into the ground. Federal officials continue to insist, however, that such practices have limited risks—accidents are uncommon! But as the British novelist Roald Dahl said, and this may be taken just a bit out of context, "the greatest secrets are always hidden in the most unlikely of places."
A prime example of this occurred earlier this July in Kingfisher, Oklahoma where 480 barrels of fracking-related acid spilled out into an alfalfa field, "nearly enough to fill an Olympic-sized swimming pool." The leaked acid, which was used to clean the wells and stimulate the flow of gas, can now easily infiltrate nearby water supplies—a simple "rainstorm could result in contamination." Although the company will compensate the property's owner for his loss of crops over the next six years, many believe that this is far from sufficient. Accidents such as this leave underground aquifers much more susceptible to pollution, threatening their almost certain use in the future. Even with all of the rules and constraints surrounding this industry, there will always remain the possibility of contamination. There are regulations in place, right?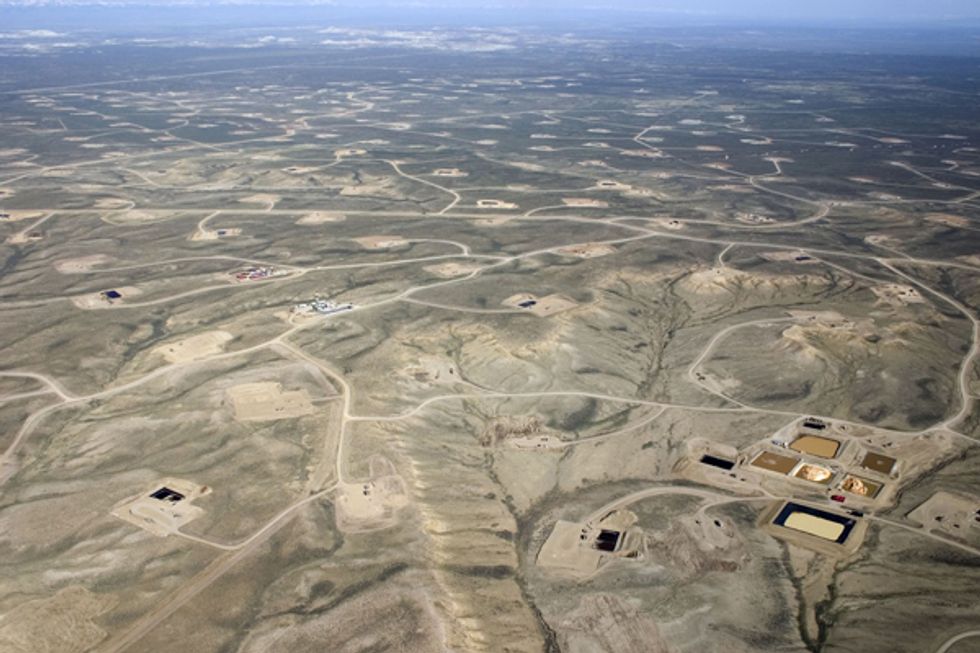 Terrifyingly, no. Because of this industry's rapid expansion, governments are being forced to play policy catch-up. The field of fracking is extremely vulnerable right now, and I implore you to get involved. Do research. Write to your local officials. Voice your opinion. It is becoming increasingly more apparent that there is a limited supply of clean water on this Earth: we must think deeply about how and why it is being put to use, or risk the chance of losing access to it forever.
YOU MIGHT ALSO LIKE:
WATCH: 'Fracking 101′ Narrated by Edward James Olmos
Fracking Linked to Miscarriages, Birth Defects and Infertility
EcoWatch Daily Newsletter
Related Articles from EcoWatch
Recent Stories from EcoWatch