Earthquakes, Fracking and Hope for the New Year
Jan. 02, 2012 01:17PM EST
Business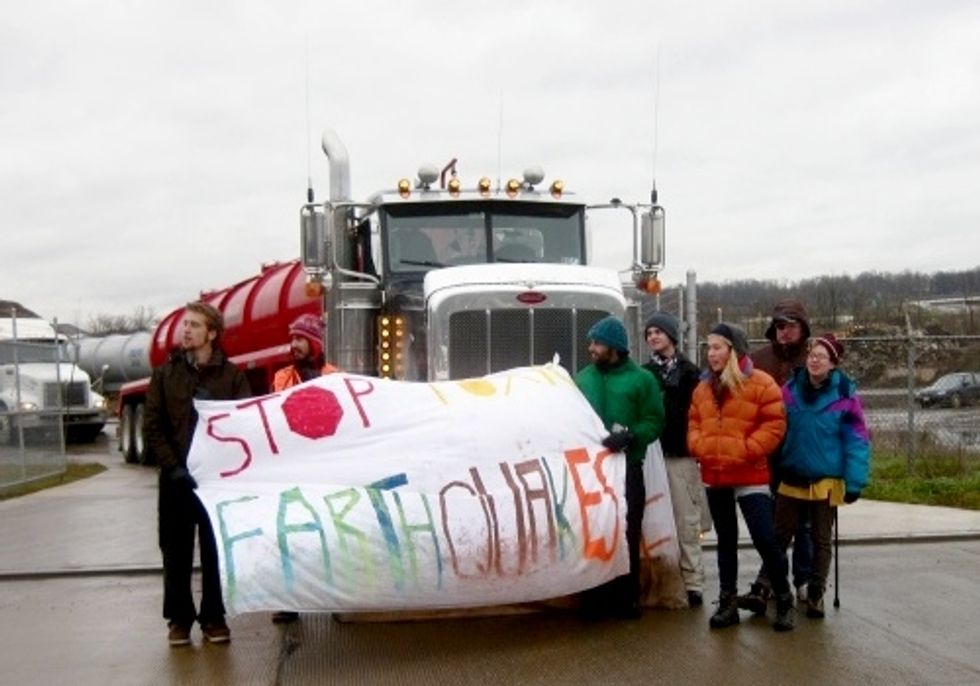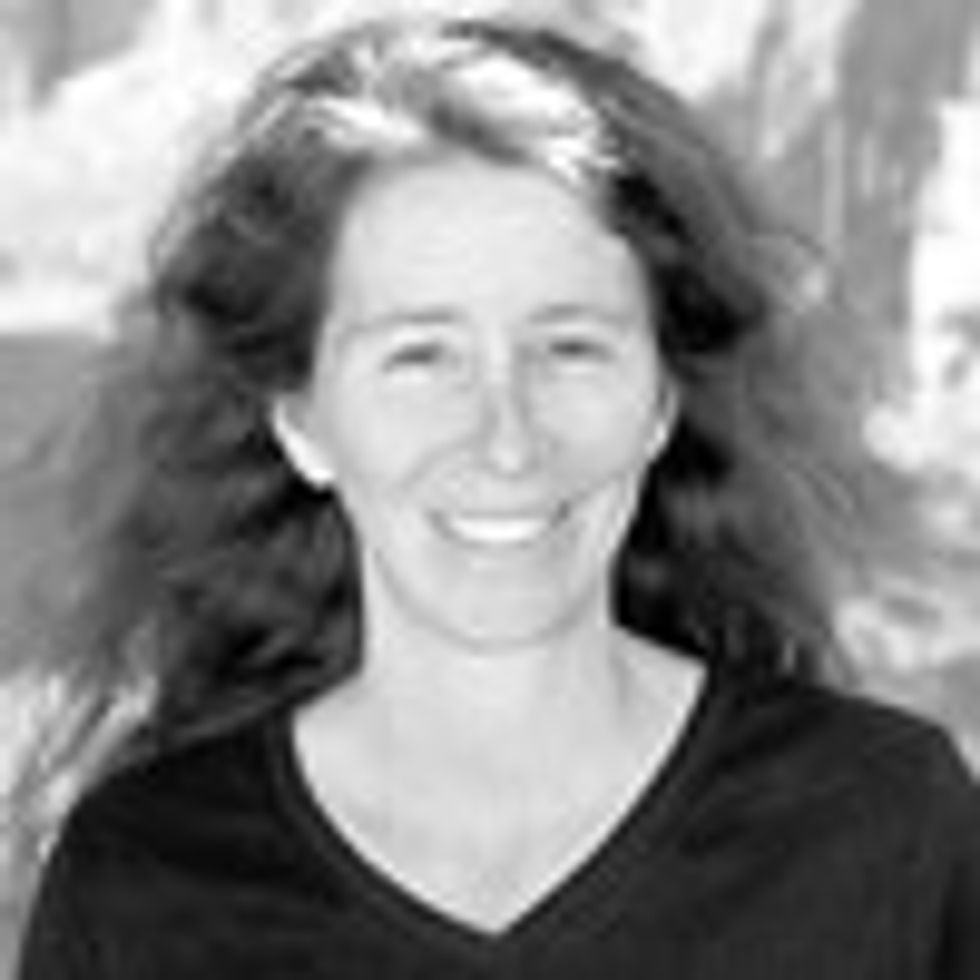 Hope is a great way to start the new year. I started off my new year with a sunrise paddle in the Sarasota Bay, a four-mile run on the beach and paddleboarding on the Gulf of Mexico. In between all my fun, I published news on this site concerning the Dec. 31 earthquake in Youngstown, Ohio, and the announcement by Ohio Governor John Kasich putting a temporary halt to the disposal of toxic wastewater from fracking at four additional injection well sites.
Considering Kasich has been quoted calling natural gas extraction a "godsend" to our local economy, I'm feeling hopeful that we can make some headway on stopping the destructive practices of hydraulic fracturing and natural gas drilling, and start investing in the transition to cleaner, renewable energy. We have a long way to go, but Kasich's announcement is definitely a step in the right direction. Thanks to the efforts of grassroots organizers like Ben Shapiro and the work of Ohio Fracktion, I'm hopeful that more Ohioans will become educated on these issues and work to protect our natural resources, including the water we drink and the air we breathe.
On the not-so-hopeful side of things, it was extremely disappointing to receive the news on Dec. 30 that a three-judge panel of the U.S. Appeals Court in Washington ruled that the U.S. Environmental Protection Agency (EPA) must delay implementation of pending regulations aimed at limiting harmful power plant pollution that crosses state lines. The cross-state air pollution rule would have put new limits on sulfur dioxide (SO2) and nitrogen oxide (NOx) emissions from power plant smokestacks in 27 Eastern states starting Jan. 1.
The U.S. EPA has said that the regulations will prevent 34,000 premature deaths, 15,000 heart attacks and 400,000 cases of asthma starting in 2014, which would amount to $280 billion a year in health benefits. Hopefully in April 2012, when oral arguments are scheduled to be heard, strong environmental and health regulations will supersede corporate profits.
I'm ready for 2012 and I hope you are too. I believe we'll see a large increase in the number of people working in the grassroots environmental movement and supporting solution-based sustainability projects. I hope this website motivates individuals to become engaged in their community, adopt sustainable practices and support strong environmental policy, and encourages collaboration among the people and organizations working to improve the health of the planet.
EcoWatch Daily Newsletter