Drastic Cuts Threaten Future of U.S. Water Infrastructure
Jun. 20, 2012 08:30AM EST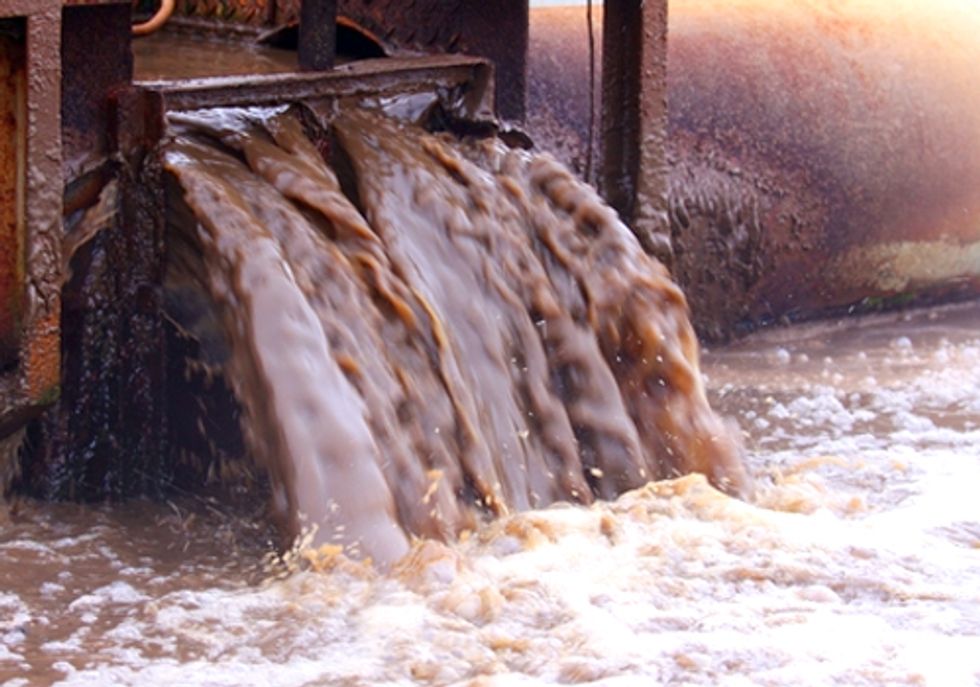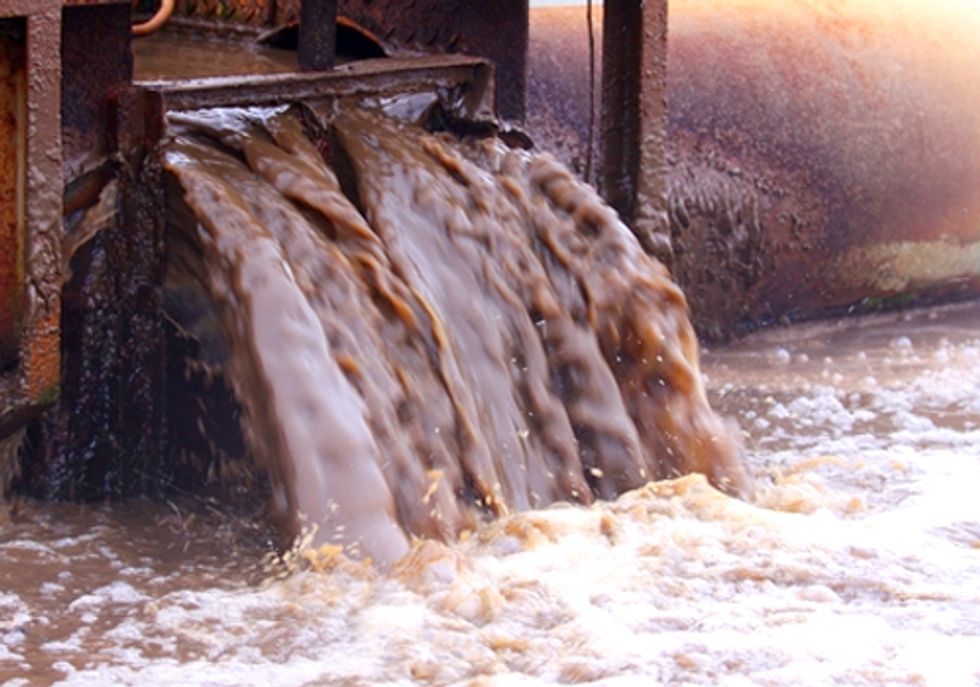 The following is a statement from Food & Water Watch Executive Director, Wenonah Hauter:
"The proposal of the House Appropriations Subcommittee on Interior, Environment and Related Agencies for fiscal year 2013 threatens our nation's critical drinking and clean water resources by cutting the Clean Water and Drinking Water State Revolving Funds (SRFs—the mechanism by which the federal government dispenses funds for the upkeep of our tap water and sewerage systems).
"Specifically, the House Subcommittee's proposed budget would cut a combined $867 million from the SRFs. It would undermine the ability of local utilities to ensure that all Americans have access to safe, clean, affordable water.
"Water is an essential, irreplaceable resource no matter the budgetary or political climate. It is a shame the funding for clean, safe and affordable water is left to the whims of Congressional appropriators.
"The lack of investment in our nation's water infrastructure and failure to provide low interest loans to communities struggling to provide these basic, essential services poses a threat to our communities that Congress should not ignore.
"The continued gutting of the SRFs further highlights the need for a dedicated source of federal funding to help ensure that community water systems receive the funds necessary to modernize and maintain aging water systems, many of which are over a century old. We need to create a Clean Water Trust Fund that would ensure a source of money for critical community water systems no matter the funding whims of congress and the president."
Visit EcoWatch's WATER page for more related news on this topic.
EcoWatch Daily Newsletter