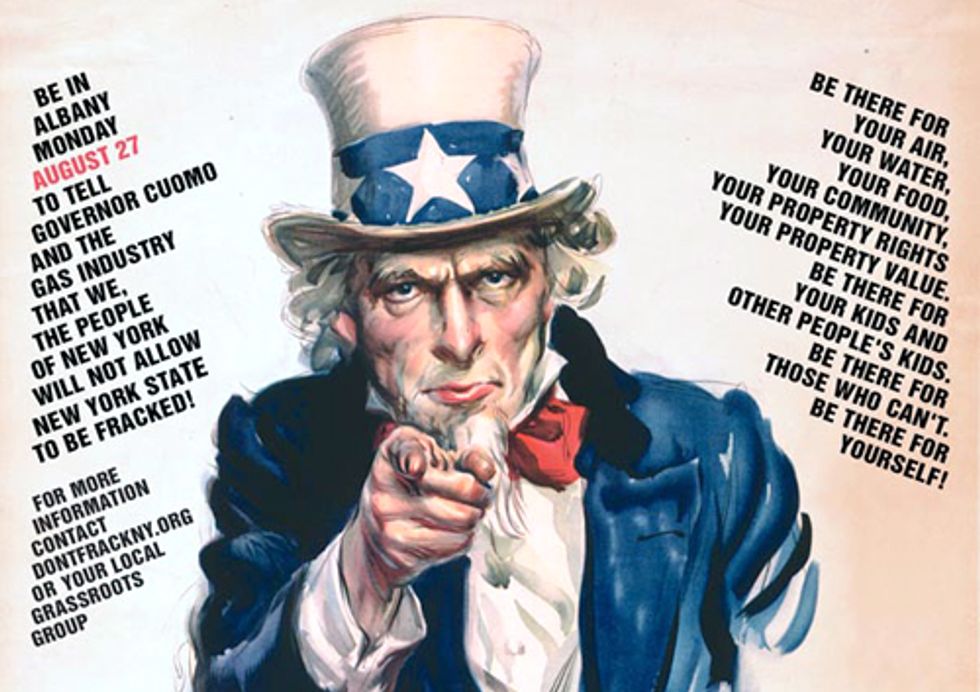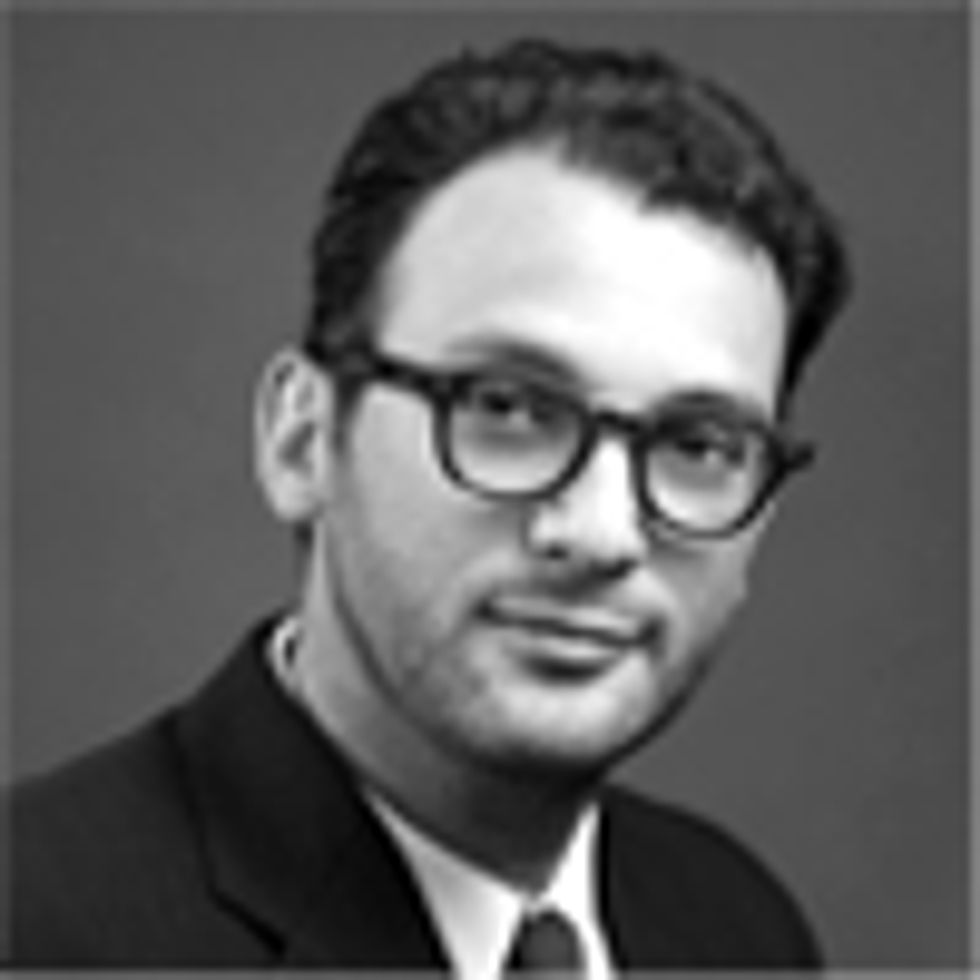 As you know, Governor Andrew Cuomo has indicated that he is inching closer to allowing drilling in New York and we must push back. Any decision has the potential to open up all of New York and the Delaware River Basin in New York and Pennsylvania to drilling. This has never been more urgent.
In Albany on Aug. 27, New Yorkers are mobilizing and coming together for DON'T FRACK NY! and demanding a ban on fracking.
I can't overstate the importance of this moment, we must use our collective power to convince Governor Cuomo that the Southern Tier counties will not be sacrificed, paving the way for a complete assault on the State of New York and the Delaware River Basin.
We must hold the Governor to his promise to base his decision on sound science and we must hold him accountable for the safety of our health, our environment and our drinking water supply.
Join us in Albany as we gather together in a historic action to fight fracking in New York. The citizens of New York are coming together and taking a Pledge to Resist Fracking in New York.
What/When: Demonstration on Monday, Aug. 27, at 11 a.m. with movement building sessions and trainings on Aug. 25 and Aug. 26.

Where:  Albany, NY

Click here to register and sign up and receive updates.
Click here for transportation and housing information.
New York has the opportunity to serve as an emblematic example for the entire world. Our Governor can commit us to a future that frees us from fossil fuels and leads us forward on the path to a clean, renewable future.
For more on why this moment is so critical watch my new short film The Sky Is Pink:
We've all been working so tirelessly, with immense passion and dedication. We must keep going, ever mindful of the generations who will come after us and ask us what we did when the time came to show up and be heard. This is that time.  
See you in Albany!
Visit EcoWatch's FRACKING page for more related news on this topic.
EcoWatch Daily Newsletter
Related Articles from EcoWatch
Recent Stories from EcoWatch