Domestic Fuels Protection Act Will Protect Industry, not Consumers
Apr. 19, 2012 11:00AM EST
Energy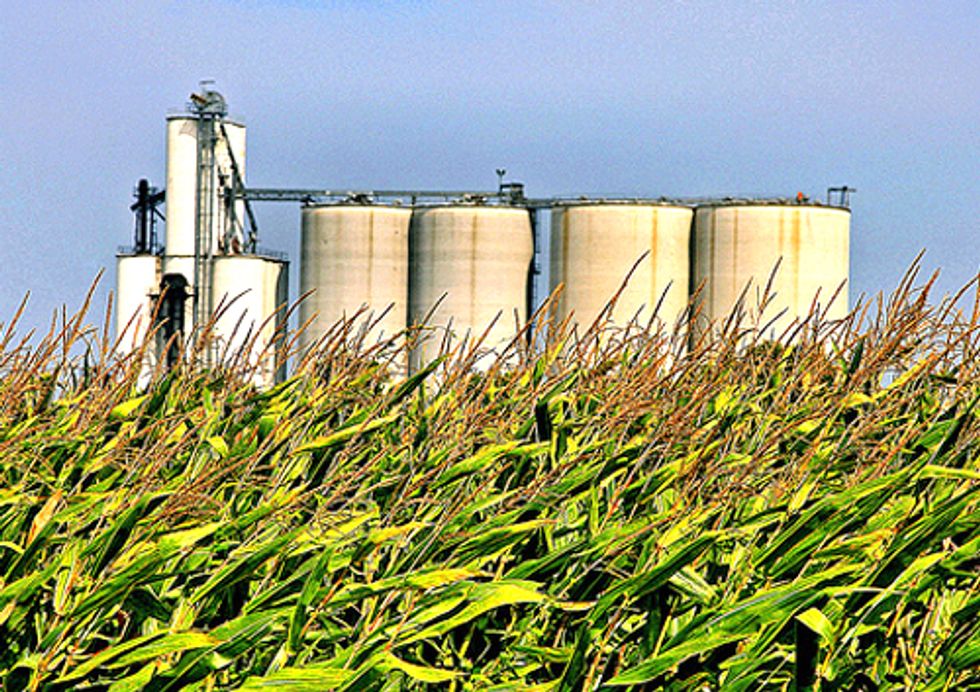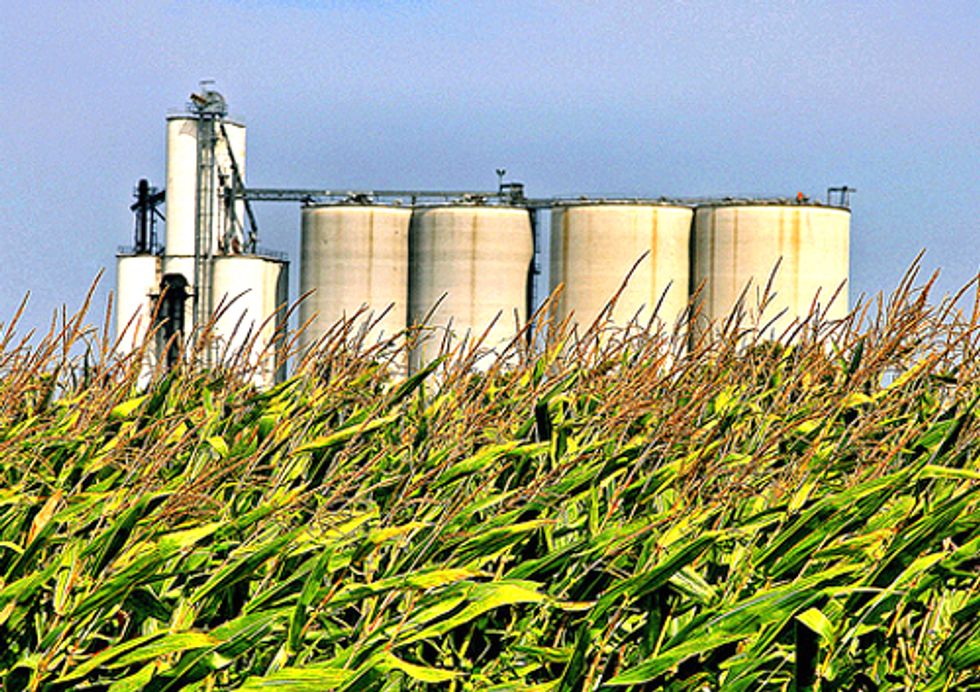 The Domestic Fuels Protection Act of 2012 (H.R. 4345) and its companion bill, the Domestic Fuels Act of 2012 (S.2264) would create a broad exemption from liability for a number of favored interests—fuel producers, engine manufacturers and retailers of virtually all transportation fuels and fuel additives such as gasoline blended with 15 percent ethanol, or E15.
"The ethanol industry's push for these bills is a glaring admission that E15 is a faulty product," said Sheila Karpf, a legislative and policy analyst at the Environmental Working Group (EWG). "Rather than creating a better fuel, the ethanol industry wants consumers and taxpayers to foot the bill for any harms caused by E15."
These bills, the subject of today's House Energy and Commerce Committee hearing, would undermine state consumer protection laws, immunize makers of defective fuel products and shield owners and operators of leaking underground storage tanks from legal action.
The U.S. Environmental Protection Agency agreed last year to increase gasoline's ethanol content by 50 percent. That decision will result in numerous problems that jeopardize public health and the environment, including damage to older vehicles and engines, leaks from underground storage tanks, and drinking water contamination.
As a cautionary tale, consider the U.S. experience with methyl tertiary-butyl ether (MTBE), a fuel additive that caused leaks in underground storage tanks across the country, resulting in serious water pollution. After this hazard was exposed, 25 states banned MTBE as a fuel additive.
As drafted, the bills to be discussed today would extend liability protection for damages caused not only by ethanol, but also by other transportation fuels and fuel additives such as MTBE.
EWG, Friends of the Earth, Greenpeace, Our Children's Earth Foundation and Natural Resources Defense Council have sent a letter to congressional lawmakers opposing this legislation.
For more information, click here.
EcoWatch Daily Newsletter
Related Articles from EcoWatch