Domestic Fossil Fuels Going Overseas
Oct. 31, 2011 10:42AM EST
Energy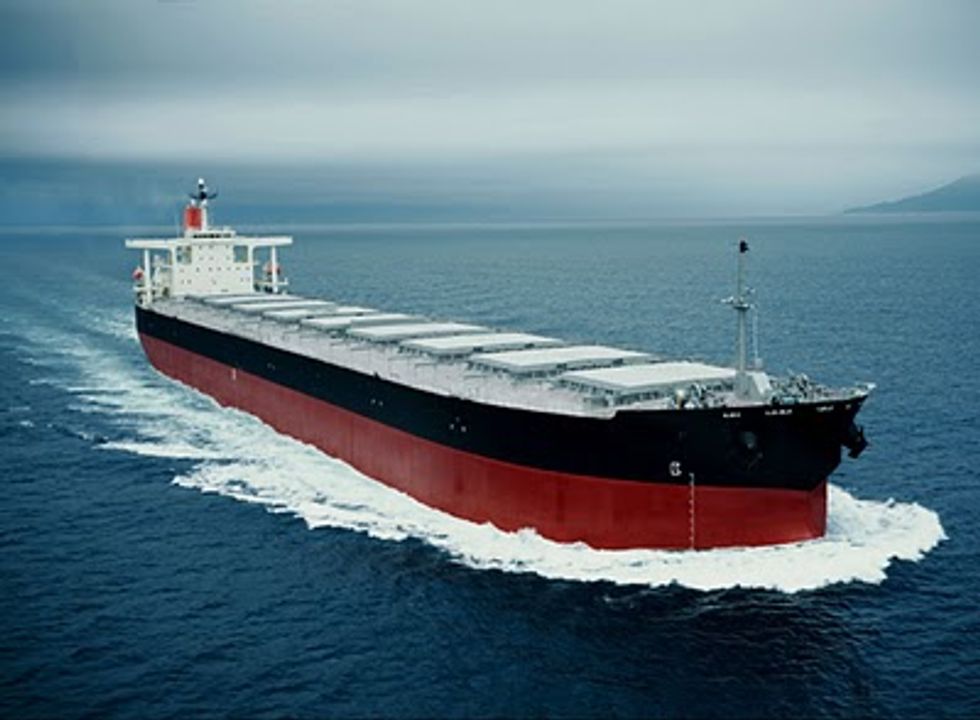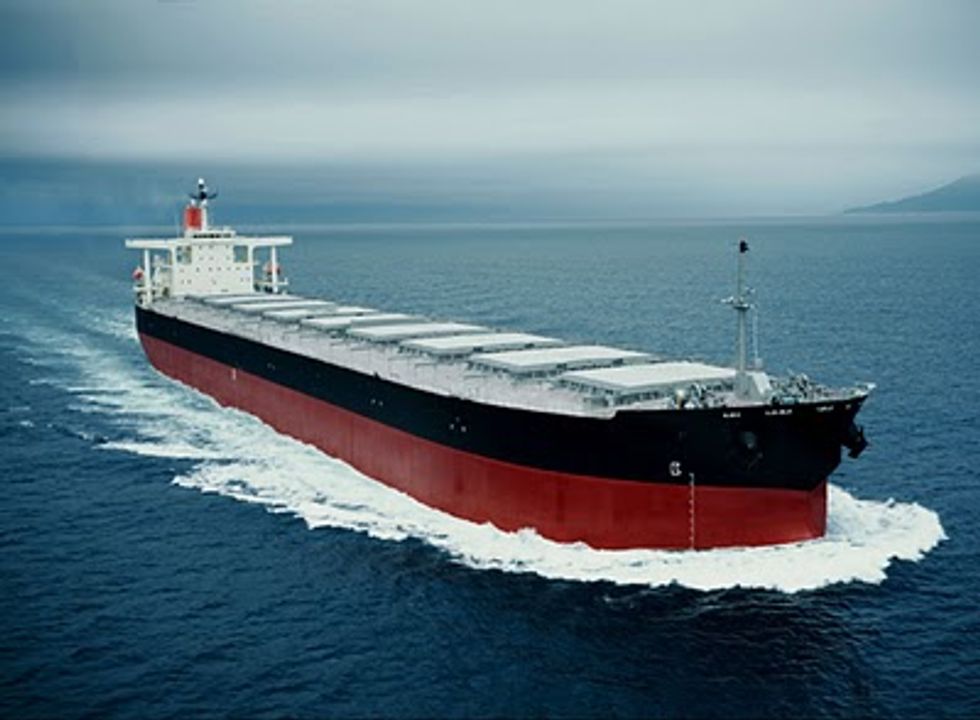 An increasing amount of domestically produced fossil fuels are being exported for use overseas rather than staying in the U.S., according to a new report from The Wilderness Society. The report, released during a week when oil companies announced huge profits, calls on the Joint Select Committee on Deficit Reduction, or "supercommittee," to end the billions in subsidies the oil and gas industry gets from U.S. taxpayers every year.
"Despite calls for energy independence from Congress and the campaign trail, it is clear that the oil and gas industry is more concerned with profits," said Dave Alberswerth, senior policy advisor for The Wilderness Society. "While American families are struggling to make ends meet, these companies are enjoying multi-billion dollar profits every quarter by shipping American energy resources overseas."
The report shows that more than 150 million barrels of gasoline are actually exported from the U.S. every year, despite high gas prices domestically. Coal companies also exported more than 26 million short tons of coal to overseas markets in just the first quarter of 2011.
As calls continue for increased domestic drilling, more opportunities for exporting American energy resources are becoming available. The Department of Energy has already approved two new liquefied natural gas terminals to further increase exports overseas.
The report calls for more emphasis on energy sources that cannot be exported, such as renewable energy sources like wind and solar. In addition, the report also calls for increased energy efficiency measures that both cut down on consumer utility bills but also promote job growth.
Read the report here.
For more information, click here.
EcoWatch Daily Newsletter