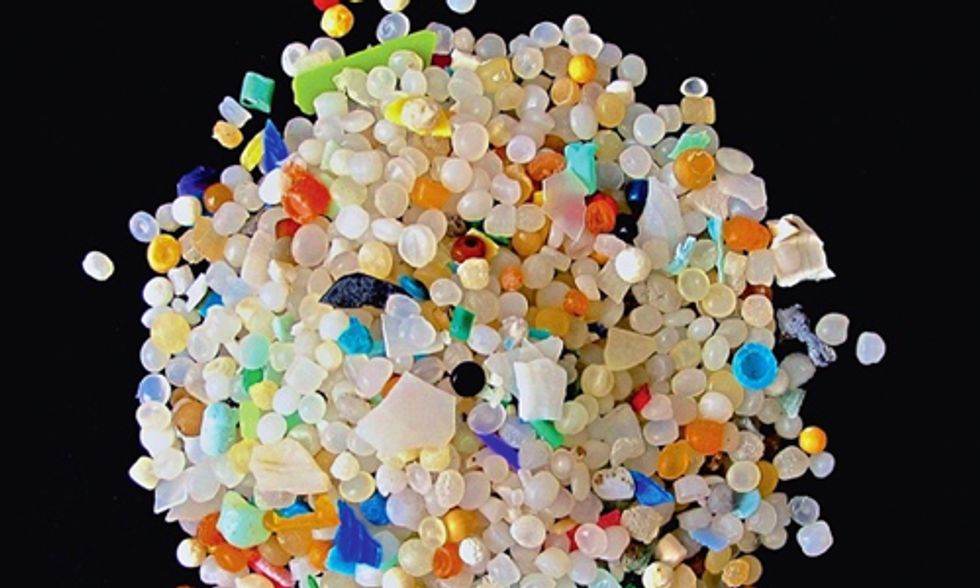 Microplastics ingested by marine worms are transferring toxic chemicals into their systems, having destructive consequences for ocean biodiversity, a new study has found.
A study published Dec. 2 in the journal Current Biology is the latest to warn of the ecological hazards of tiny grains of plastic known as microplastics, millions of tons of which pollute streams and oceans.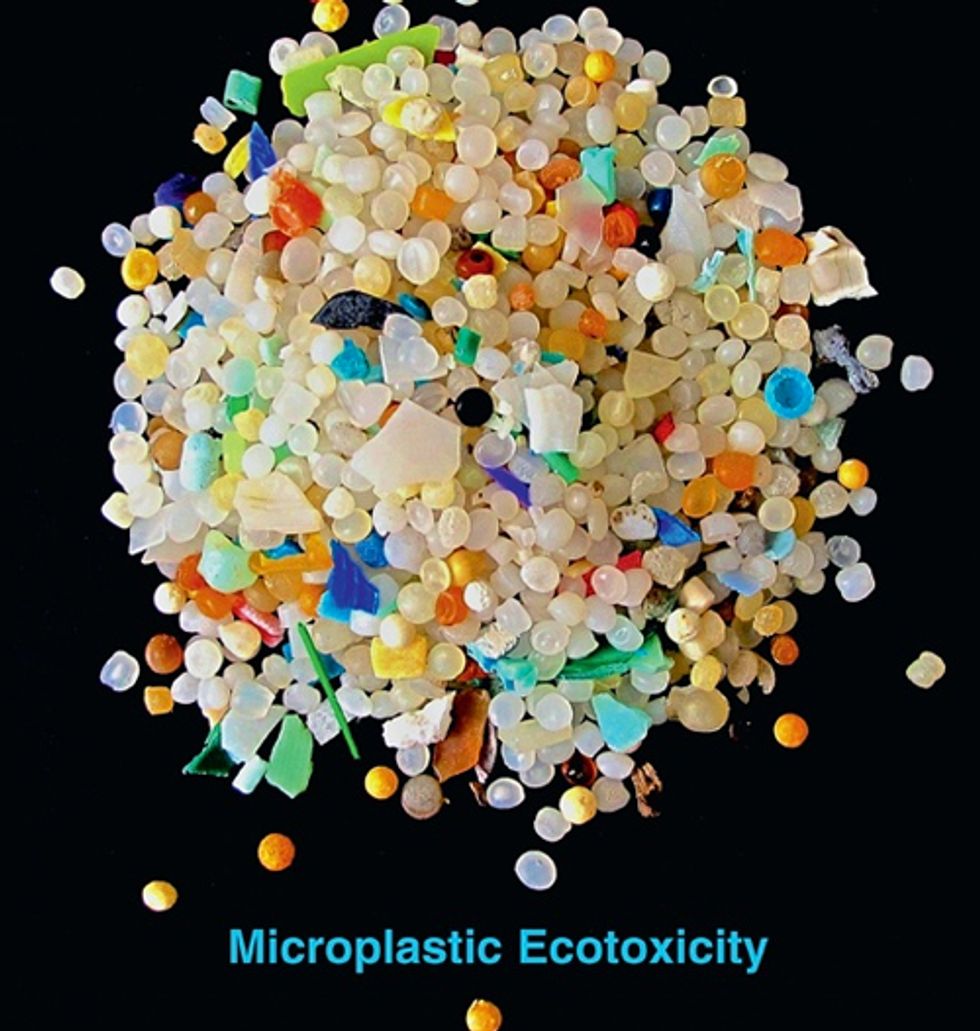 Microplastics are suspected to come from several sources. One is plastic beads used in facial scrubs or cosmetics. Microplastics also come from the breakdown of larger plastic materials, such as shopping bags, or the shedding of synthetic fibers from textiles by clothes washing.
The abundance and global distribution of microplastics in the oceans has steadily increased over the last few decades with rising plastic consumption worldwide. The study found that microplastics are threatening lugworms that comprise around 32 percent of the biomass along a shore.
When so-called "eco-engineer" lugworms consume microplastics, they absorb toxic chemicals that disrupt the worms' biological functions. It becomes difficult for the worms to eat organic matter such as silt, which in turn "changes the whole assemblage of animals that live around it," the study found.
"We are losing a large volume of plastic and we know it is going into the environment and the assumption being made by policymakers is that this material is nonhazardous, it has got the same ranking as scraps of food," Mark Browne, an ecologist from the U.S.-based National Center for Ecological Analysis and Synthesis, told the BBC.
Though microplastics are the most plentiful type of solid-waste pollution on earth, they are not considered hazardous under U.S. law.
Marine life other than lugworms also consume these microplastics, which absorbs chemical pollutants such as antimicrobials including triclosan and dyes. Pollutants from microplastics were found to accumulate at higher concentrations in the lugworms' intestines than pollutants from sand.
"For more than 40 years the bit that the scientists and policymakers didn't have was whether these particles of plastic can actually transfer chemicals into wildlife and damage the health of the organism and its ability to sustain biodiversity," Browne said. " That's what we really nailed with the study."
Visit EcoWatch's HEALTH page for more related news on this topic.

EcoWatch Daily Newsletter
Related Articles from EcoWatch