Does Climate Change Cause Flight Turbulence?
Jul. 17, 2014 04:18PM EST
Climate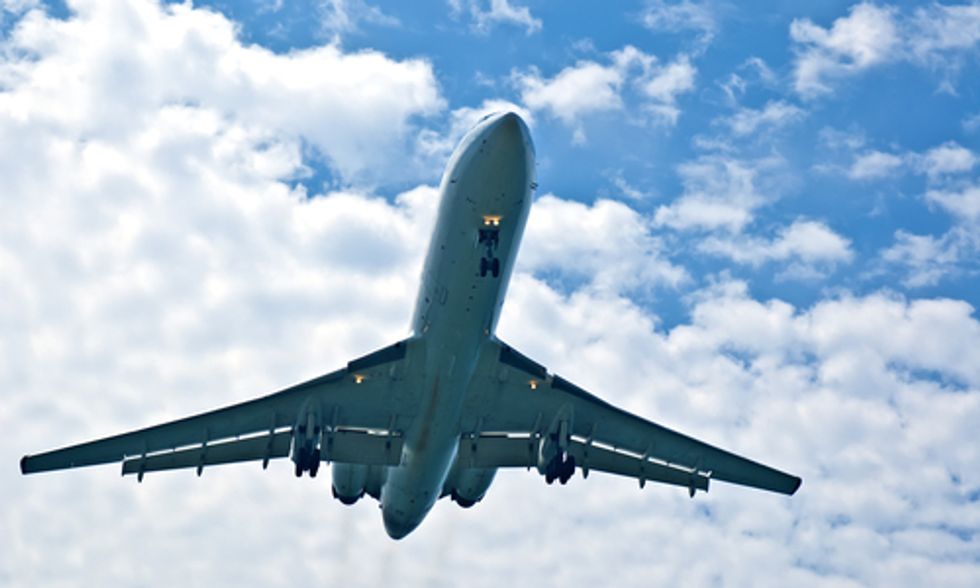 In the past year alone, several studies suggested that flights will become bumpier in the future, in part, because of climate change. Researchers say some occurrences earlier this year might help make that case.
In the span of a week, turbulence injured flight passengers and crew members in Billings, MT and just above Japan on a flight from San Francisco. A combined 13 crew members and passengers were hurt. On the flight into Billings, the turbulence flung a baby from its mothers arms and into a seat. 
CNN decided to look into the matter, sending correspondent George Howell on a flight from Austin, TX to Chicago, IL, which he and another passenger agreed was the bumpiest flight they had been on. The fact that the flight Howell took for a piece on climate change ended up being bumpy could be a mere coincidence or a costly case of trial and error. Atmospheric scientist Dr. Paul Williams, a researcher of the University of Reading's department of meteorology isn't willing to deem climate change as the chief cause of increased turbulence, but he says it certainly won't help matters.
"We'll never be able to say that one particular person's flight experience, which was bumpy, was caused by climate change. Of course we can't," Williams said. "What we can say is that as the climate changes, the odds of encountering turbulence on your flight are increasing."
Williams says carbon dioxide is one of the key elements changing temperatures and wind speeds in jet streams, which leads to bumpier plane rides and unfortunate injuries like those experienced on a flight in South Africa that is discussed in the CNN report.
EcoWatch Daily Newsletter
Recent Stories from EcoWatch