Documentary Exposes Wildlife Services' Secret Killings
Jan. 02, 2014 05:23PM EST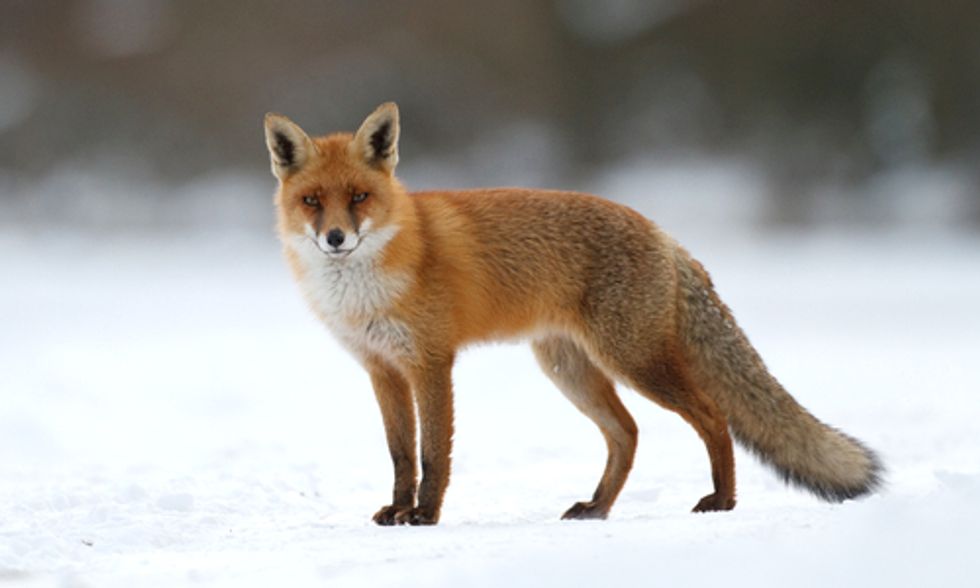 This month, Predator Defense launches a nationwide film screening tour of their documentary detailing the secretive killings of the Wildlife Services, a department of the U.S. Department of Agriculture (USDA), which kills more than one million coyotes, bears, otters, foxes, birds and other animals each year without any requirement to disclose its activities to the public.
In the film, Exposed: USDA's Secret War on Wildlife, former federal agents-turned-whistle-blowers go on record to disclose their take on Wildlife Services: an unaccountable, out of control, wildlife killing machine that acts at the bidding of corporate agriculture and the hunting lobby, all with taxpayer dollars. 
In December, Center for Biological Diversity, Project Coyote, Animal Welfare Institute and Animal Legal Defense Fund petitioned the Obama Administration to reform the agency, calling for regulations including the requirement that Wildlife Services release information to the public about the animals it kills. Later in December, the USDA's Inspector General confirmed an audit of the agency will take place this year. 
Visit EcoWatch's BIODIVERSITY page for more related news on this topic.

EcoWatch Daily Newsletter
Recent Stories from EcoWatch