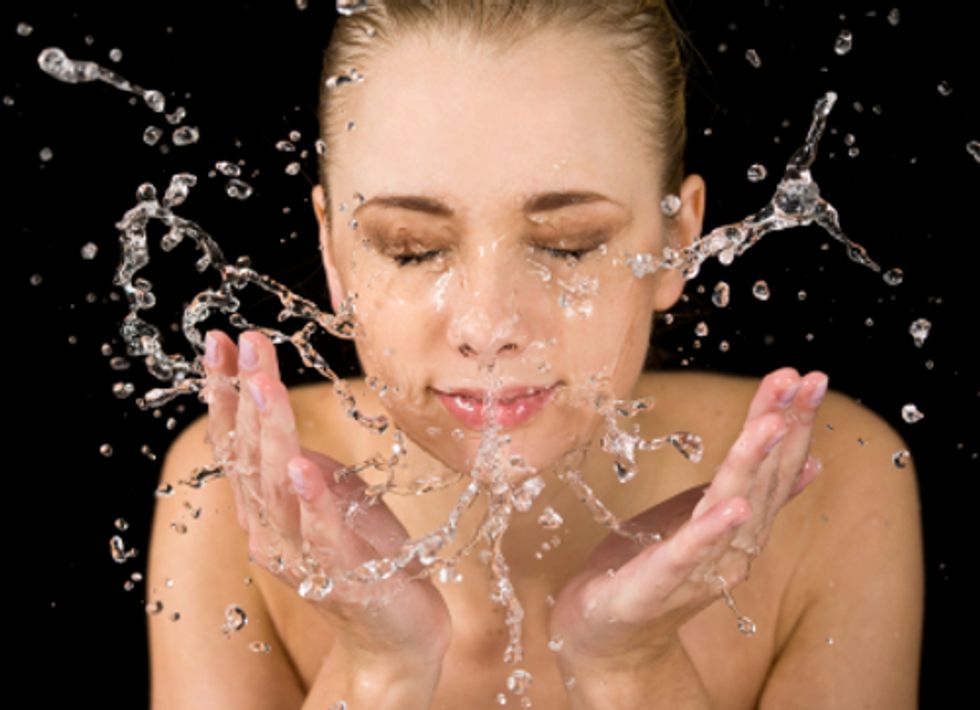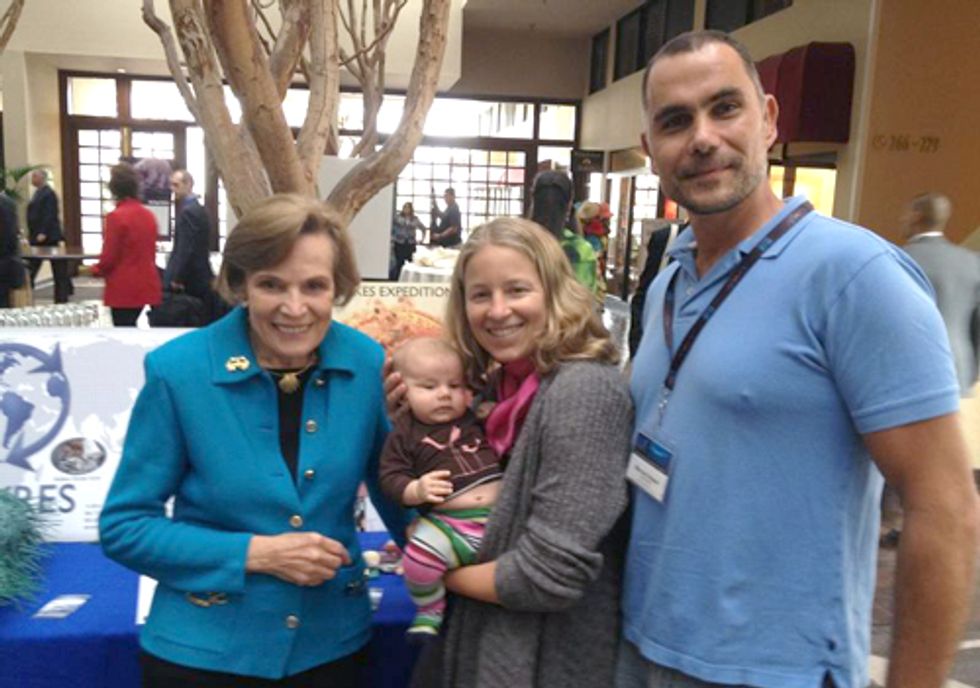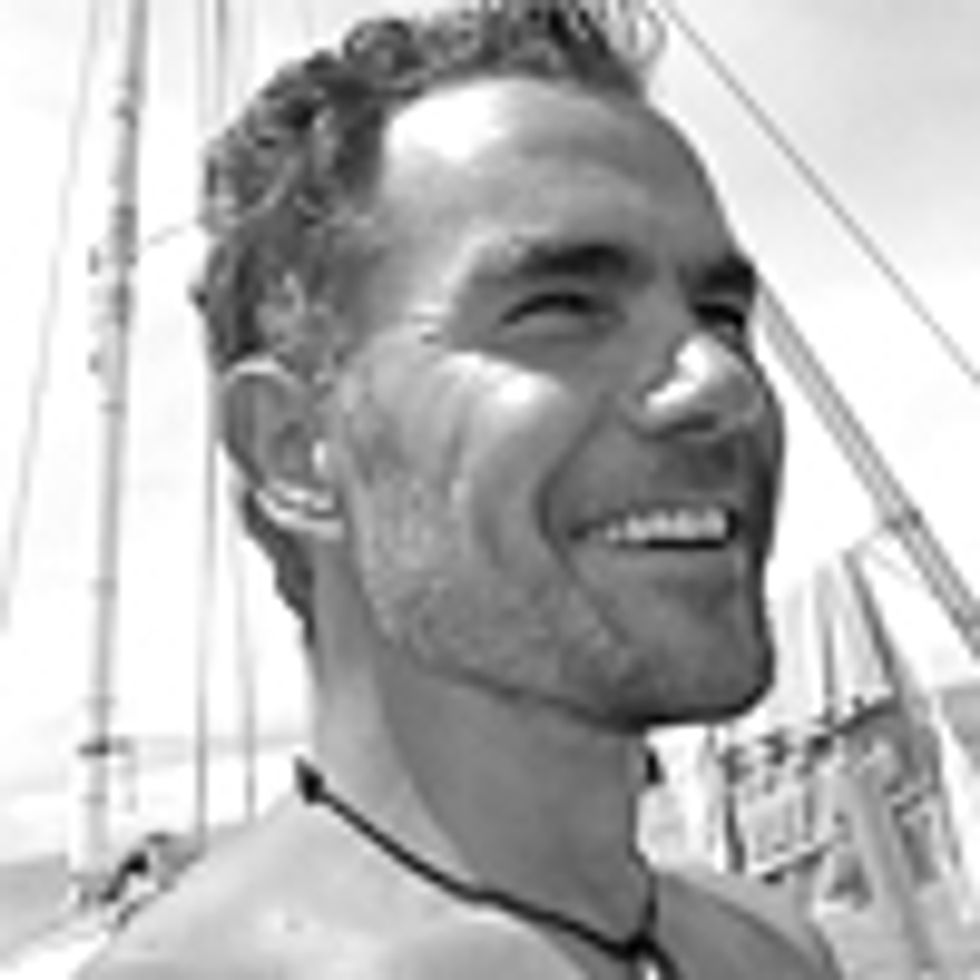 As we move into the Fall season, we're hopping on bikes and cycling 1,400 miles down the east coast for the Last Straw Plastic Pollution Solutions Outreach Tour (see below for a really awesome Trash Challenge where YOU can win prizes from our sponsors). Our goal on the tour is to connect to 50,000 people throughout the month of October and November to show them what 5 Gyres has discovered in our oceans and lakes around the world as well as engage in cleanups down the eastern seaboard. The tour kicks of today in Boston.
We've got some important news to share about plastic pollution upstream in the Great Lakes, the first expedition to study plastics in inland U.S. waters. We've analyzed our data from samples taken in the Great Lakes and what we found is shocking. Microplastic particles, no larger than grains of sand, peppering the lake surface. One sample had more than 600 of them. Yikes! What could they be? After some investigation, we've figured it out. The culprit? Non-natural facial scrub products that employ micro-particle polyethylene beads as an exfoliant. The beads are designed to go from your face down the drain and then to the ocean. We'll be launching a campaign to address this problem in the coming months and we'll need your help to claim another victory for the ocean.
The Great Lakes study demonstrates the 5 Gyres model really well. In a nutshell: we conduct research in places others haven't looked and monitor places that we already know to be polluted, take our scientific data and translate it for the public good through education campaigns, then use our community of passionate, grassroots change agents and ambassadors to drive common sense policy and solutions to plastic pollution. We are the confluence of where science and advocacy meet and the only organization of this kind in the plastic pollution sphere. We don't just produce evidence, we use it to make change.
If you haven't seen our Great Lakes film yet, please check it out.
EcoWatch Daily Newsletter