Dismal World Water Forum Attendance Encourages Activists
Feb. 15, 2012 09:20AM EST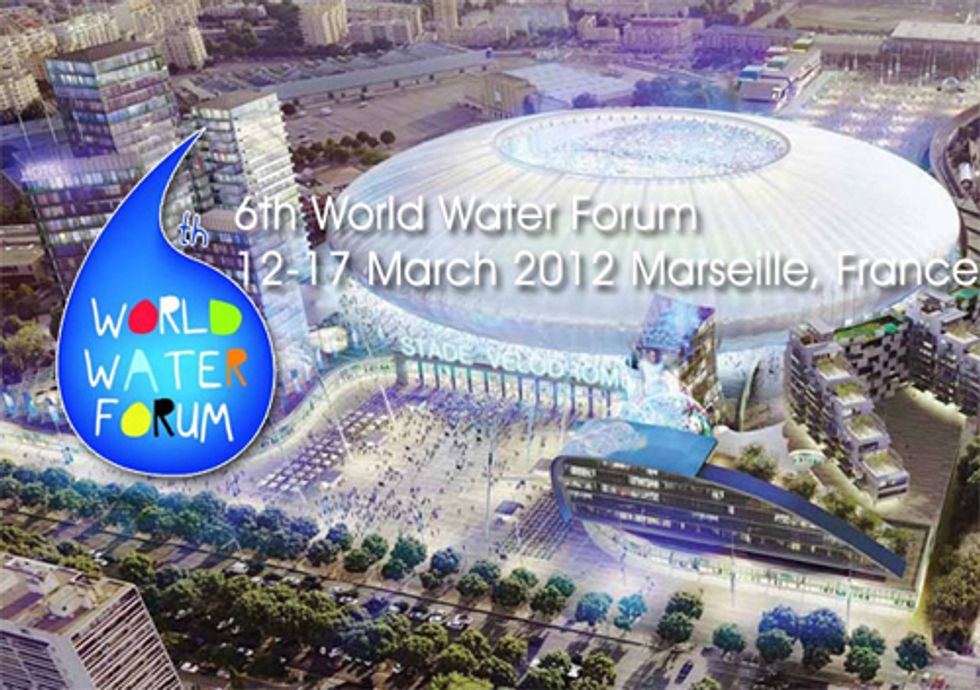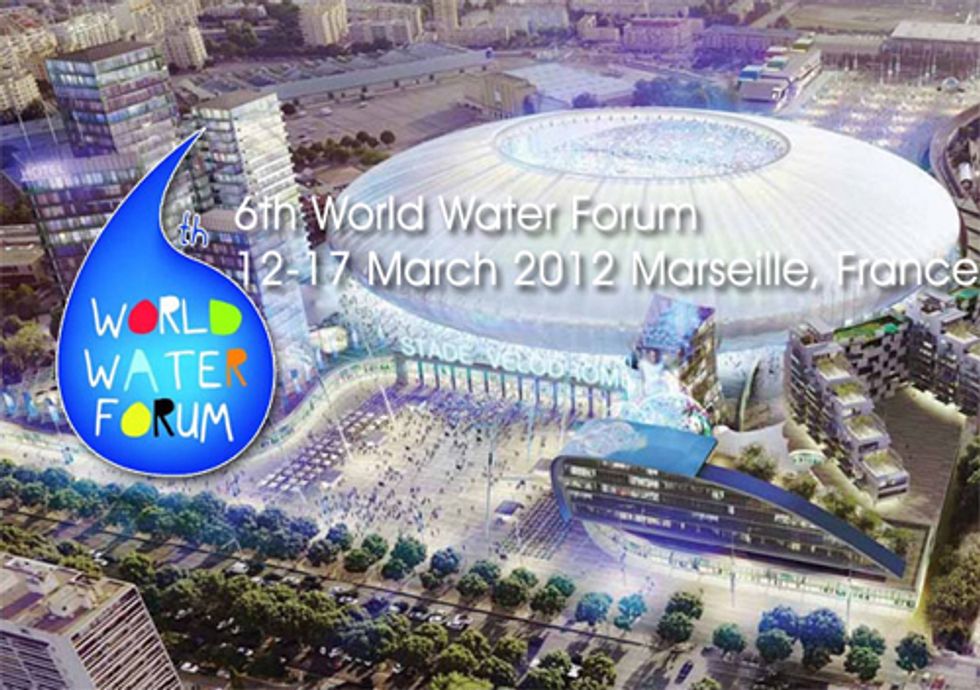 Critics of the triennial World Water Forum are encouraged by the failure on the part of forum organizers to attract large numbers to this year's event taking place March 12-17 in Marseille.
Forum organizers announced at a press conference last week that only 2,000 people had fully registered, while another 2,000 were yet to be confirmed. This falls dismally short of the 20,000 participants that had been anticipated.
The small number of registrations also comes despite the fact that various national, regional and municipal authorities have poured millions of euros of public funds into sponsorship of the event.
"It isn't just the World Water Forum that is failing," says Maude Barlow, senior advisor to the 63rd President of the UN General Assembly. "Water privatization has failed communities around the world and a growing number are now reclaiming control of their water. In this context, it is no surprise that this illegitimate Forum is no longer able to attract attention."
Notably, the Norwegian Ministry of Foreign Affairs has already stated that it will not be attending this year.
At the 2009 World Water Forum in Istanbul, 24 governments signed a counter-declaration recognizing water as a human right in opposition to the forum's official ministerial declaration. And in a scathing criticism of the World Water Forum, then-president of the United Nations General Assembly, Father Miguel d'Escoto Brockmann, called for the UN to hold its own event to address the global water crisis.
"It is significant for the World Water Forum to show signs of crisis in Marseille, which is where the World Water Council was founded," says French MEP Michèle Rivasi. "Re-municipalization is gaining speed in France, regardless of the strong support for privatization from the French government."
Groups from around the world—who view the forum as a corporate tradeshow disguised as a multi-stakeholder conference—are organizing the Alternative World Water Forum (in French, Forum Alternatif Mondial de l'Eau, or FAME). They have invited governments to a consultation with civil society outside the forum on the implementation of the human right to water.
For more information, click here.
EcoWatch Daily Newsletter
Related Articles from EcoWatch
Recent Stories from EcoWatch