This website uses cookies to ensure you get the best experience while browsing it. By clicking 'Got It' you're accepting these terms.
Democrats Must Include Plank to End Mountaintop Removal
Aug. 27, 2012 10:06AM EST
Energy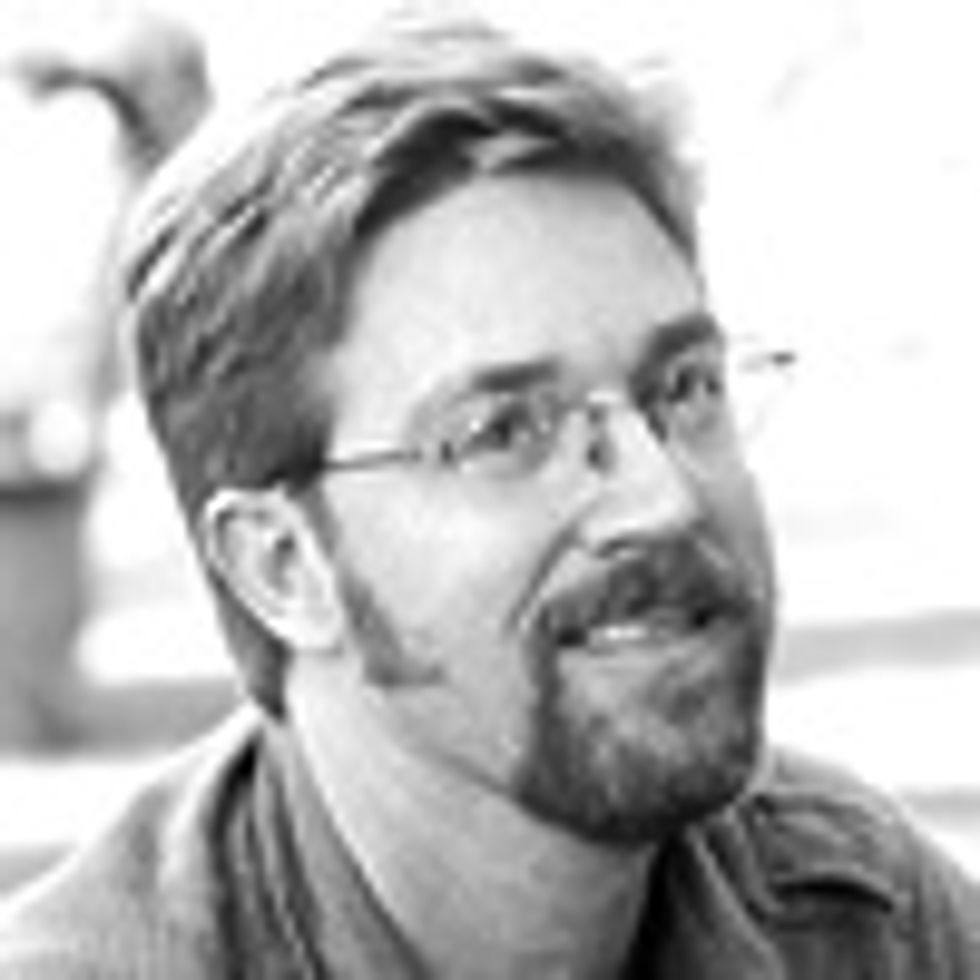 The Democrats have nothing to lose. And everything to gain—especially the health and lives of residents in the coal mining areas of central Appalachia.  
Calling it "Judy's plank," in honor of beloved West Virginia mountaineer Judy Bonds, whose untimely death in 2011 served as a wakeup call to the mounting humanitarian and health care crises from mountaintop removal mining, the Democratic Party platform should officially include a commitment for an immediate moratorium on the devastating form of strip mining at their national convention in Charlotte on Sept. 4.
Ending one of the most blatant civil rights and environmental crimes is not just the right and moral thing to do. It would be a smart move for the Democrats and President Obama, whose recent pander to Big Coal in a bizarre Ohio ad against Romney was rightly denounced by environmentalists and health care advocates as a disgrace.
And Charlotte, whose bright lights and big city operates on coal-fired plants from mountaintop removal operations, would be a symbolic place to start.
Let's be real: Obama doesn't have a chance of winning West Virginia. A prison inmate gave the President a run for his money in the Democratic primary. Most of West Virginia's top Democrats, like U.S. Sen. Joe Manchin, Rep. Nick Rahall and Gov. Earl Ray Tomblin, are such sycophants to the Big Coal lobby that they aren't even attending the convention.
In truth, mountaintop removal provides less than 5-7 percent of national coal production. It's simply not needed any more. Meanwhile, as study after study is released documenting the link between mountaintop removal fallout and birth defects and cancer, among other diseases, as well as irreversible destruction of waterways and biological communities, a humanitarian crisis is growing every day.
The Democrats can not speak of being advocates for clean energy, civil rights and the environment if they turn their backs on besieged residents in Appalachia and quietly accept mountaintop removal mining.
In fact, Democrats should also ask someone like Goldman Prize recipient Maria Gunnoe to speak at the convention, as well.
Because, who speaks for Appalachia? Out-of-state coal companies and their political lackeys, like Manchin, or deeply rooted and devoted citizens like Judy Bonds and her family. 
"My daddy was a mountaineer before he was a coal miner," Bonds reminded us. "You know the coal industry's trying to rewrite heritage. They're trying to say 'well, what about your coal heritage?' Oh yeah, my coal heritage. I got plenty of that. That's my history of resistance against the abuses of the coal industry. That's my coal heritage."
On Sept. 4, the Democrats should embrace that same inspiring heritage against the abuses of the coal industry and call for an end to mountaintop removal.
Visit EcoWatch's MOUNTAINTOP REMOVAL page for more related news on this topic.
EcoWatch Daily Newsletter
On the Solomon Islands, rats and poachers are the two major threats to critically endangered sea turtles. A group of local women have joined forces to help save the animals from extinction.
By Joe Roman
One of the most important global conservation events of the past year was something that didn't happen. For the first time since 2002, Iceland — one of just three countries that still allow commercial whaling — didn't hunt any whales, even though its government had approved whaling permits in early 2019.
People participate in a national mile-long march to highlight the push for clean water in Flint Feb. 19, 2016 in Flint, Michigan.
Bill Pugliano
/ Stringer / Getty Images
The Supreme Court made a decision Tuesday that means Flint residents can sue state and local officials over the water crisis that leached lead into their water and resulted in at least 12 deaths.
One species of walking shark. Mark Erdmann, California Academy of Sciences
Scientists have identified four new species of walking shark in the waters off Australia and New Guinea.
A new study shows that half of all Arctic warming and corresponding sea-loss during the late 20th century was caused by ozone-depleting substances. Here, icebergs discharged from Greenland's Jakobshavn Glacier. Kevin Krajick / Earth Institute /
EurekAlert!
The world awakened to the hole in the ozone layer in 1985, which scientists attributed it to ozone-depleting substances. Two years later, in Montreal, the world agreed to ban the halogen compounds causing the massive hole over Antarctica. Research now shows that those chemicals didn't just cut a hole in the ozone layer, they also warmed up the Arctic.