Delaware Riverkeeper Sends Notice of Intent to Sue Sportsmen's Club
Apr. 19, 2012 08:00AM EST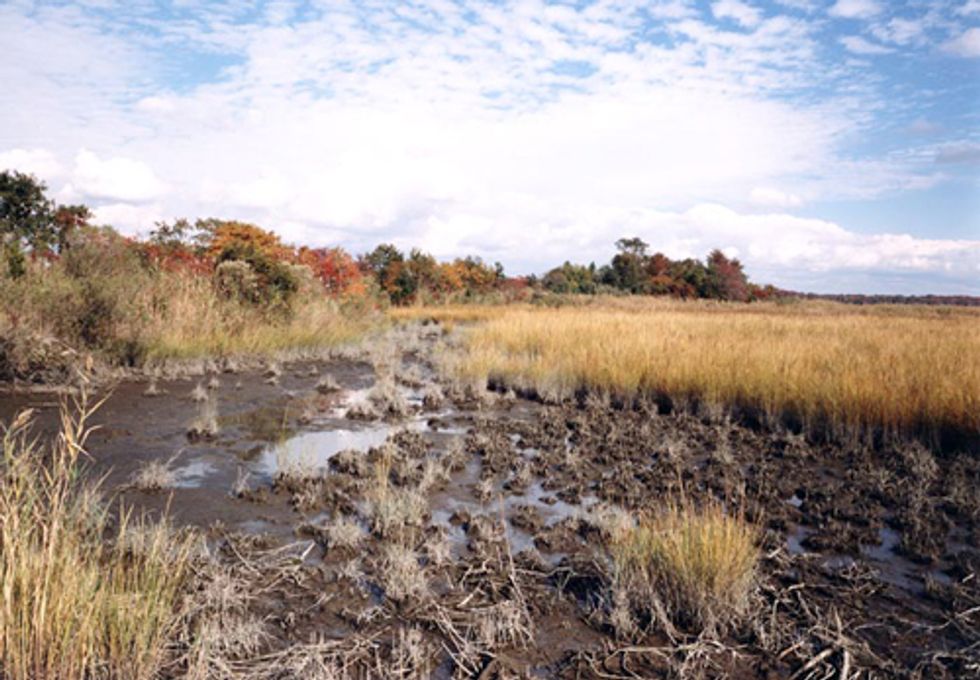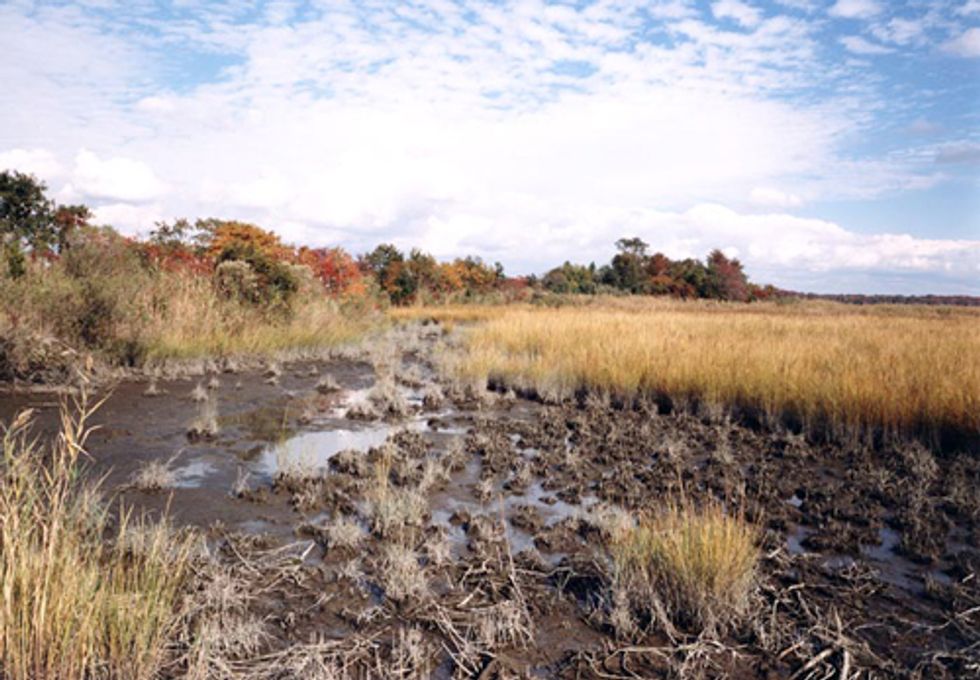 The Delaware Riverkeeper Network (DRN) provided notice of its intent to sue the Italian American Sportsmen's Club (IASC) under the Environmental Rights Act for its longtime violations of New Jersey's Freshwater Wetlands Protection Act (FWPA). For the last ten years, IASC has failed to record a conservation easement required by the New Jersey Department of Environmental Protection (DEP) on a portion of the IASC property it is now attempting to sell for development. The prospective buyer, Sharbell Development Corporation, plans to subdivide the property and build fifty-two (52) single-family residences, including on the area that should be protected by the easement.
New Jersey's Environmental Rights Act enables any person, including a public interest organization like DRN, to commence a legal action against any other entity that is in violation of the state's environmental laws. Before bringing the action, the intended defendant in the action must be given thirty (30) days' notice to remedy the violations.
"Natural wetlands provide water quality protection to our streams and rivers, they protect communities from flooding, and they provide habitat for the birds and wildlife that grace our lives. DEP's failure to adequately enforce the state's environmental laws in a case like this requires citizens, and in this instance, the Delaware Riverkeeper Network, to step in and do their job for them. It is clear to everyone involved that the IASC is violating the law and that by doing so they are subjecting all of their neighbors to a level of threat and harm that cannot be tolerated," said Maya van Rossum, the Delaware Riverkeeper. "This project represents yet another example of how developers are attempting to shirk their duties to manage stormwater that flows off their site, and instead pass the problem to downstream and abutting landowners.  It is shameful when the state won't do its job to protect our communities and environment and instead is more interested in pandering to the whims of big business and developers," van Rossum said.
In 2001, DEP granted IASC a wetlands transition area waiver allowing IASC to develop property in the buffer area of wetlands provided IASC record a conservation easement on a portion of its neighboring property. More than ten (10) years later, the project has been long completed; however, IASC has yet to record the conservation easement. This is a clear violation of the FWPA. Now, IASC is attempting to sell the should-be restricted property. While DEP issued IASC a notice of violation ten (10) months ago for its noncompliance with the freshwater wetlands laws, IASC still remains in violation and DEP still fails to take the appropriate enforcement action.
According to the Delaware Riverkeeper Network's website: Wetlands provide a number of important benefits, including storing and slowing the release of stormwater, improving water quality by filtering out pollutants, recharging groundwater (including aquifers), preventing erosion, and providing habitat for the some of the most biologically productive ecosystems in the world. Wetlands also help guard against the loss of property and life by reducing the intensity of and frequency of flooding by slowing the release of rainfall runoff.
"By failing to ensure full compliance with the wetlands laws, DEP is not fulfilling its legal obligations to safeguard NJ's citizens from the consequences of flooding. The public has been asking DEP to take a firm stance on this issue. As DEP has failed to sufficiently act, we have moved forward under the Environmental Rights Act to ensure IASC's compliance with environmental laws," says Nicholas Patton, Staff Attorney for the Delaware Riverkeeper Network.
For more information, click here.
EcoWatch Daily Newsletter
Related Articles from EcoWatch
Recent Stories from EcoWatch