Declaring Our Independence from Carbon Pollution
Jul. 04, 2013 01:30PM EST
Climate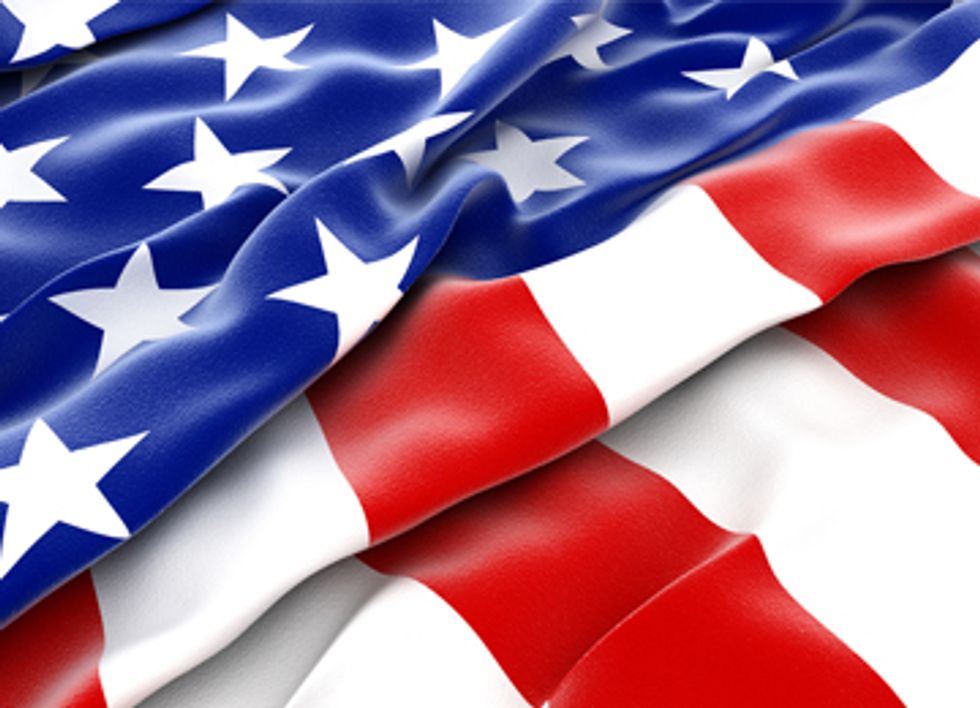 "You can resist an invading army; you can't resist an idea whose time has come." —Victor Hugo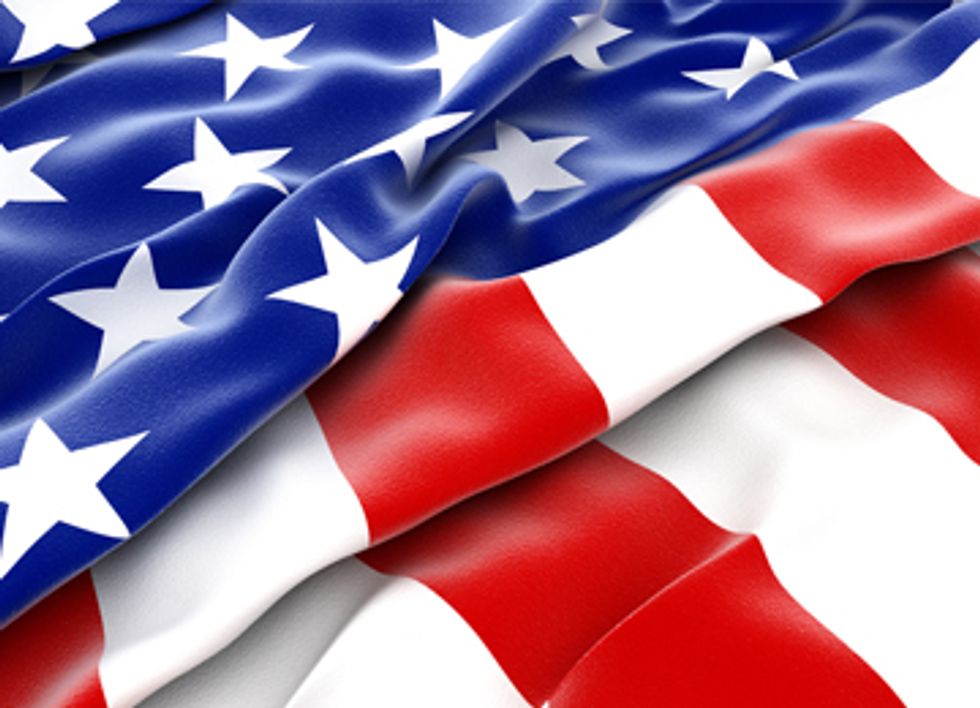 Photo courtesy of Shutterstock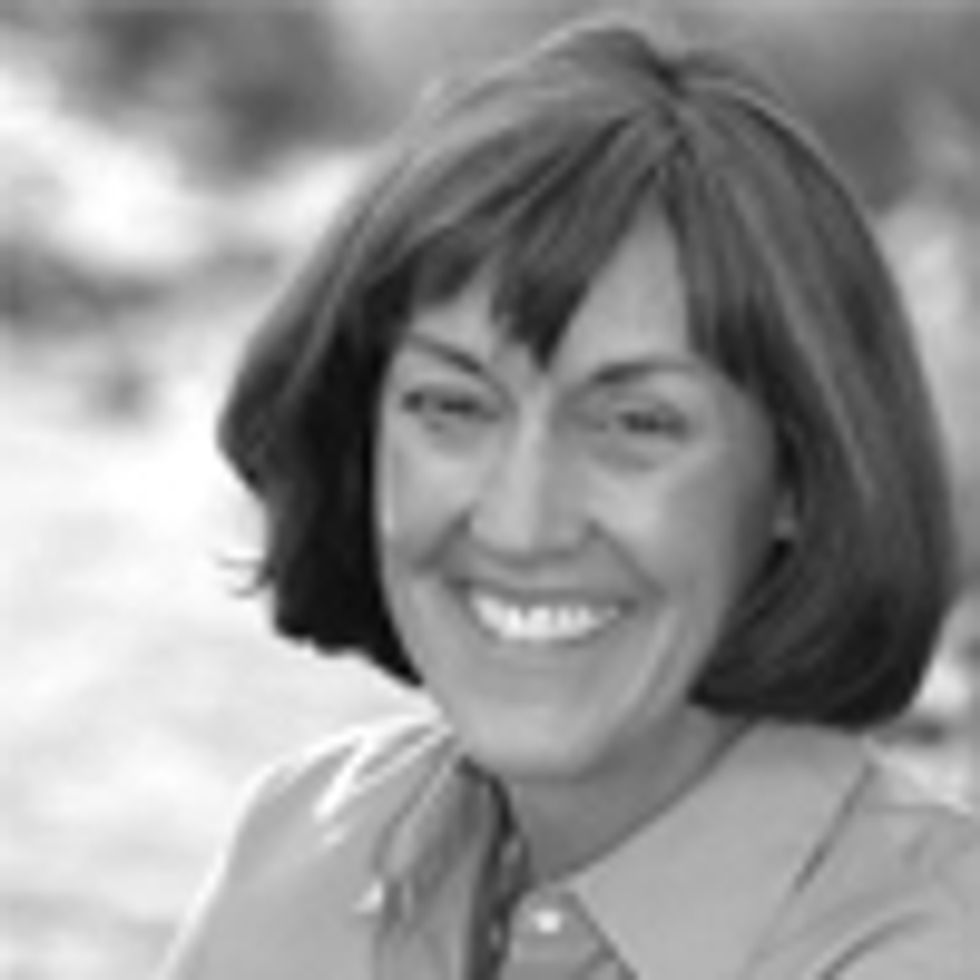 Last week, I watched President Obama stand up to the fossil fuel industry and all their friends in Congress and for future generations as he outlined his national Climate Action Plan. The speech was clear sighted on both the core problem of carbon pollution and the fact we're already paying for it in spades. It was bold in following through on a promise to take action if Congress failed. Most important, though, this was the first time in a generation when a U.S. president officially broke the silence on climate change with a real plan. 
Yes, other leaders have broached the subject in public and President Obama had spoken of the climate crisis during his second inaugural address and the State of the Union speech this winter. This was different. This wasn't a speech designed to energize just an engaged environmental community or a section of the base with promises. This was a speech for the nation singling out the greatest existential threat we face and laying out a vision for how we confront it. Together.
More than fifty years ago, President John F. Kennedy challenged us to put a man on the moon, and we did it. Last week, President Obama challenged us to step up and create a future we can be proud to give our children. And we will. Because if I had to summarize all of the speech's moments of leadership and moments of publicly shaming climate deniers in one simple thought, it would be this: getting serious about solving carbon pollution and climate change is an idea whose time has truly come.
As for the specifics of the speech, there were a lot of great ideas and policy tools, but the four most important steps the president put forward were these:
Setting standards for power plants to reduce carbon pollution. Power plants are the single largest source of our greenhouse gas emissions, accounting for nearly 40 percent of our carbon pollution. The president's plan calls for new standards lowering the rate of carbon pollution to be in place for all power plants by January 2016. We've already seen this approach work with fuel-efficiency standards for cars: the government set goals and industry has exceeded them.
Setting standards for energy efficiency. Increasing energy efficiency is the easiest, most inexpensive, and most immediate way to reduce carbon pollution. The president recognizes this and his plan increases funding and federal incentives for energy efficiency, including $250 million in loans for rural utilities.
Expanding renewable energy. Increasing use of clean energy means reducing carbon pollution. It also means creating economic opportunities and jobs, jobs, jobs. The president's takes advantage of this win-win situation to expand renewable energy development on public land and double our solar and wind energy use by 2020.
Renewing our commitment to international agreements. Climate change is a challenge we can only solve together as a planet. The president's plan calls for the U.S. to engage with nations around the world through multilateral and bilateral climate negotiations to spur global action on climate change. The recent agreement with China on phasing out hydrofluorocarbon greenhouse gases through the Montreal Protocol is an example of the power of these agreements and the seriousness of the president's commitment.
The policy prescriptions are critical, but to my mind, the most important point in the speech came at the end:
"What we need in this fight are citizens who will stand up, and speak up, and compel us to do what this moment demands. 
Understand this is not just a job for politicians. So I'm going to need all of you to educate your classmates, your colleagues, your parents, your friends. Tell them what's at stake. Speak up at town halls, church groups, PTA meetings. Push back on misinformation. Speak up for the facts. Broaden the circle of those who are willing to stand up for our future."
To put it another way, it's up to us. If we want to solve climate change, we have to stand up and get involved. We have to talk with our friends, families and networks, and help them understand the truth of the crisis, how it affects them and what we can do to solve it. Then, together we have to make our leaders listen.
This message rings true to me and is an important one to focus on the Fourth of July. Let's not beat around the bush: as Americans, we are strong willed and independent minded. After all, the nation was founded because we didn't want someone telling us what to do and taxing us for the privilege. Never mind the audacity of rebelling against a global empire or the practical costs of fighting a war against a well-trained, professional army. We wanted the freedom of self-determination. And we embraced a challenge to get it.
As a nation, we've always risen to the challenge, and today, this looks to be one of the greatest of them all. Our freedom to make the life we want really is at stake here, threatened by seas that would swallow towns and extreme weather that's hitting us harder, more often, and with higher costs than ever before.
Make no mistake: we have a lot of work to do. We have to connect the dots for people so they understand the things they hold dear are at risk. Then we have a fight with a caged bear, as on the other side, Big Coal and Big Oil and their denier friends are doing everything they can to stop us. But if we believe the freedoms we have and the things we love intimately are worth protecting, we have to stand up and together cut carbon pollution. It's an idea whose time has come.
Visit EcoWatch's CLIMATE CHANGE page for more related news on this topic.
——–

EcoWatch Daily Newsletter