Database Reveals Who's Cashing in on USDA's Subsidies
Nov. 14, 2011 03:02PM EST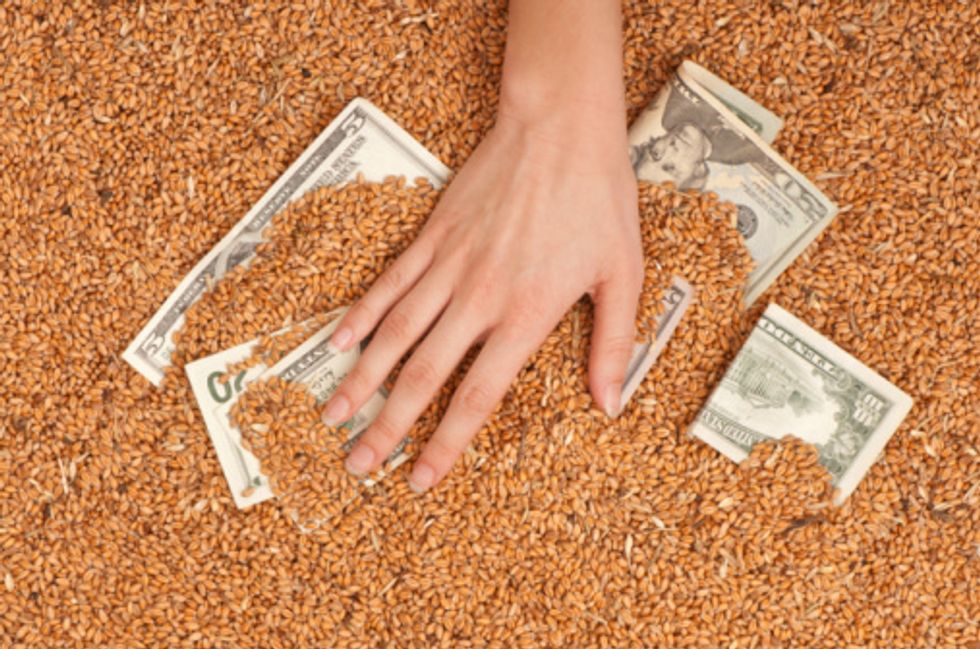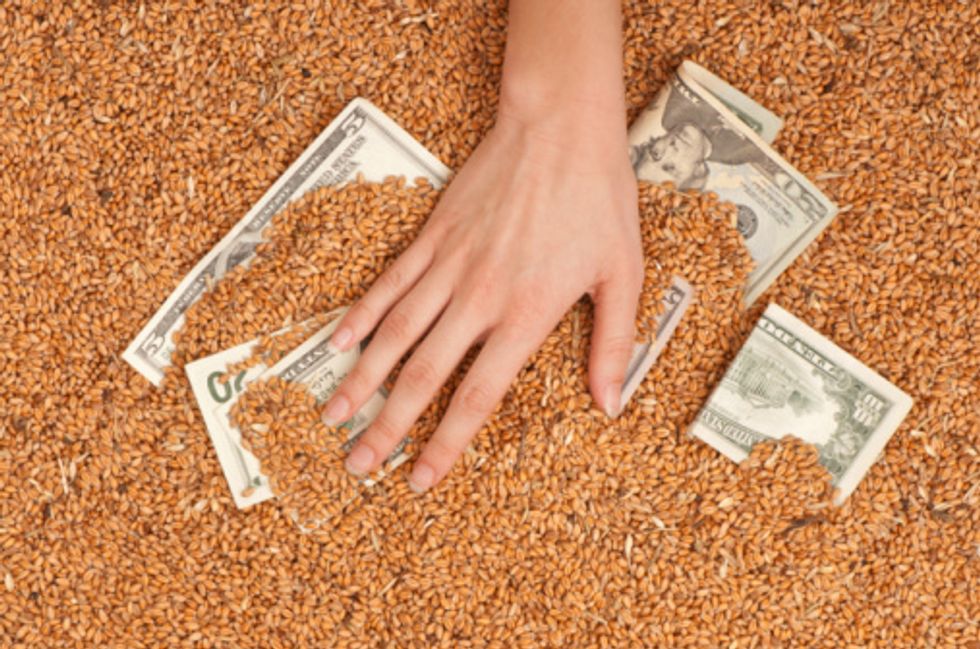 The Environmental Working Group (EWG) released a Direct Payment Database Nov. 10, giving taxpayers a look inside the complex agriculture partnerships and corporations that got the lion's share of $4.7 billion in federal direct payments to farmers in 2009. EWG found that the 10 agribusinesses receiving the biggest payouts raked in a total of $5.4 million. The biggest payments went to large agribusinesses in the southern states of Arkansas, Louisiana, Georgia, Tennessee and Mississippi.
The database also provides the names of the individuals who ultimately cashed the subsidy checks, whose identities have been hidden by these corporate structures and not publicly disclosed by the U.S. Department of Agriculture (USDA) since the 2008 farm bill.
Direct payments, promoted as a safety net for working farm and ranch families, are in reality annual cash giveaways to the most profitable businesses in farm country. The average crop subsidy payment to the top ten recipients in 2009 was $542,172 apiece—about 10 times more than the average American earns annually. A total of 160 individuals ultimately collected payments through these 10 farm enterprises.
"This new data underscores why direct payments should be eliminated. The savings could help reduce the deficit and bolster conservation and nutrition programs," said Craig Cox, EWG's vice president for Agriculture and Natural Resources. "It is remarkable that some in the subsidy lobby are still trying to cling onto this wasteful and unnecessary program."
The recipient of the single biggest direct payment was Ratio Farms in Helena, Ark. EWG's database identifies the 26 individuals who cashed in on the operation's $874,666 in subsidy payments. Each one received about $33,600 in 2009—barely $6,000 below USDA's $40,000 limit on how much each person is eligible to receive annually.
In its 2010 EWG farm subsidy database update released earlier this year, EWG was unable to identify individual recipients because the USDA now only provides this information on a program by program basis, making it easier for many of the individual beneficiaries to shield their receipt of tax dollars behind paper farms and corporate entity shell games. EWG obtained the additional data under the federal Freedom of Information Act and is still waiting for the 2010 records.
Since the early 90s, EWG has worked to transform USDA's current system of direct payments into a program that would actually target assistance to working farm and ranch families that need help to stay on the land, but until now the Big Ag subsidy lobby has blocked all attempts at meaningful reform. Now it is time to simply end direct payments, which are finally in the budget crosshairs as Congress works to reduce the federal deficit. Reformers, however, are still facing a full-court press from entrenched corporate agriculture interests, which want to replace the handouts with an expensive new entitlement to guarantee the business income of the very same highly profitable farm businesses that have long profited from direct payments.
EWG thinks that is the wrong way to go. Instead, it recommends:
• Eliminating direct payments, counter-cyclical payments, loan deficiency payments, ACRE (Average Crop Revenue Election) and SURE (Supplemental Revenue Assistance Payments).
• Providing every farmer with a free crop insurance policy that covers yield losses of more than 30 percent and eliminating federal premium and other subsidies for revenue-based or other crop insurance products.
• Having the federal government take bids from insurance companies to service these policies, eliminating insurers' recent windfall profits and encouraging the private sector to develop and offer innovative options for farmers to increase insurance coverage—but not at taxpayers' expense.
• Requiring producers to meet a basic standard of conservation practices in order to be eligible for publicly financed crop insurance.
• Ensuring full transparency by requiring USDA to disclose who is getting the free policies, the cost to taxpayers and how much farmers receive in insurance payouts.
For more information, click here.
EcoWatch Daily Newsletter