Daryl Hannah
Mar. 07, 2013 10:27PM EST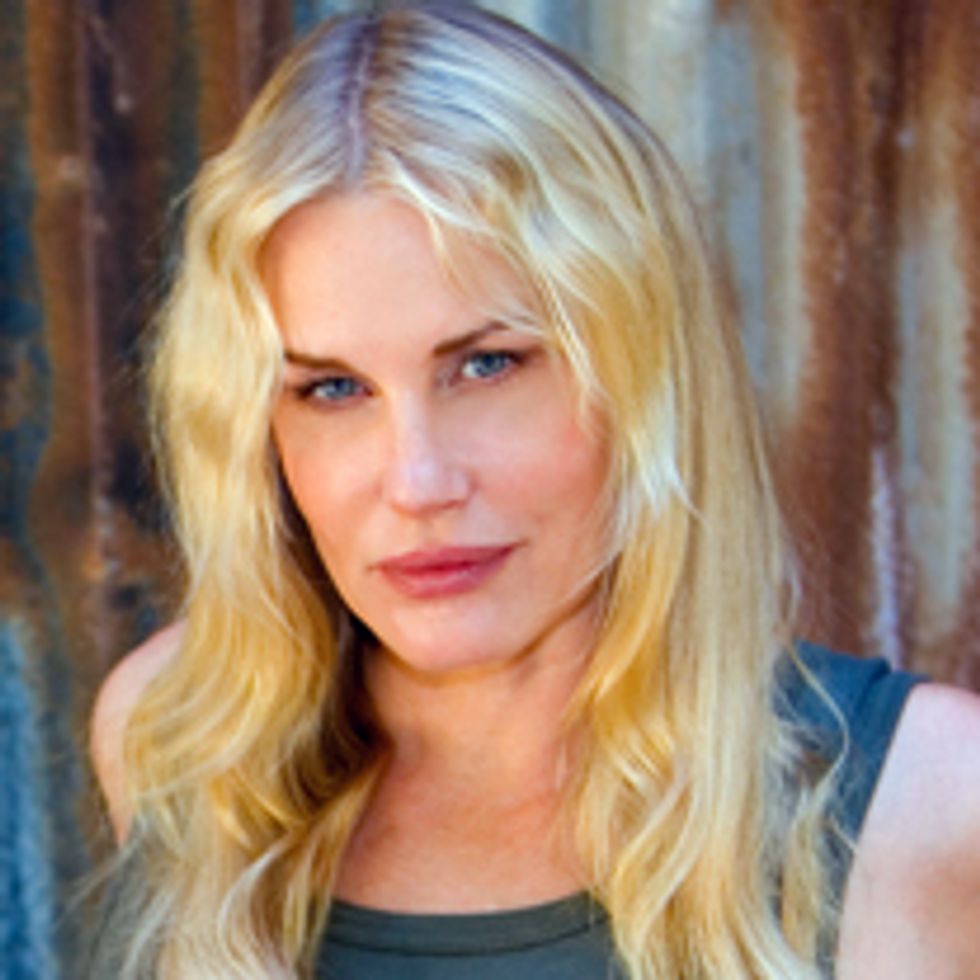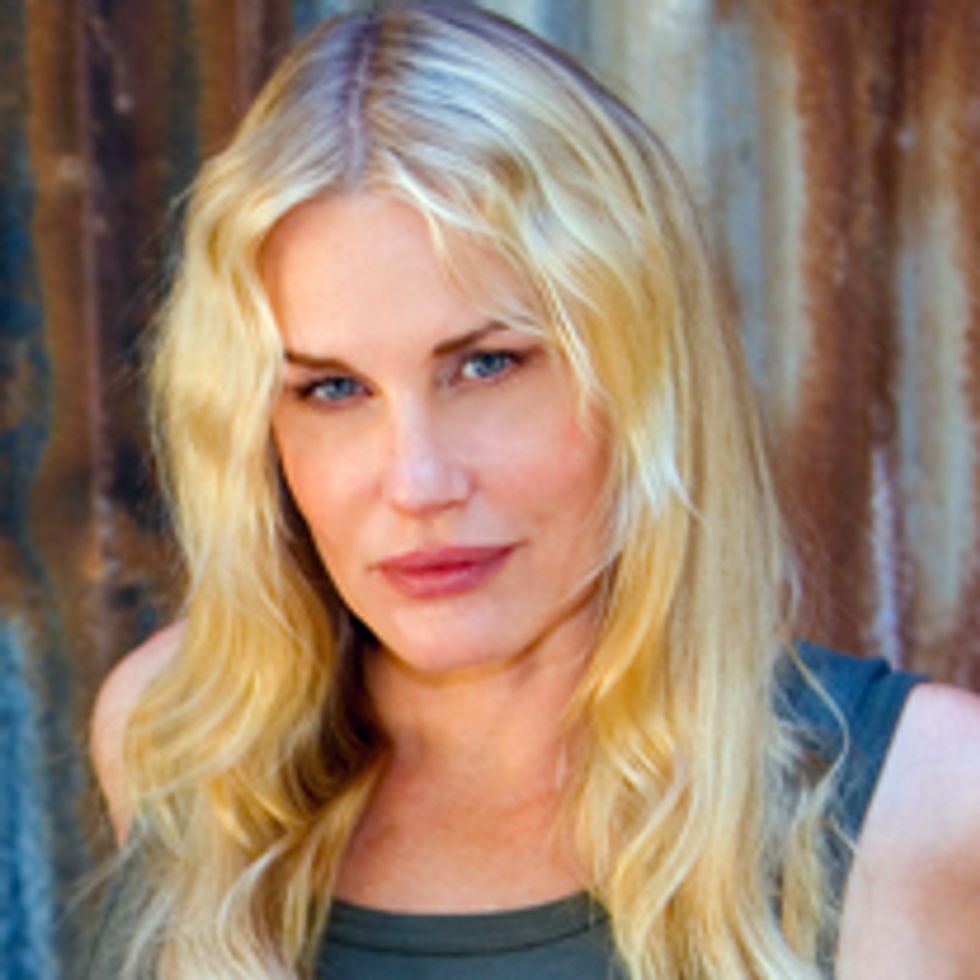 Daryl Hannah has starred and acted in over fifty films and has been an effective, passionate activist and advocate for a more ethical sustainable world for decades.
She is the founder of the Sustainable Biodiesel Alliance (SBA), which is a certification program and set of best practices for sustainably produced, harvested and distributed biofuels.
She sits on the boards of the Environmental Media Association (EMA), Sylvia Earle Alliance, Mission Blue, the Sustainable Biodiesel Alliance, the World Futures Council and the Action Sports Environmental Coalition. She has received numerous awards for her advocacy and activism.
Widely recognized for having the courage of her convictions, Daryl has been arrested five times for actions of conscience.  First in an unrelenting effort to help save the South Central Farm in 2006 and then again at a 2009 action in West Virginia intended to usher in an end to Mountaintop Removal Strip Mining.  In August 2011 Daryl was arrested at the White House in Washington D.C., along with 1,254 other U.S. citizens, protesting the proposed approval of the dangerous Keystone XL Tar Sands pipeline.  In October 2012 Daryl once again put her body on the line when she physically blockaded construction of the Tar Sands pipeline in solidarity with a great grandmother whose Texas farm was threatened by the pipeline.  On February 13, 2013 Daryl returned to the White House to engage in civil disobedience once again in joining with some of the nation's most prominent environmental and social justices leaders and top climate scientists to protest of the Keystone XL boondoggle and to call attention to the urgent need for serious action on climate change. 
In 2005 Daryl Hannah created and designed dhlovelife.com, her website dedicated to sharing solutions on how to live more harmoniously with the planet and all other living things. The site features weekly five-minute inspirational video blogs which Daryl produces and films as well as daily news updates, alerts, community and access to sustainability tools, goods and services.
Daryl has produced, hosted and shot numerous environmental awareness TV appearances; she has been a greening consultant for large-scale events and has been a frequent keynote speaker at conferences, universities and symposiums around the world. She's written articles on self-sufficiency and sustainability for numerous magazines.
Daryl is a documentary and narrative filmmaker. Her short, The Last Supper, won a prize at the Berlin Film Festival among others. She produced, directed and shot the documentary Strip Notes and is currently editing her documentary on human trafficking. 
She's been actively practicing a low impact lifestyle for years, she's writing a book, invented board games and toys, keeps bees, rescues stray animals, and loves music, hot springs, wild things and wilderness.
EcoWatch Daily Newsletter