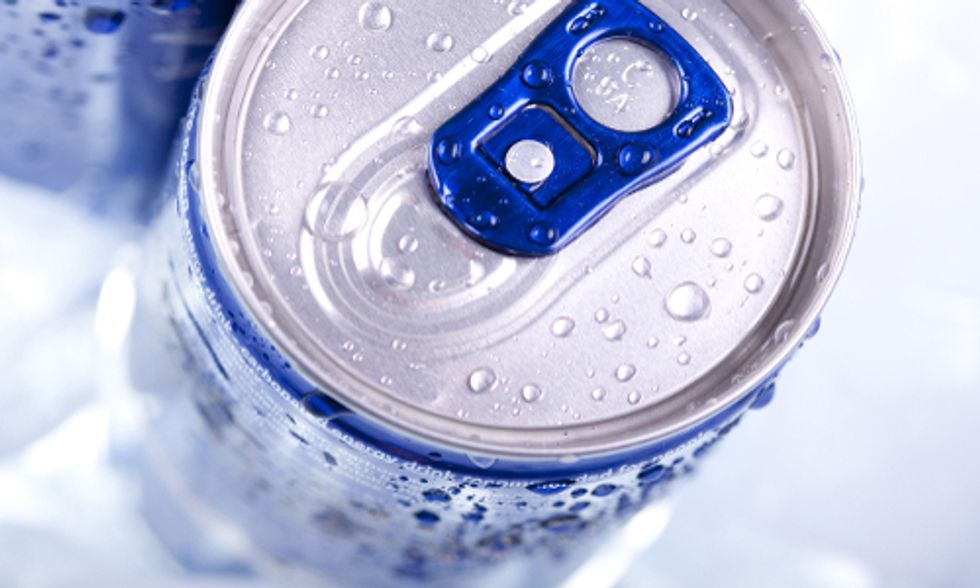 Energy drinks have been touted as a virtual fountain of miracles. Ads imply they give you not only energy but stamina, strength, alertness, good health and the ability to perform amazing athletic and intellectual feats. But a new report this week from the UN's World Health Organization is merely the latest piece of evidence suggesting you might as well stick with that cup of coffee that can actually be good for you.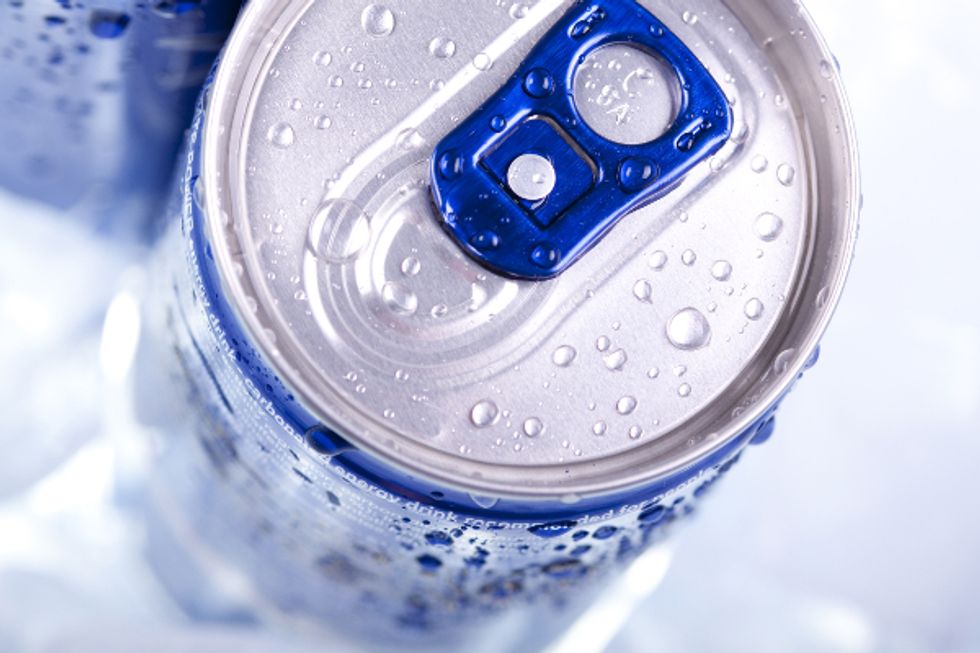 Photo credit: Shutterstock
What's the problem? There are several things you might want to pay attention to before you reach for another can or bottle of your favorite energy drink.
1. While everyone is aware of coffee's caffeine content and pretty savvy about how much they can handle, people are less likely to be aware of and regulate their caffeine content from energy drinks. After all, they are so sparkling and refreshing and often come in fruity flavors. But they can cause nausea, heart palpitations and high blood pressure if consumed in large quantities and maybe possibly have even been linked to a death or two—do you really want to take the risk?
2. Many of them are packed with sugar or even (shudder) high fructose corn syrup. You already know that increasing your sugar intake dramatically isn't a good thing. Tooth decay, weight gain, inflammation, diabetes, metabolic issues and many other negative health effects effects follow elevated sugar consumption. Sugar is one ingredient you probably get more than enough of—it's in everything!—and you don't need a drink that ups your daily intake.
3. Mixing energy drinks and alcohol is especially dangerous. An Australian study that came out this summer found that the combination made you want to drink more. While the study said it didn't know why, it was clear that that drinking the two together increased craving for alcohol above drinking alcohol alone. Other studies have suggested that energy drinks mask signs of intoxication that might tell you to slow down your drinking. Many states have banned alcoholic drinks containing caffeine for that reason.
2. If you have kids or teens around, don't think energy drinks are a safer substitute for the huge amounts of soda. Kids and teens who are already easily overstimulated and overstressed don't need a jolt of caffeine and sugar. This is one group that doesn't need a drink to give it energy.
5. You're spending a lot of money for little benefit. Eat a balanced diet, drink lots of water, get enough sleep and exercise regularly. All those things will cost you less and make you feel more energetic and alert. There's just no miracle in a bottle or can and no substitute for a health lifestyle.
An occasional energy drink isn't going to do you any harm. But with marketing trying to push them as part of our daily routine, it's smart to know what you're drinking and swig it in moderation.
YOU MIGHT ALSO LIKE
Powerful Antioxidant You Can Eat, Drink or Apply to Your Skin
How Much Water Should You Drink Per Day?
EcoWatch Daily Newsletter
Related Articles from EcoWatch