Dams Cause Climate Change, They Are Not Clean Energy
Aug. 14, 2014 09:48AM EST
Climate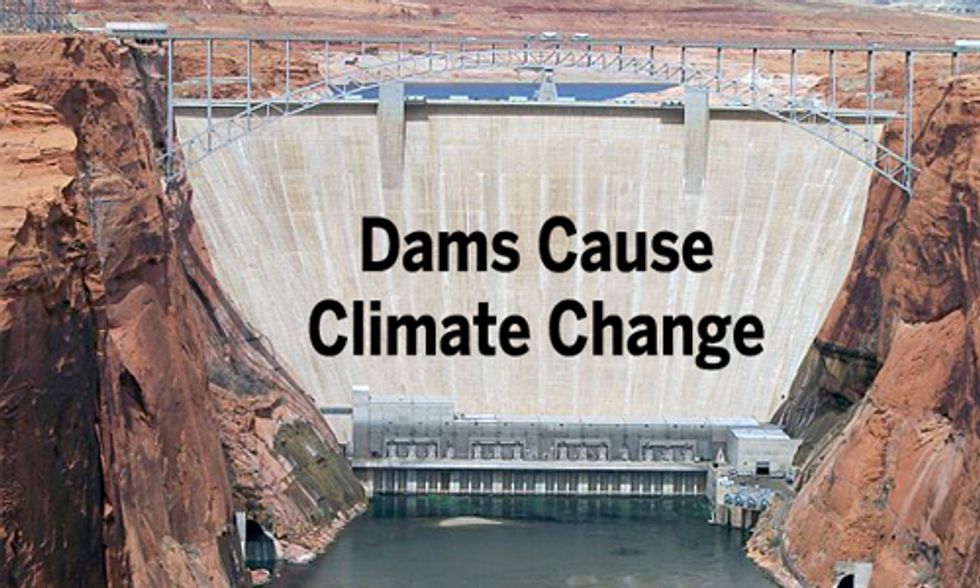 Glen Canyon Dam in Arizona.
People believe hydroelectric dams provide clean energy. It's not true.
---
I don't blame the public or the media for making this false claim—I've heard it come out of the mouth of the biggest dam operator in the Southwest U.S. (see CRWUA presentation, Dec. 2013, slide 13), and the media often repeats it (see E&E article June 30). Unfortunately, it was further repeated in a horribly misguided "study" put out by the U.S. Dept of Energy in April.
But when I heard it quoted three months ago in this May 12 New Yorker story out of the mouth of Mark Tercek who is CEO of The Nature Conservancy to rationalize his organization's support of new dams in Columbia, I knew it's time to once-again address this disastrous myth.
Tercek is quoted as saying: "Environmentalists generally hate dams, even though they're clean energy."
Dams are not "clean energy." Dams are, in fact, causing climate change. A growing body of science is studying just how bad dams are. Here are the issues: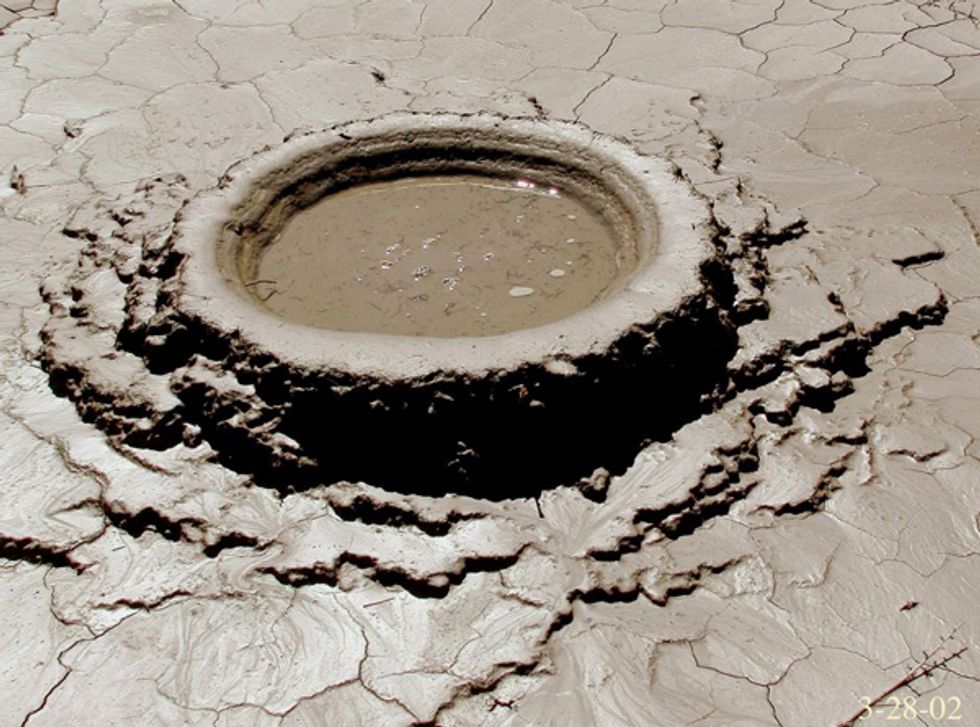 Just how much of climate change is caused by dams and reservoirs is not completely known—we need more research before we build any more dams and potentially make a terrible mistake based on myths, propaganda and false information.
Some hydro-electric dams and reservoirs are not as bad as others—some may be worse climate change emitters than coal power plants, most are likely better (see report from International Rivers). But, most hydro-electric dams are likely much worse climate change emitters than wind or solar power, so saying that hydro-electric is better than coal power is just a straw-man argument unsupported by the science and economics of 21st century renewable energy. Increasingly, wind and solar is cheaper, faster and cleaner.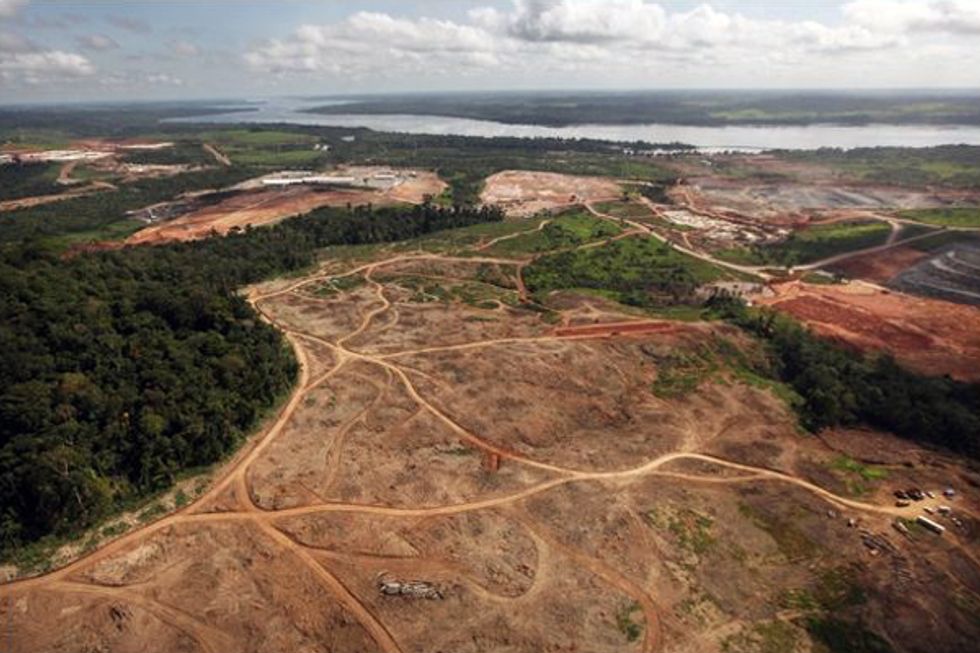 Further, many dams and reservoirs are not hydro-electric plants at all and are only used for water storage and diversion, in which case they absolutely increase climate change emissions when they're built and every single day they continue to exist.
Dams are not clean energy and everyone involved with dams and energy—hydro-plant operators, media, government officials and environmentalists—must stop saying it.
Dams cause climate change. Period.
YOU ALSO MIGHT LIKE
DamNation Explores History of Dams and Brilliance of Rivers Reborn
Women Without Borders, Patagonia Without Dams
10 Things You Should Know About Dams
EcoWatch Daily Newsletter
Related Articles from EcoWatch
Recent Stories from EcoWatch