This website uses cookies to ensure you get the best experience while browsing it. By clicking 'Got It' you're accepting these terms.
Dams Cause Climate Change, They Are Not Clean Energy
Aug. 14, 2014 08:48AM EST
Climate
Glen Canyon Dam in Arizona.
People believe hydroelectric dams provide clean energy. It's not true.
---
I don't blame the public or the media for making this false claim—I've heard it come out of the mouth of the biggest dam operator in the Southwest U.S. (see CRWUA presentation, Dec. 2013, slide 13), and the media often repeats it (see E&E article June 30). Unfortunately, it was further repeated in a horribly misguided "study" put out by the U.S. Dept of Energy in April.
But when I heard it quoted three months ago in this May 12 New Yorker story out of the mouth of Mark Tercek who is CEO of The Nature Conservancy to rationalize his organization's support of new dams in Columbia, I knew it's time to once-again address this disastrous myth.
Tercek is quoted as saying: "Environmentalists generally hate dams, even though they're clean energy."
Dams are not "clean energy." Dams are, in fact, causing climate change. A growing body of science is studying just how bad dams are. Here are the issues: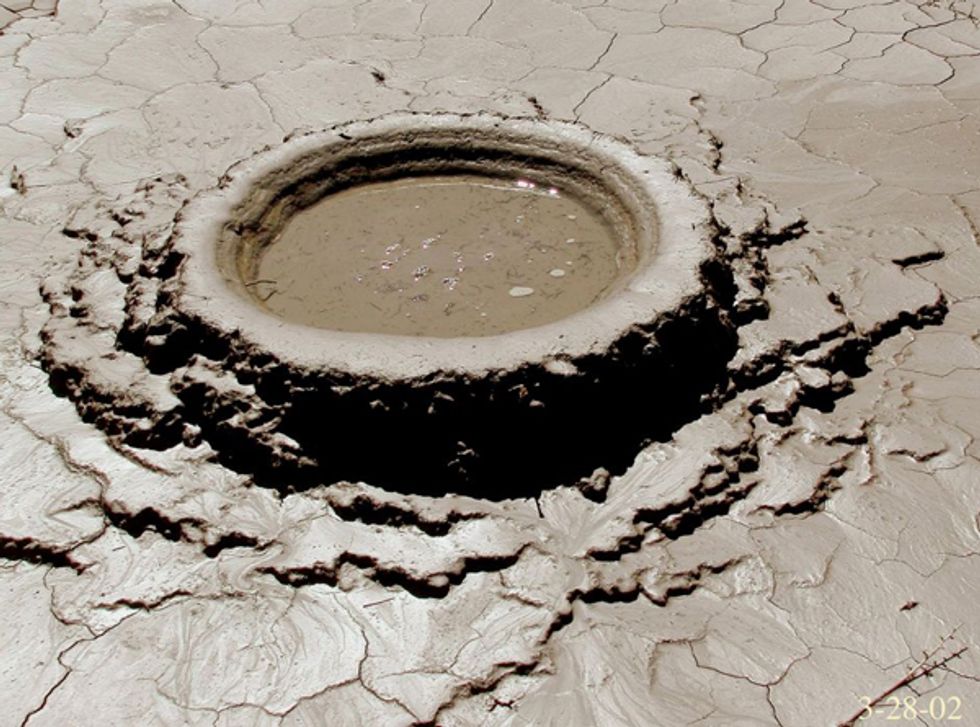 Just how much of climate change is caused by dams and reservoirs is not completely known—we need more research before we build any more dams and potentially make a terrible mistake based on myths, propaganda and false information.
Some hydro-electric dams and reservoirs are not as bad as others—some may be worse climate change emitters than coal power plants, most are likely better (see report from International Rivers). But, most hydro-electric dams are likely much worse climate change emitters than wind or solar power, so saying that hydro-electric is better than coal power is just a straw-man argument unsupported by the science and economics of 21st century renewable energy. Increasingly, wind and solar is cheaper, faster and cleaner.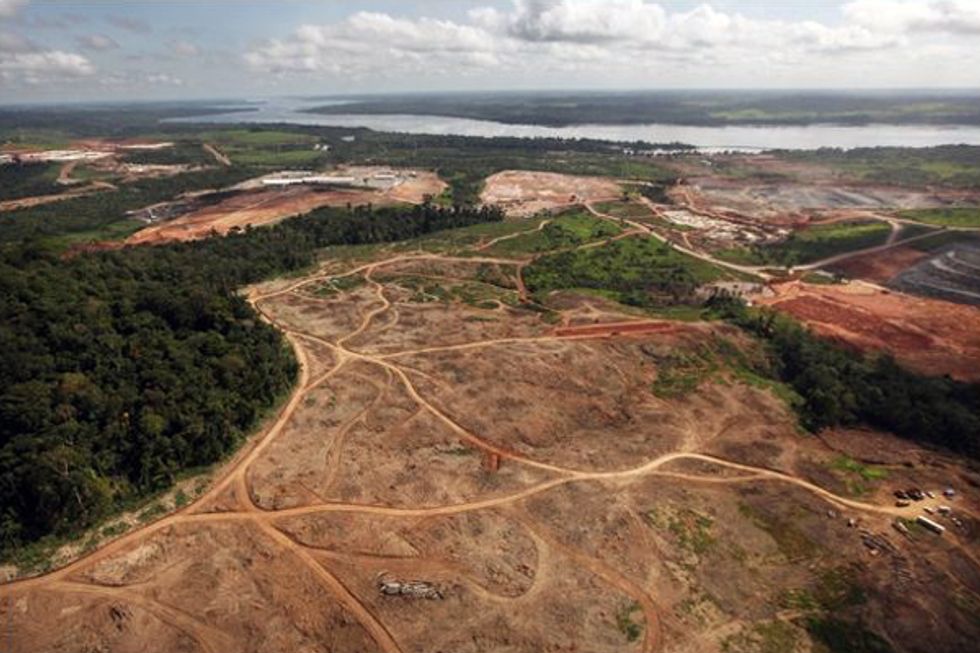 Further, many dams and reservoirs are not hydro-electric plants at all and are only used for water storage and diversion, in which case they absolutely increase climate change emissions when they're built and every single day they continue to exist.
Dams are not clean energy and everyone involved with dams and energy—hydro-plant operators, media, government officials and environmentalists—must stop saying it.
Dams cause climate change. Period.
YOU ALSO MIGHT LIKE
DamNation Explores History of Dams and Brilliance of Rivers Reborn
Women Without Borders, Patagonia Without Dams
EcoWatch Daily Newsletter
Fresno, California, seen above, is receiving $66 million for walking trails, sidewalks, bike lanes, and more. DenisTangneyJr / iStock / Getty Images
Grecia Elenes grew up in Fresno, California. She says some parts of the city have been neglected for decades. When she moved back after college she realized nothing has changed.
People are seen embracing at Numeralla Rural Fire Brigade near the scene of a water tanker plane crash on Jan. 23 in Cooma, Australia. Three American firefighters have have died after their C-130 water tanker plane crashed while battling a bushfire near Cooma in southern NSW this afternoon. Jenny Evans / Getty Images
Three U.S. firefighters gave their lives battling Australia's historic wildfires Thursday when their airborne water tanker crashed.
The Doomsday Clock is now at 100 seconds to midnight. EVA HAMBACH / AFP via Getty Images
The Doomsday Clock is now 100 seconds to midnight, partly because of the
climate crisis
.
A new report spotlights a U.N. estimate that at least 275 million people rely on healthy coral reefs. A sea turtle near the Heron Island in the Great Barrier Reef is seen above. THE OCEAN AGENCY / XL CATLIN SEAVIEW SURVEY
In a new report about how the world's coral reefs face "the combined threats of climate change, pollution, and overfishing" — endangering the future of marine biodiversity — a London-based nonprofit calls for greater global efforts to end the climate crisis and ensure the survival of these vital underwater ecosystems.
Half of the extracted resources used were sand, clay, gravel and cement, seen above, for building, along with the other minerals that produce fertilizer. Cavan Images / Cavan / Getty Images
The world is using up more and more resources and global recycling is falling. That's the grim takeaway from a new report by the Circle Economy think tank, which found that the world used up more than 110 billion tons, or 100.6 billion metric tons, of natural resources, as Agence France-Presse (AFP) reported.