D.C. Passes Resolution Prohibiting Fracking in George Washington National Forest
Mar. 05, 2014 04:05PM EST
Energy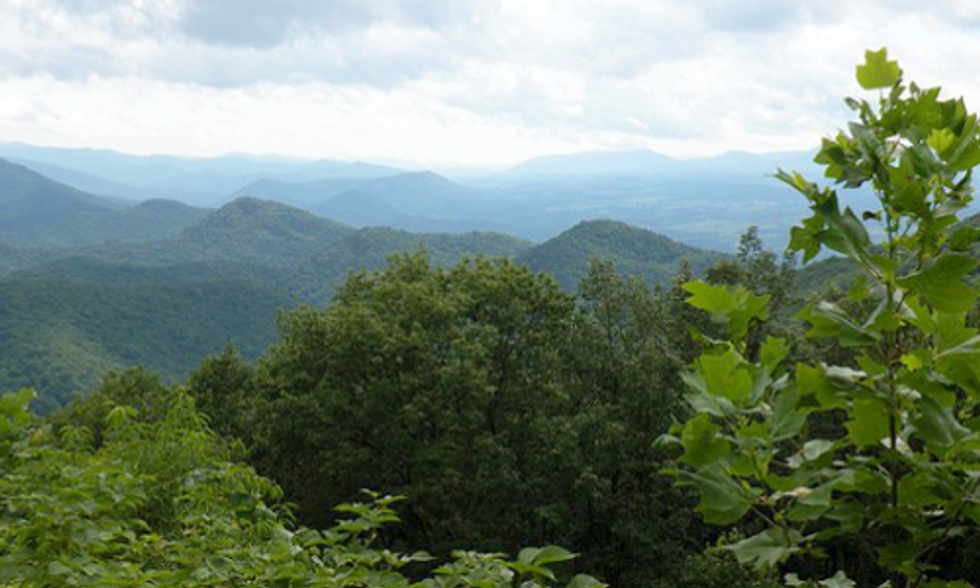 The Washington, D.C. City Council yesterday passed a resolution opposing hydraulic fracturing and horizontal drilling for natural gas in the George Washington National Forest due to concerns that such development might contaminate drinking water supplies. The 1.1 million-acre forest—located in Virginia and West Virginia—contains headwaters of the Potomac River, which is the sole source of drinking water for the nation's capital.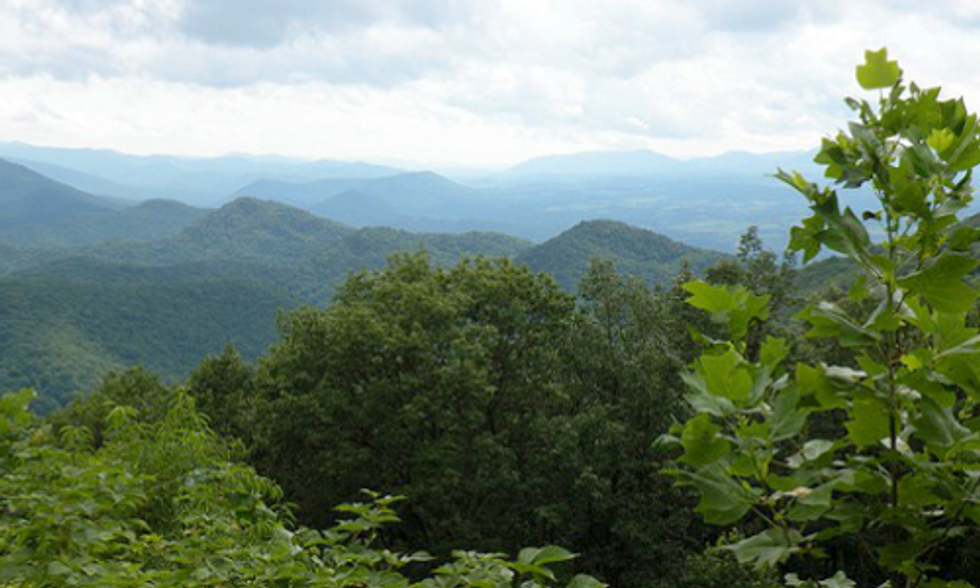 The city council joined several local water providers that have opposed fracking and horizontal drilling in the National Forest. D.C. Water, Fairfax Water and the U.S. Army Corps of Engineers' Washington Aqueduct that provides water to D.C., Arlington, Falls Church and a portion of Fairfax County have sent letters opposing fracking and drilling in the National Forest until it is proven safe.
"The D.C. City Council is wise to oppose fracking in the Potomac River's headwaters," said Earthworks Senior Analyst, Dusty Horwitt. "The West Virginia chemical spill shows how risky it can be to use hazardous chemicals near drinking water. Fracking the George Washington National Forest would similarly threaten Washington D.C.'s drinking water because the process can use thousands of gallons of toxics per well and can generate at least hundreds of thousands of gallons of wastewater laced with radioactive pollutants." 
Numerous local governments near the National Forest have supported a prohibition on fracking and drilling within it including the Virginia counties of Augusta, Bath, Botetourt, Rockingham, Shenandoah and the cities of Harrisonburg and Staunton.
Members of Congress from Virginia, Maryland and D.C., and Washington D.C.'s mayor, Vincent C. Gray have also opposed fracking and drilling in the Forest. The D.C. City Council resolution was introduced by Council member Mary M. Cheh, Council member Jack Evans and Council Chairman Phil Mendelson.
The D.C. City Council is one of at least three major city councils to recently support or pass regulations on drilling and fracking. Last week, the Los Angeles City Council voted to begin drafting regulations that would prohibit fracking and other techniques used to increase oil and gas well production until city elected officials are convinced that city residents and water supplies are safe. Late last year, the Dallas City Council passed a set of tough drilling regulations including a provision that bans drilling within 1,500 feet of a home, business or church. 
Visit EcoWatch's FRACKING page for more related news on this topic.

EcoWatch Daily Newsletter