D.C. Court of Appeals Upholds EPA Greenhouse Gas Standards
Jun. 26, 2012 06:00PM EST
Climate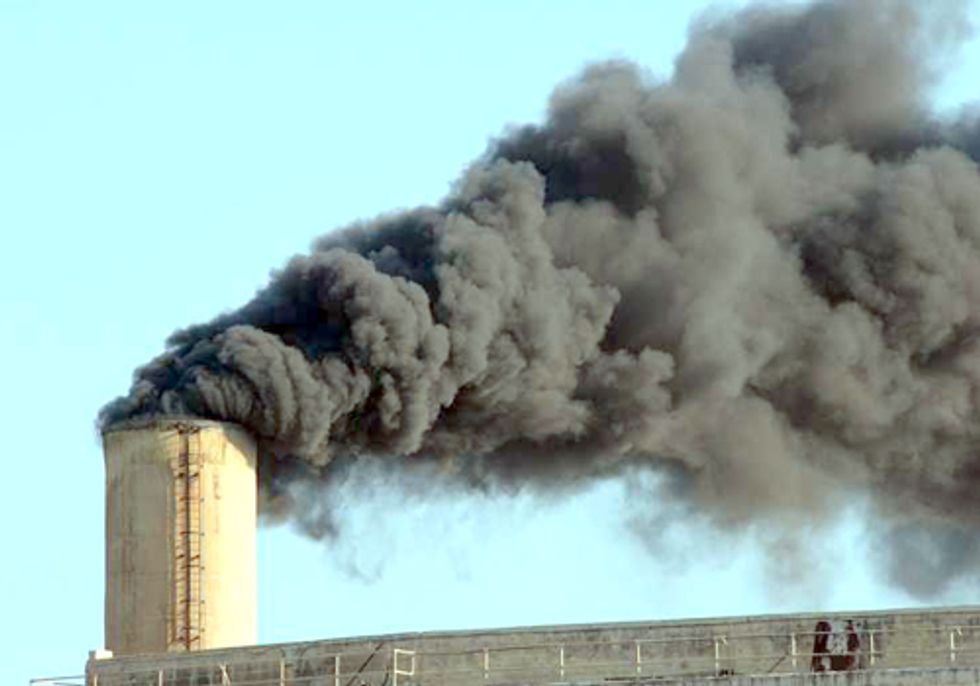 Today, in a sweeping victory for public health and clean air, the U.S. Court of Appeals for the D.C. Circuit issued decisions in four challenges to the U.S. Environmental Protection Agency's (EPA) historic climate and clean air protections. Major industrial polluters joined with states like Texas to challenge these safeguards, which will protect Americans' health, improve vehicle efficiency and reduce greenhouse gas pollution. The Sierra Club rallied tens of thousands of people across the country to support the standards, and the Sierra Club legal team joined our allies in a landmark legal defense of the protections, when they were challenged.
The four rules upheld today were:
The Climate Pollution Endangerment Finding, in which, after an extensive review of scientific research and peer-reviewed studies, the EPA found that six greenhouse gasses endanger human health and welfare.
The Clean Car Standards, in which the EPA established cost-saving fuel efficiency and greenhouse gas emissions standards for passenger cars and light trucks sold from 2012-2016. These safeguards will save consumers an estimated $3,000 at the pump over the life of the vehicle, reduce reliance on foreign oil by 1.8 billion barrels over the life of the vehicle, and will reduce greenhouse gas pollution by 960 million tons. The standards are supported by U.S. automakers and the United Auto Workers union, among others, and the automakers and a dozen states intervened in defense of the standards.
The Timing and Tailoring Rules, in which the EPA phased in carbon pollution permits for the biggest industrial pollution sources, while protecting small businesses. The court determined that none of the challengers were injured by these regulatory relief decisions.
In response, Michael Brune, executive director of the Sierra Club issued the following statement:
"Today's decision is a huge victory for American families and everyone concerned about protecting the air we breathe and the health of our children. The role of the Clean Air Act in protecting our families from dangerous carbon pollution and climate disruption should never have been in doubt, and this decision is a big step forward in putting the well-being of Americans before the boundless profits of big polluters.
"Carbon pollution is dangerous to our planet and our health. The Environmental Protection Agency has the right and the duty to keep our communities healthy and now the path is clear for them to curb this dangerous pollution, which threatens our families and planet. We applaud the court's decision and stand with the EPA as they continue to fight for the health of American families."
Visit EcoWatch's CLEAN AIR ACT page for more related news on this topic.
EcoWatch Daily Newsletter