Cutting Waste is Smart Business
Dec. 01, 2011 07:46PM EST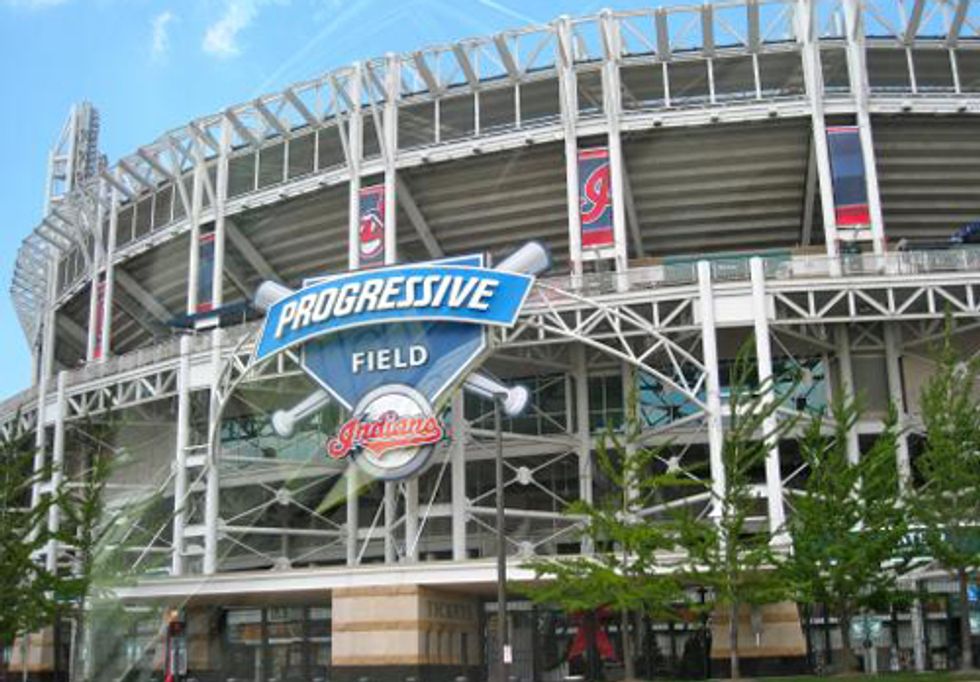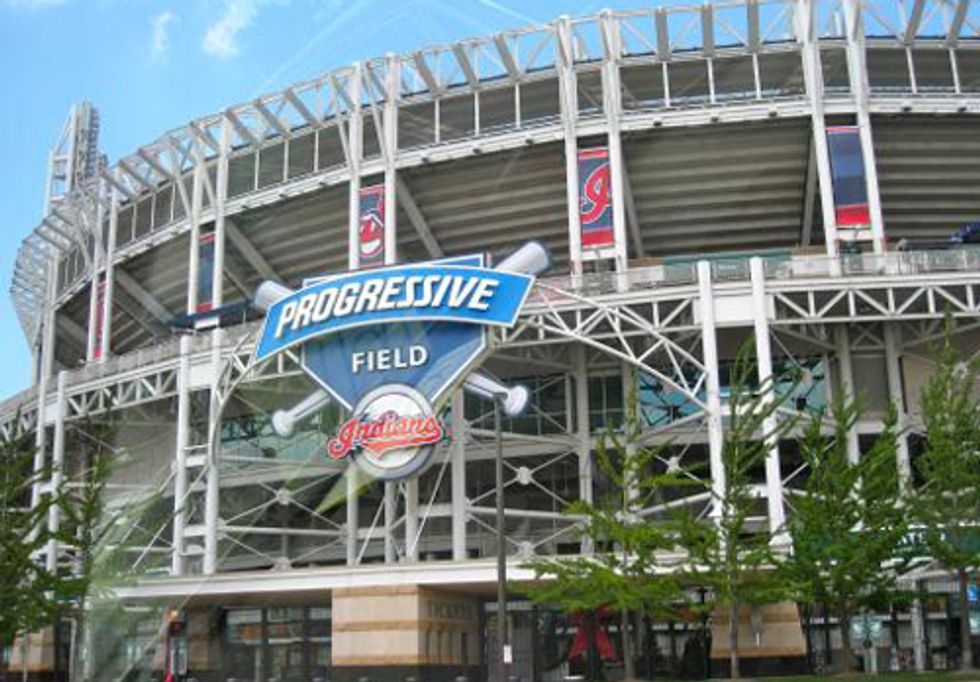 by Alice Henly
Sports stadiums and arenas, like all large facilities, generate a lot of waste—typically thousands of tons of trash each year. Waste generation in the U.S., including all industrial wastes and municipal solid waste (MSW), totals more than 14 billion tons annually. Unfortunately, the production and management of all that waste directly contributes to global climate disruption as well as other serious environmental issues, including water pollution, air pollution and harming wildlife habitats.
Only 82 million tons (about 32 percent) of MSW were recycled in 2009, according to the U.S. Environmental Protection Agency's biennial report, yet this alone cut greenhouse gas (GHG) emissions by 178 million metric tons, the equivalent of removing 33 million passenger cars from the road for an entire year.
Despite many of the benefits of waste prevention, recycling and composting—protecting biodiversity, saving energy, water and valuable natural resources, and reducing use of landfills and incinerators, and GHG emissions—it's an ongoing challenge to engage more businesses and people in smarter waste management, one which the Cleveland Indians are taking on in a big way.
Since its inaugural year in 1994, Progressive Field has boasted recycling receptacles for plastic, cardboard and aluminum. However, it wasn't until late 2007, when the ballpark's waste hauling contract expired, that the Cleveland Indians began to significantly expand their recycling facilities and establish the ballpark as an industry leader in waste management.
Starting in 2008, Brad Mohr, assistant director of ballpark operations for the Cleveland Indians, established new partnerships with local waste companies and arranged for the separation of the ballpark's recyclables on site, instead of commingling.
To sort on site, the Indians bought two balers that create 1,200-pound cubes of cardboard and 500-pound ready-for-sale cubes of plastic or aluminum.
"Combining the money we saved from cancelled trash hauls—paying to have waste picked up from the ballpark and sorted—with the money we made from selling the sorted recycled commodities, we paid off the $30,000 cost of the two balers in six months," Mohr explains. "That really got people's attention and gave our environmental work real credibility. The senior staff 's immediate response was 'keep going!'"
In three years the Indians have cut their annual waste in half. In 2007, the ballpark generated 1261.6 tons of trash. By 2010 this was down to 613.4 tons. This reduced the number of trash compactor pickups—that cost an average of $500 each—by 64 percent from 254 pickups in 2007 to 92 in 2010, saving the company $50,000.
Mohr is confident that the Indians will continue to save $50,000 or more annually, relative to 2007 costs, with the ballpark's improved waste management and recycling system. "That's where we see the financial difference…in recycling, [and] avoiding trash being hauled away," Mohr said. "Green initiatives are here to stay because they save teams money."
The Indians' improved ballpark recycling has also notably created more local jobs while reducing the ballpark's environmental impact. After every game there is a ballpark "pick" where an average of 30 custodial staff do a sweep of the entire ballpark, picking up and sorting trash from recyclables. In order to increase the recycling rate at the ballpark, Mohr now employs more custodial staff, hiring about eight additional workers each game, to collect recyclables post-game.
The many benefits of the Indians' improved waste management system—creating jobs, cutting pollution, reducing the ballpark's environmental impact and saving money—is echoed in a new report by the Tellus Institute that was launched Nov. 15 at an event hosted by the Indians. The event took place at Progressive Field alongside a series of nationwide events.
The national report—More Jobs, Less Pollution—finds that reaching a 75 percent national recycling rate would create nearly 1.5 million more jobs than in 2008. It would also reduce conventional and toxic emissions that impact human and ecosystem health, strengthen the economy by creating a stable local employment base and reduce CO2 emissions by 276 million metric tons by 2030—equivalent to 72 coal-fired power plants or taking 50 million cars off the road.
More Jobs, Less Pollution was prepared for the BlueGreen Alliance, Natural Resources Defense Council (NRDC), International Brotherhood of Teamsters, Service Employees International Union, Recycling Works! And the Global Alliance for Incinerator Alternatives. It represents the united mission of labor and environmental groups to create a strengthened, more resilient American economy based on green jobs.
"Increasing our recycling rather than dumping trash in landfills will create nearly 1.5 million jobs that are sorely needed, and will benefit the environment," said Jim Hoffa, Teamsters general president. "The Teamsters are interested in creating good, green jobs."
The Indians' impressive waste management work, among other green initiatives, provides a strong example for large businesses in Cleveland and statewide for moving towards a stronger green economy.
"The Indians have a wide breadth of activity and efforts in greening and sustainability thanks to the guidance and support of NRDC and NRDC's unparalleled sports greening resources," says Mohr. "Our comprehensive recycling program is just the beginning, as we're also the first American League club to install solar power, and we are trying to add a new green feature each year."
For more information, visit www.switchboard.nrdc.org/blogs/issues/green_enterprise.

EcoWatch Daily Newsletter