Crunching the Hydropower Numbers of 2011
Dec. 28, 2011 11:00AM EST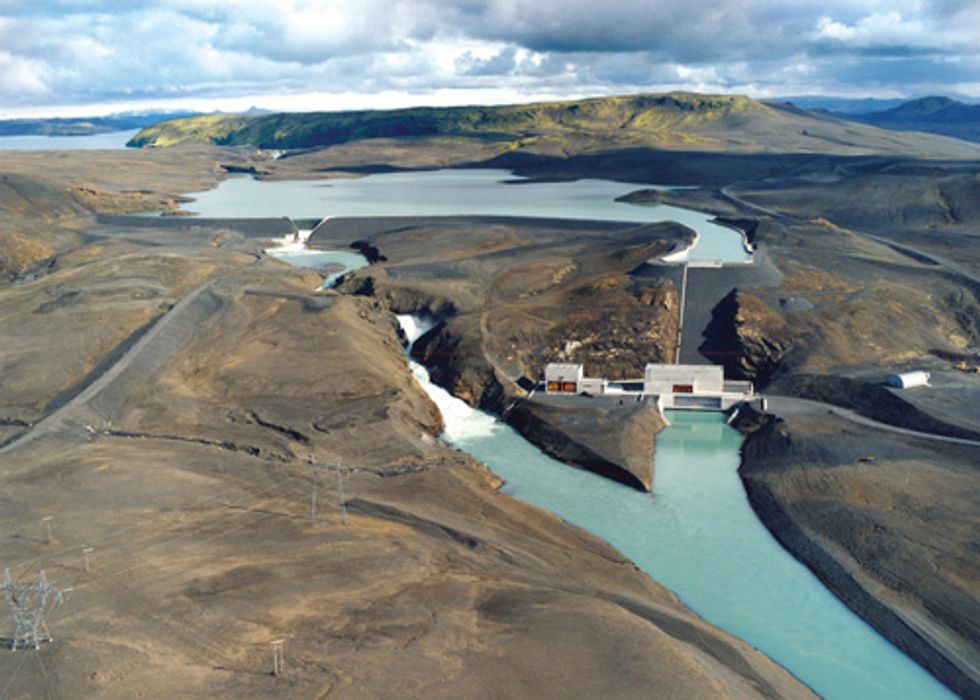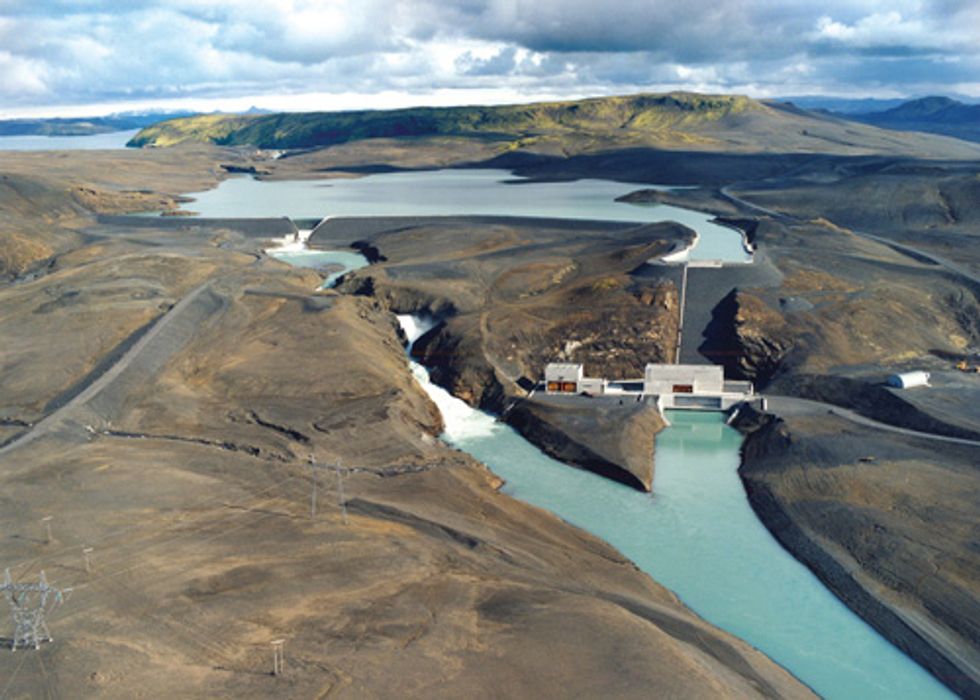 By Katy Yan
Durban is over, the delegates have all either gone home or are enjoying the sunny South African weather, and serious actions to curb rising emissions have again been shunted down the road. However, progress is being made on the Clean Development Mechanism (CDM)—albeit slowly—to address some of its most serious flaws, including how to deal with non-additional, "hot air" projects in the world's largest emissions trading scheme, the European Emissions Trading Scheme (EU ETS).
A recent European Union (E.U.)-commissioned report states that the European Commission should consider barring international offset credits from some large hydropower projects within the EU ETS. This report follows another study from U.C. Berkeley, which found that more than 20 percent of all carbon credits under the CDM could come from business-as-usual large hydropower projects rather than truly renewable projects made possible only by carbon credits. The ban on large hydro, along with other dirty projects like fossil fuel power stations, is gaining traction in the media and among some insiders, including a former CDM board member, who said in November, "I find it somewhat difficult to believe that for projects that cost more than $50-100 million, the CDM plays a crucial role to invest or not to invest," citing transport and waste-heat recovery projects. The board member said he had similar concerns about hydro and fossil fuel power station projects above 50mw.
In a statement published alongside the E.U. report, the E.U. executive's climate department says it will wait for the results of a review of the CDM being carried out by the scheme's executive board before deciding whether to introduce further restrictions. Let's hope the E.U. takes the results of all these studies seriously.
Below is the regular CDM update on all hydropower projects in the CDM pipeline. This is an update for the second half of the year (3rd and 4th quarters).
Update:
The overall number of CDM projects rose significantly in 2011, but the percent that was hydro decreased in the last quarter.
The percent of registered projects that were involved in the review process—10 percent in 2005, 9 percent in 2006, 19 percent in 2007, 57 percent in 2008, 70 percent in 2009, 40 percent in 2010, and 8 percent in 2011 (as of Dec. 1, 2011).
Fifty-six percent of all hydro projects in the CDM pipeline have been registered since 2004.
The largest number of hydropower projects were registered in 2010.
Hydro projects continue to be the most prevalent type of project in the CDM pipeline (26 percent of all projects), with wind at a close second. Seventy-one percent of credits expected from hydro projects come from China.
Credits expected to be generated by large hydro (≥15 mw) by 2012 represent 16 percent of all credits expected to be generated by 2012. Reduction of refrigerant gases like hydrofluorocarbons still represent the largest project type (more than a quarter).
For more information, click here.
EcoWatch Daily Newsletter