Controversial Border Bill Gives Away Our National Parks
Oct. 07, 2011 01:44PM EST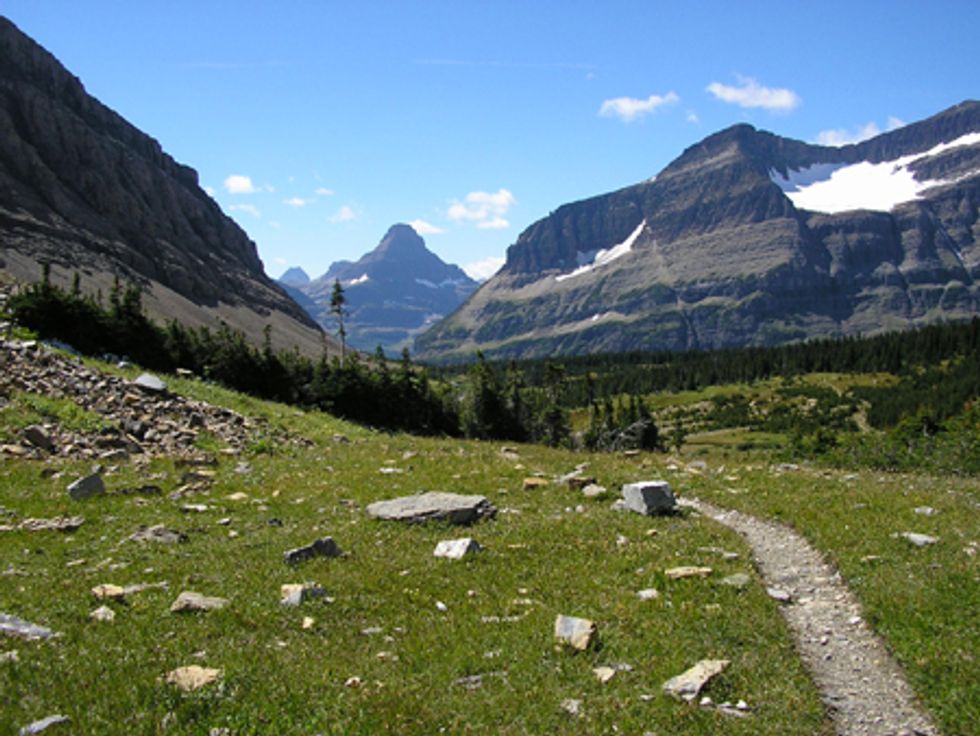 The House Committee on Natural Resources marked-up a controversial bill Oct. 5 that would cede day-to-day management of all federal lands—including National Parks, National Wildlife Refuges, National Forests and BLM lands—that lie within 100 miles of the Mexican and Canadian U.S. borders to the Department of Homeland Security (DHS). The National Security and Federal Lands Protection Act would also exempt the DHS from having to comply with dozens of environmental statutes that protect the air we breathe and the water we drink.
William H. Meadows, president of The Wilderness Society, said this about the legislation:
"The National Security and Federal Lands Protection Act is an overreaching bill that tramples on the rights of Americans to clean water, healthy air and a world-class natural legacy. It is manipulating a serious security issue to eviscerate long-standing and overwhelmingly popular public health policies. Under this bill, some of our nation's most iconic places – such as Olympic National Park, Big Bend National Park, Allegheny National Forest, Boundary Waters Canoe Area Wilderness and Glacier National Park – could be at risk. Even the Department of Homeland Security, who would have control over the lands, opposes this legislation. If the co-sponsors were serious about protecting America's borders and our citizens, they would offer a thoughtful and serious proposal—not a land grab disguised as border security."
For more information, click here.
EcoWatch Daily Newsletter