Congressman Goodlatte's Proposed Bill Ignores the Wishes of the People
Mar. 22, 2012 02:08PM EST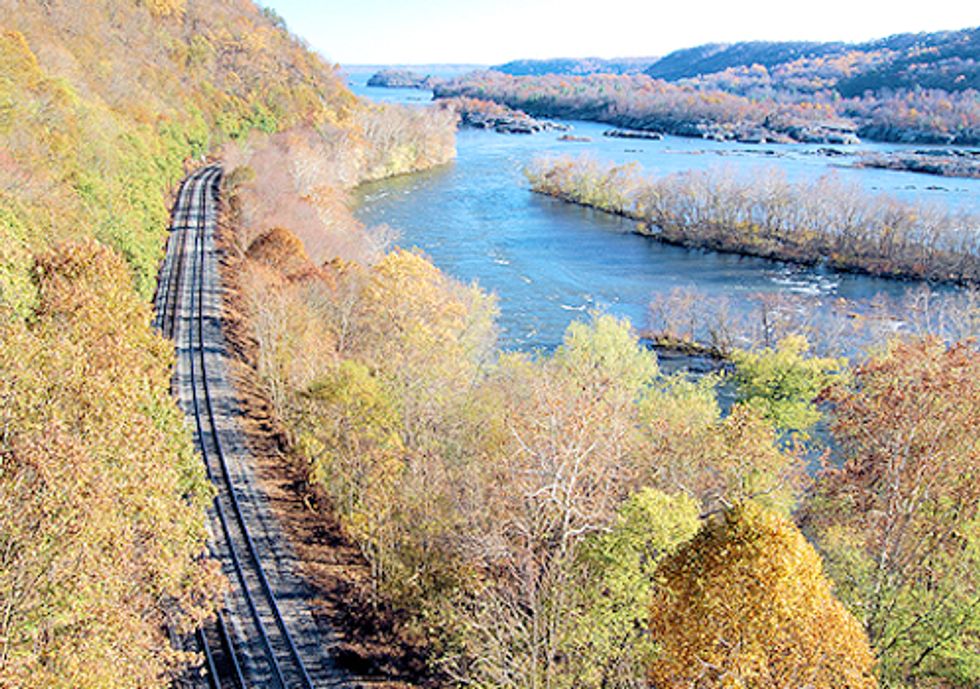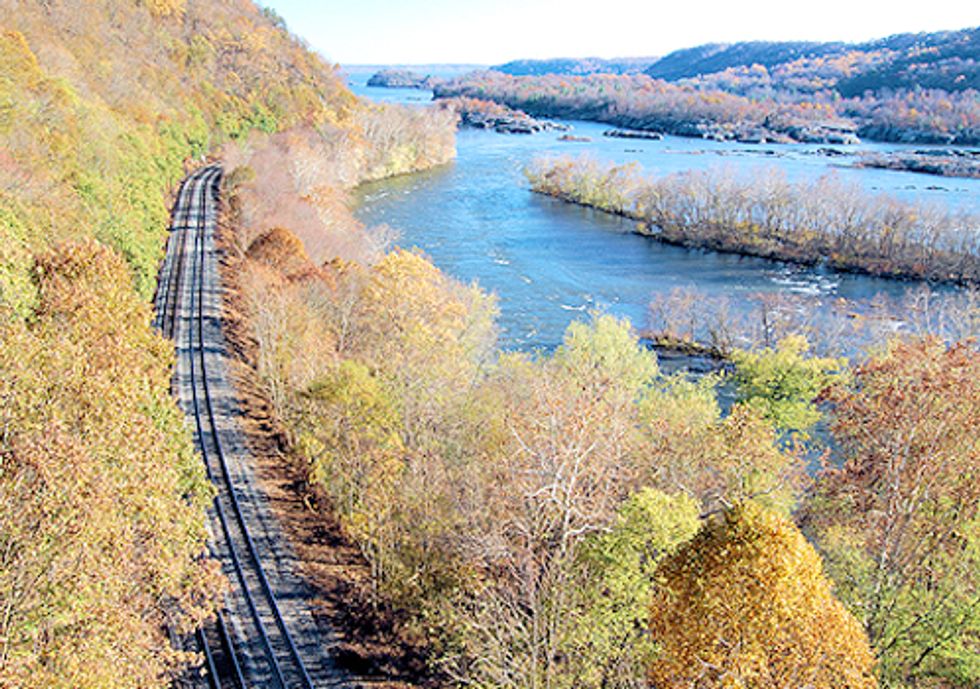 By Jeff Kelble
Congressman Bob Goodlatte's most recent bill, misleadingly named the "Chesapeake Bay Program Re-authorization and Improvement Act," is a failure of leadership. Upon scrutiny, his bill is clearly intent on undermining the Chesapeake Bay Program, not improving it. His bill attempts to remove federal oversight of Chesapeake Bay and local stream cleanup by dismantling bedrock principles of the Clean Water Act, which a bi-partisan congress established 40 years ago and which has served as a worldwide model for water law. Federal oversight is a critical component of the law where states are unable to clean up a waterway they share, like the Chesapeake Bay. The current state of the Bay and the failed clean-up efforts of the past provide the best possible example of why federal oversight is necessary. Bay cleanup has been left to the states for 30 years and has fallen flat on its face.
So what is this bill really about? Goodlatte himself tells us in the title of his press release, "Goodlatte Introduces Bill to Halt EPA Power Grab in the Chesapeake Bay State."
Is Congressman Goodlatte really this out of touch with the wishes of the people he represents? Shenandoah Valley residents want clean streams and a healthy Shenandoah River, which enrich our lives and give consistency to our local economy. We take pride in the beauty of our valley and especially our mountains, our streams and farms.
I should invite the Congressman down to the Shenandoah River to spend the day. But I think I'll wait another month so he can try to enjoy the river when our algae blooms begin to fire up. These algae blooms can be pervasive and cover three hundred miles of our rivers for about half of the year. The blooms are caused by the same pollutants that destroy the Chesapeake Bay—nitrogen, phosphorous and sediment. They flow through the Shenandoah first. Most of Congressman Goodlatte's local streams in the Harrisonburg area are on Virginia's Dirty Waters list.
We don't have to look any further than the fish kills on the Shenandoah or the incredible pollution levels coming out of Rockingham County's Cooks Creek and North River watersheds to see why the Congressman is so interested in deflecting attention away from the problems in his backyard and from the polluters he is protecting with this new legislation. He is more intent on attacking the the U.S. Environmental Protection Agency for cheap political gain than protecting the health of his constituents, his historic river and his own local economy. Fortunately, Congressman Frank Wolf has shown a better compass on issues that affect our beautiful river. We all should ask Congressman Wolff to not be a co-sponsor nor vote for this bill.
For more information, click here.
EcoWatch Daily Newsletter