Congress Cuts U.S. Environmental Protection Agency Budget
Dec. 20, 2011 12:55PM EST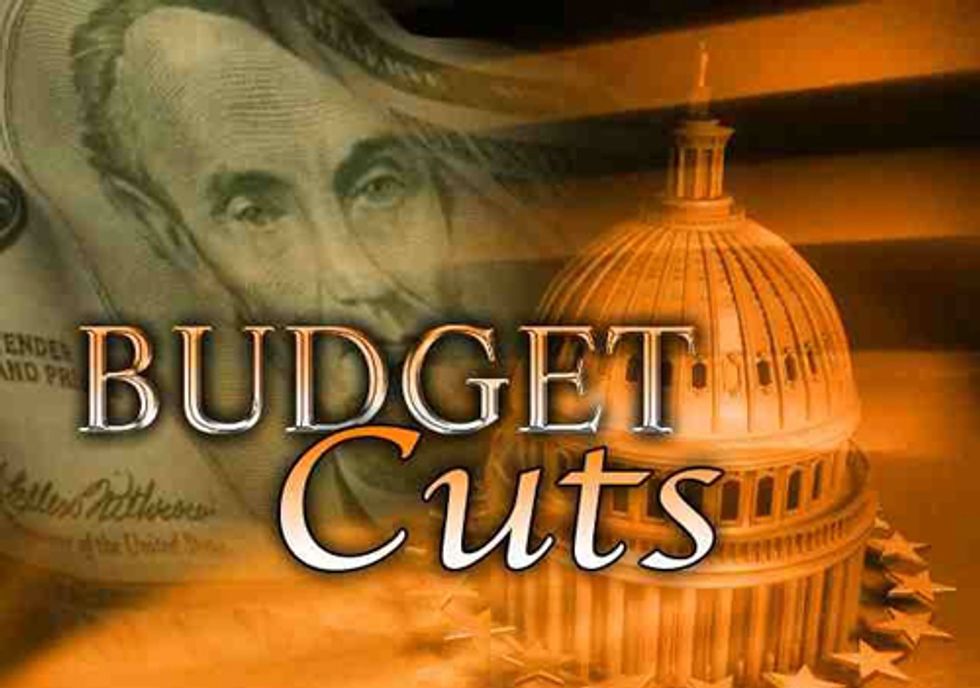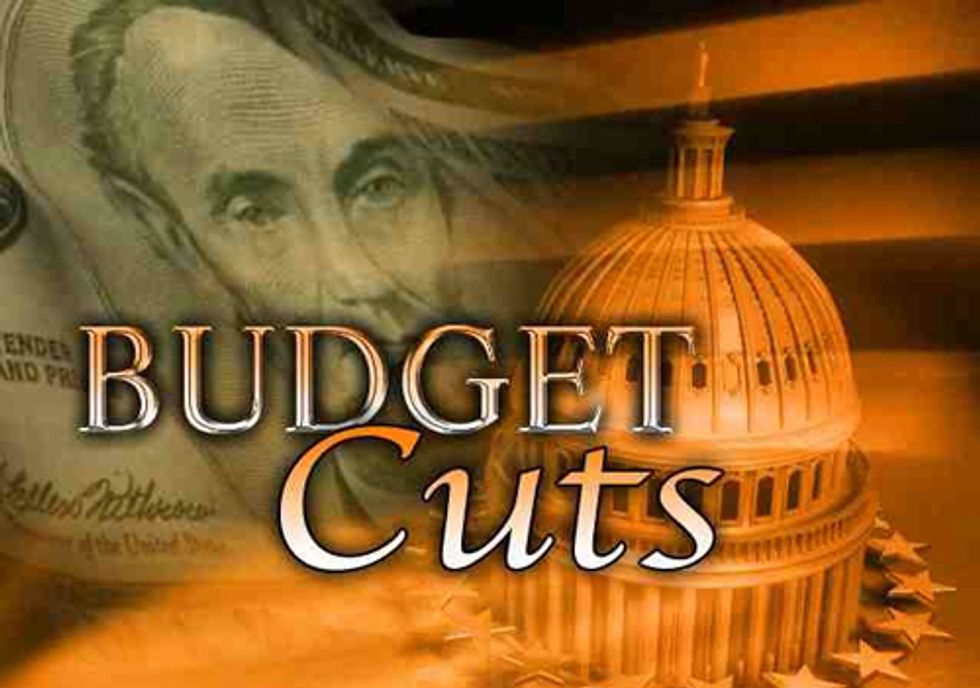 Congress has cut the U.S. Environmental Protection Agency's (EPA) fiscal year 2012 budget by $233 million compared to this year and by $524 million compared to the amount requested by the White House. Under a single spending bill covering all federal agencies, lawmakers also reduced funding for State Revolving Funds (SRF), providing $919 million for the Drinking Water SRF (DWSRF) and $1.4 billion for the Clean Water SRF. 
The bill does not require a mandatory set-aside for green infrastructure projects within the DWSRF, as the administration had requested, but it does include language allowing states to continue to fund these types of projects at their discretion. The appropriations measure also directs EPA to:
Report on the extent to which communities are being affected by the arsenic rule and propose alternatives to minimize compliance costs.
Convene a stakeholder panel to address barriers to the use of point-of-use/point-of-entry devices and report on actions that can make alternative compliance methods more accessible to water systems.
To read more about the EPA budget cuts, click here.
For more information, click here.
EcoWatch Daily Newsletter